Mercedes-Benz Malaysia sales soar in first half of 2014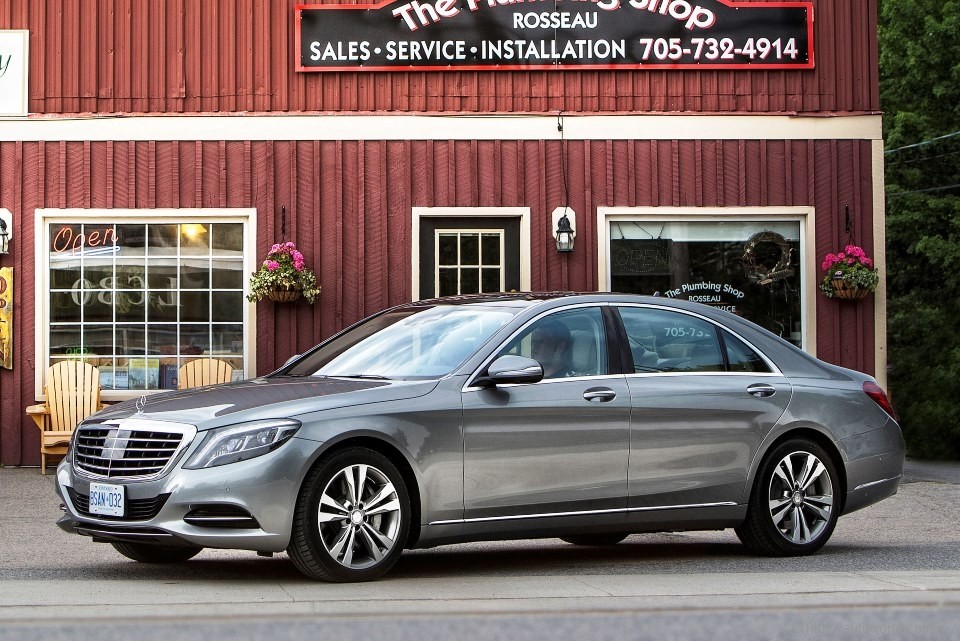 The sales charts of Mercedes-Benz Malaysia (MBM) continues on an upward trajectory; after recording a 22 percent year-on-year sales growth for the first quarter of 2014, the first half numbers close at 24 percent higher than the corresponding period of the previous year, going from 3,646 to 4,536 units.
A usual caveat in breaking down Mercedes sales numbers is that the grand total typically include numbers from its commercial vehicle arm selling Mitsubishi Fuso and Mercedes-Benz Commercial Vehicles. In this instance, however, the surge in sales are being convincingly driven by the passenger vehicle section, growing 48 percent year-on-year to register 3,366 sales.
Much of passenger vehicle sales are being accounted for by the newly-launched CLA and, unsurprisingly, the all-new W222 S-Class, which registered a phenomenal 126 percent increase. Already a dominant force within its segment, the new S-Class is now unbeatable, thanks to the introduction of a duty-free locally-assembled S 400 L Hybrid variant. The CLA, meanwhile, accounted for seven percent of the company's total sales, with the A- and E-Class both continuing strong momentum. No mention was made of the C-Class, although a slowdown won't be surprising as the W204 is entering its phase-out stage ahead of the all-new W205 C-Class' arrival.
"I am most pleased with our performance for the first half of the year. This uptrend is expected to continue into the second half. It is a direct result of our various investments internally, as well as our extensive dealer network. All our recently launched models have been well received by the Malaysian market. In addition, our Four-Year Extended Warranty Programme which came into effect last year is getting good response from customers," explained Mercedes-Benz Malaysia President and CEO, Roland Folger.
Over at the commercial vehicle side, sales of Mercedes-Benz commercial vehicles increased by 35 percent from 66 units in the first half of 2013 to 89 units in the corresponding period this year thanks to the successful conclusion of several fleet deals. There is a decline, however, for the lighter Mitsubishi Fuso trucks which went from 1,306 units in 1H2013 to 1,081 in 1H2014. The company attributes the 17 percent decline to the completion of the government privatization waste management project. Majority of the fleet units for this project were registered in 2013, leaving only a small number of units carried forward for registration this year.
MBM's strong numbers coincide with a global uptrend of Mercedes-Benz sales in the same period. In Stuttgart last week, Ola Källenius, Member of the Divisional Board Mercedes-Benz Cars responsible for marketing and sales, announced that Mercedes-Benz had posted the strongest global half-year sales results in the company's history, handing over 783,520 vehicles to customers worldwide.