DTOX – The first drive-through oil change in Malaysia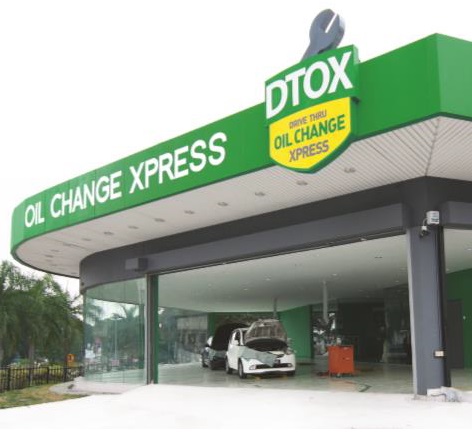 Most of us are all familiar with the concept of drive-through fast food outlets, but a new set up opened recently in Petaling Jaya by Lean Concepts Sdn Bhd are offering oil changes to motorists in the same way you can pick up a cheeseburger for lunch.
Operations of Drive-Thru Oil-change Xpress (DTOX) began on August 2013, following six months of planning and market study by co-founders Chris Cheang and Hendrik Tan. The workshop's concept seeks to offer quick and convenient servicing of motor vehicles to suit to the demanding lifestyle of most urbanites.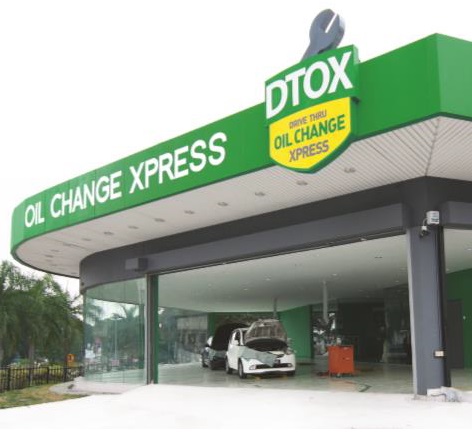 Basic packages start with a simple change of engine oil and oil filter plus an inspection of the undercarriage. Customers get to choose between mineral (20W-50), semi-synthetic (10W-40), and fully synthetic (5W-40) oils from Castrol, Shell Helix, or Mobil. The entire process takes 10 minutes and because time taken is short, labour cost is accordingly low.
Prices start at RM88 for the mineral oil package, going up to RM158 for semi-synthetic and RM248 for fully synthetic. These prices are quoted with labour charges waived as a promotion. Labour costs may apply in future pricing packages.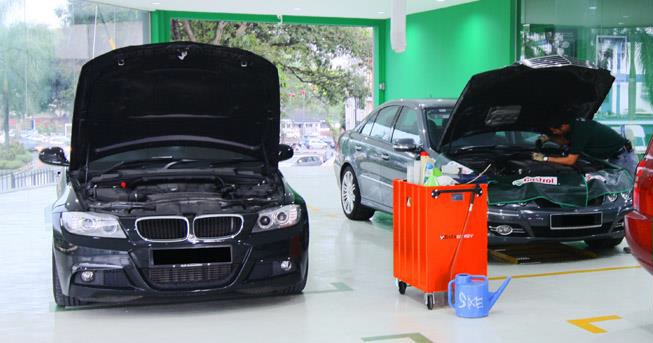 For an additional RM30, DTOX personnel will perform an 18-point vehicle inspection plus tyre inspection in addition to topping up brake fluid, engine coolant, windshield washer, steering fluid, and battery water; not changing of fluids, take note – understandable as priority is speed and turnaround time.
The table below summarizes the packages offered by DTOX and their respective pricing structures: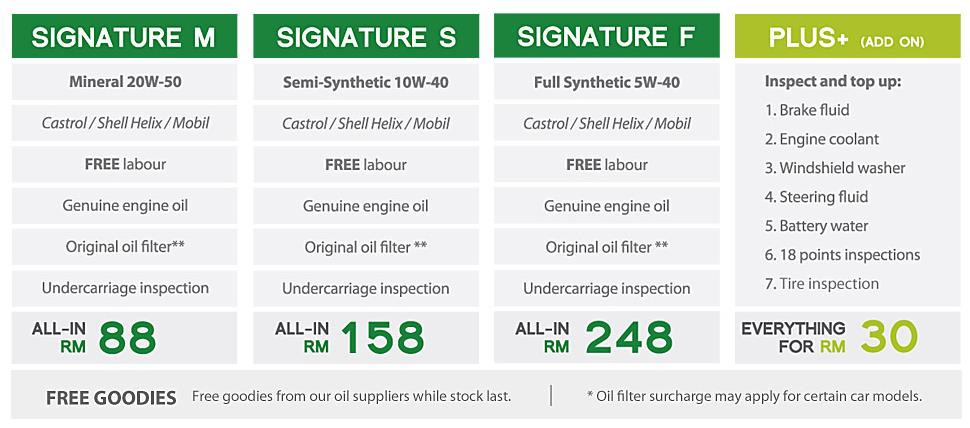 Further information of DTOX can be obtained from the company's official website or Facebook page.
Pictures: Official DTOX release.