Ford Ranger T6 now with 3.2 manual option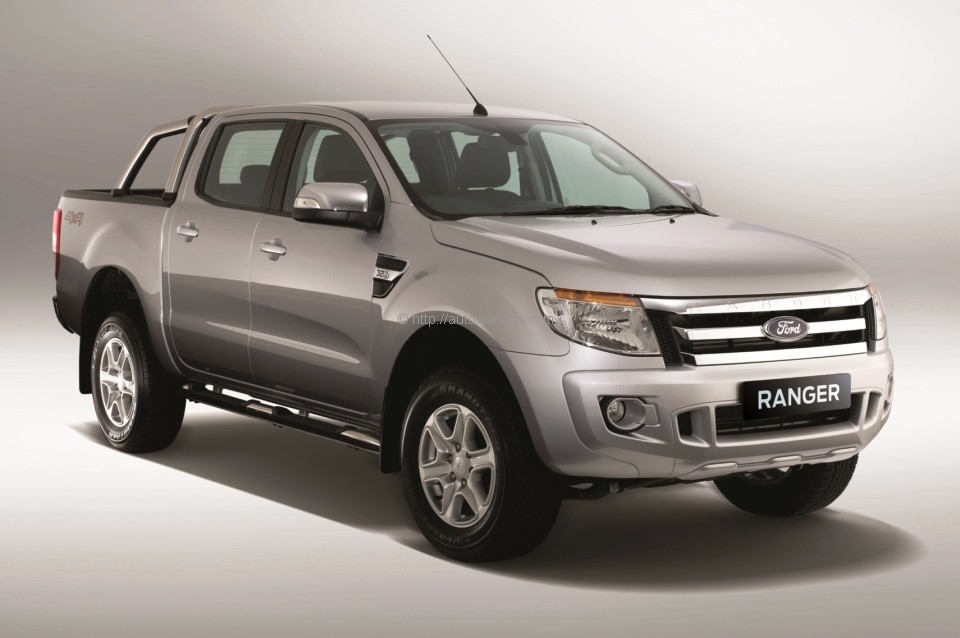 The current Ford Ranger T6 family welcomes a new addition to its line-up – the Double Cab 4×4 3.2L XLT Hi-Rider that now serves as the flagship of the range, with the flamboyant Ranger Wildtrak having been discontinued for several months now.
Powered by the Wildtrak's 3.2-litre five-cylinder diesel engine with variable geometry turbocharging, the new Ranger 3.2 XLT is for the moment available only with a 6-speed manual transmission to channel its outputs of 197hp and 470Nm to an Electronic Shift-on-the-Fly 4×4 system. Ford claims that the new variant sips fuel at a rate of 8.9 l/100km.
For the rough stuff, the Ranger is able to handle water wading at depths up to 800mm. Got stuff to move? The Ranger will accept a 1,227kg payload and it can pull up to 3,350kg by towing. Its 4×4 system allows on-the-fly switching between 2H and 4H modes at speeds up to 120kph; segment average is typically 100kph.
Like the 2.2 XLT variants, the Ranger 3.2 XLT is generously equipped with automatic wipers, cruise control, and electrochromatic inner rear view mirror being listed among its standard. On-board entertainment incorporates a 4.2-inch colour display, Bluetooth integration, and voice-operated interface.
Safety in the Ranger 3.2 XLT is provided by ABS, EBD, load-sensing proportionate valve (LSPV), and brake assist. Electronic stability control is not included although was previously available in the Wildtrak.
Available for booking and test drives at all Ford showrooms nationwide, the new Ford Ranger 3.2 XLT is priced at RM99,888 with insurance. Colour options include Metropolitan Grey, Highlight Silver, Cool White, and a 3.2-exclusive True Red.
Pictures: Official Ford release.