Free coffee at highway-side Petronas stations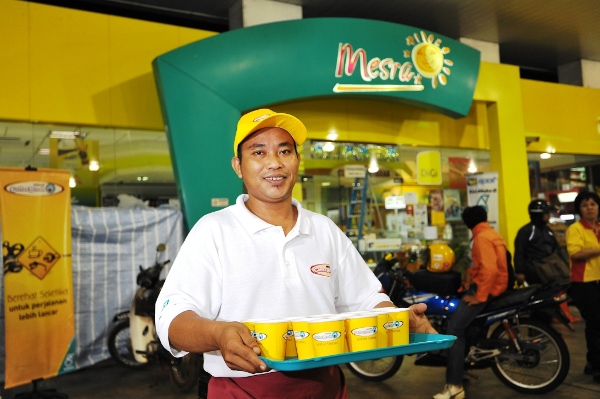 Motorists traveling this festive period can look forward to rounds of free coffee and refreshments in the midst of their outstation travels from 33 participating Petronas stations situated along all major highways and trunk roads across the country. The first phase took place last weekend from 7 to 9 Feb with the next phase coming this weekend from 15 to 17 Feb.
Organised for the 14th consecutive year, the nationwide programme themed "Rest & Refresh" Safety Campaign aims to educate, equip and encourage drivers to adopt safety measures on the road. During the campaign, participating Petronas stations will be serving complimentary food and beverages as well as sharing road safety tips to users.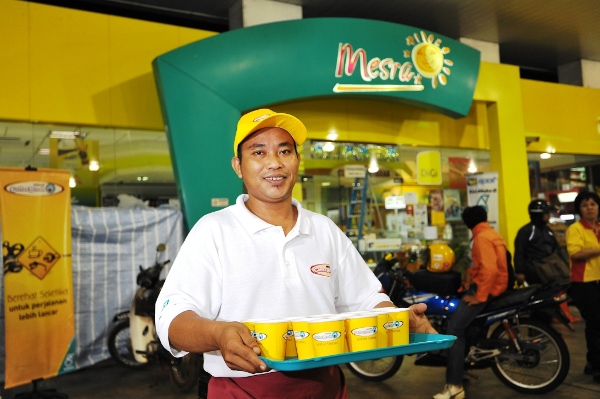 Also participating in the programme is Perodua, who will be stationing technicians at selected stations to conduct free 22-point safety checks on Perodua vehicles. At the stations, customers can also participate in the Petronas Street Smart team's road safety interactive games by Petrosains.
To enjoy the gamut of benefits offered during the Campaign, iPhone & Android phone users can conveniently locate participating Petronas stations at their fingertips with the Petronas Pitstop application. The application also enables users to monitor their fuel expenses, check Mesra membership points, receive updates on ongoing promotions and connect to PDB's Mesralink customer service.