BMW ActiveHybrids and Diesels at Taylor's Lakeside Campus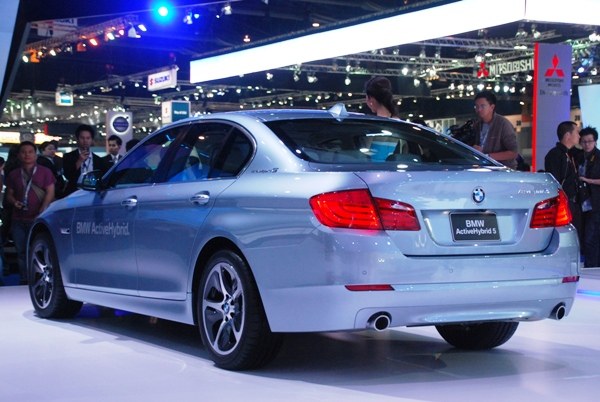 BMW Group Malaysia will be partnering with the Communications School at Taylor's University Lakeside Campus to introduce the BMW Speak Green program at the university. The program is designed to engage the students on the importance of going green and is part of BMW Group Malaysia's on-going commitment towards creating an efficient and sustainable future.
The interactive programme will also showcase BMW Group Malaysia's fleet of vehicles under its BMW EfficientDynamics strategy – namely the ActiveHybrid 3, ActiveHybrid 5, and BMW's range of Advanced Diesel vehicles.
Details of the program are as follows:
Date: Thursday, 21st February 2013
Time: 10am-2pm
Venue: Taylor's Lakeside Campus
Members of the public are invited to attend the awareness programme for absolutely free of charge.