Caltex pledge up to RM120k for Penang schools
Caltex and the MyKasih Foundation have the Caltex Fuel Your School campaign which has Caltex pledging RM1 for every purchase of RM40 or more at participating Caltex stations, up to a maximum of RM120,000 to help fund eligible classroom projects in Penang come March 2013.
In the interim, the campaign is inviting public school teachers in the area to submit creative proposals requesting materials and resources of up to RM5,000. While Caltex considers all educational projects, it encourages those that focus on the areas of science, technology, English, and mathematics.
According to Jeremy Oh, Country Chairman of Chevron Malaysia Limited, Caltex is committed to supporting teachers and students. "Education is one of the foundations in which to build Malaysia's future. Caltex Fuel Your School will provide teachers useful funding for special classroom projects that engage students in learning, exploring, and getting excited about core subjects that help prepare them for the jobs of tomorrow. Pending the success of our campaign in Penang, we may roll this out to other communities in 2013."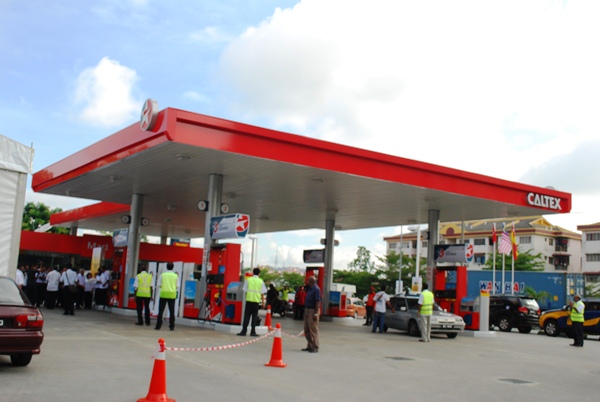 Fulltime educators who spend at least 75 percent of time working directly with students, at public primary and secondary schools in Penang, may submit a classroom project proposal via www.caltex.com.my/FuelYourSchool for consideration. Proposal submission closes on 31 Jan 2013.
To encourage greater community participation, shortlisted projects will be posted on the Caltex Fuel Your School Facebook page for a month beginning March 1, 2013. Projects will then be awarded in phases based on the highest number of "Likes" received.
Caltex Fuel Your School is part of Chevron's global "Energy for Learning Initiative" which partners with local communities, governments and non-profit groups to expand learning opportunities and support the development of the social and economic vitality of these communities. Further information, criteria, rules and regulations can be found at www.caltex.com.my/fuelyourschool