MIBTC 2013 commercial vehicle expo in June
Asian Trucker Media Sdn Bhd will be organizing a massive trade exhibition for commercial vehicles aimed at fleet operators in June 2013. Set to be the only exhibition of its kind, the Malaysia International Bus, Trucks and Components Expo 2013 (MIBTC 2013) will be held at the Malaysia International Exhibition & Convention Centre (MIECC) from 13 to 15 June.
"MIBTC 2013 is Malaysia's first ever exhibition that specifically caters to the needs of the regional trucking, bus industries, logistics, and is serving as a comprehensive platform that gathers the best from leading manufacturers, equipment suppliers, and service providers," said Stefan Pertz, Founder of Asian Trucker Media Sdn Bhd.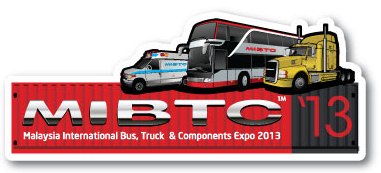 Pertz's company is confident of attracting the participation of 100 exhibitors to MIBTC 2013 including corporates, traders, government agencies, and professional associations. Agencies supporting the event include the Land Public Transport Commission (SPAD), Road Transport Department (JPJ), Malaysia Institute of Road Safety (MIROS), and Pan Malaysia Lorry Owner Association (PMLOA). Scania Malaysia and Shell Trading Malaysia are event sponsors.
Asian Trucker Media runs a quarterly publication, titled Asian Trucker distributed among fleet operators throughout South East Asia. There are three country-specific editions for Malaysia (English), Singapore (English), and Hong Kong (Chinese) and the magazine focuses on topics such as drivers, executives, logistics, fleet management practices, and engineering.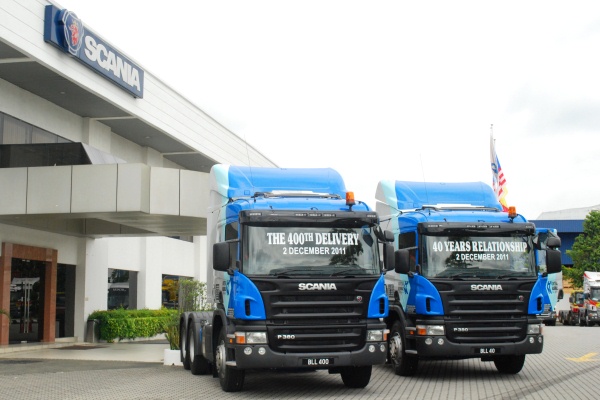 KON