NST-Maybank COTY Awards 2012 – Ford Ranger wins overall title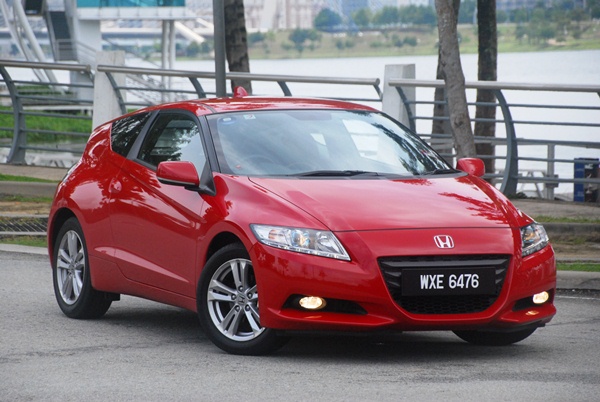 Our friends at Cars Bikes Trucks last week announced the results of its annual NST-Maybank Car of the Year Awards 2012 last week, with its panel of judges selecting the Ford Ranger as the awards' overall winner. The Ranger's win capped a fine night for Ford, who also took home the Pick-Up Truck of the Year and Family Car of the Year category awards with the Ranger and Focus respectively.
"We are absolutely thrilled to have the all-new Ranger recognized as Overall Car of the Year. This prestigious and respected endorsement speaks volumes about our class-defining, global pickup truck," said David Westerman, regional manager, Asia Pacific, Ford Export & Growth Operations.
[Update (7/12/2012): A special mention Eco Innovation Award went to the Nissan Leaf, which is being actively promoted through Edaran Tan Chong Motor's Leaf Ambassador Programme for the past six months.
Dato' Dr Ang Bon Beng, Executive Director of ETCM, said "We are currently running our Leaf Pilot Programme with the objective of promoting eco green mobility. We are confident our programme will create awareness and educate the public on the importance of eco green mobility. We have just completed our first two batches of Leaf Ambassadors and their feedback on the car have been extremely encouraging".]
List of winners for the awards are as follows:
Compact Car of the Year – Honda CR-Z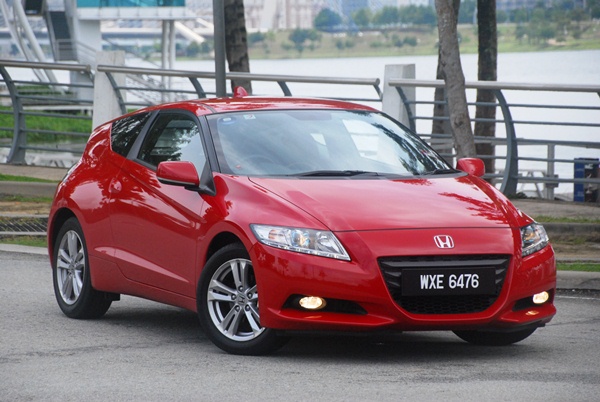 Premium Compact Car of the Year – Mercedes-Benz B 200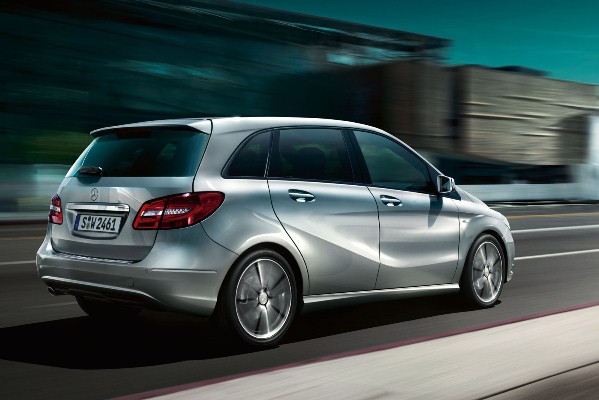 Family Car of the Year – Ford Focus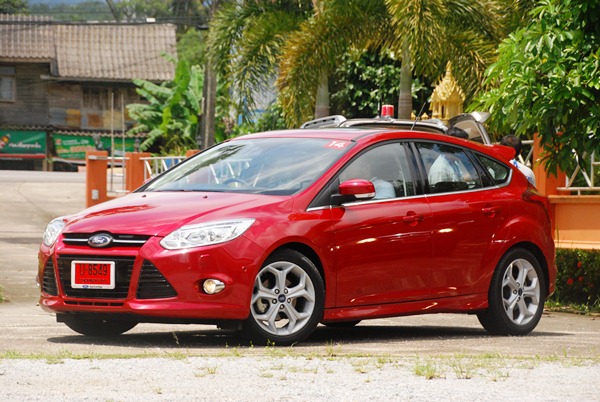 Executive Car of the Year – Peugeot 508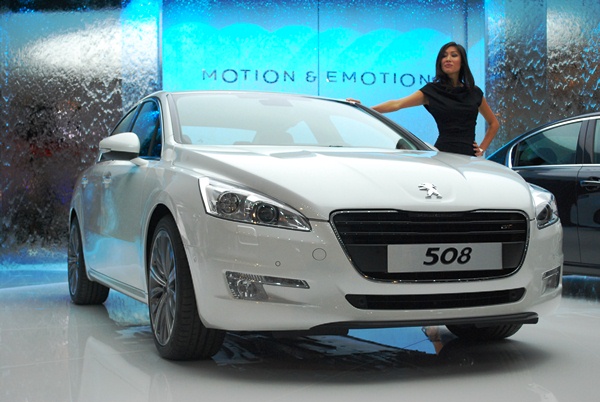 Premium Executive Car of the Year (below RM300,000) – BMW 328i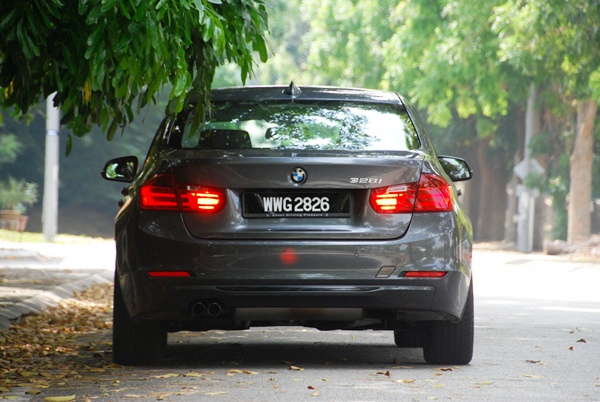 Premium Executive Car of the Year (above RM300,000) – BMW 528i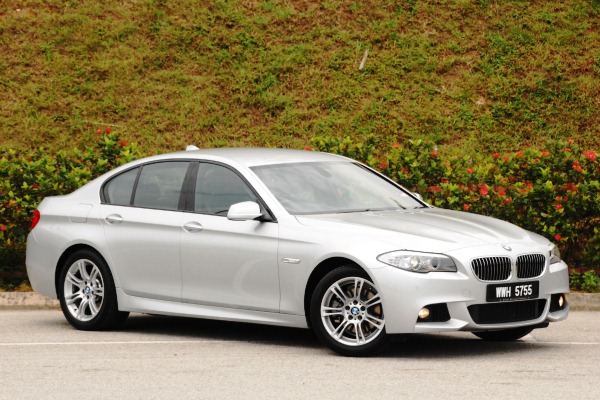 Performance Car of the Year – Toyota 86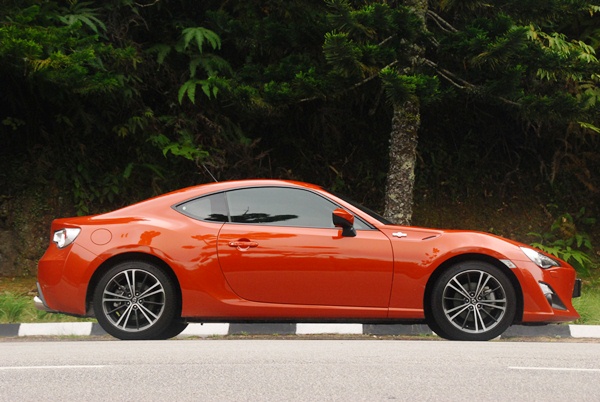 Coupe/Cabriolet of the Year – Mercedes-Benz SLK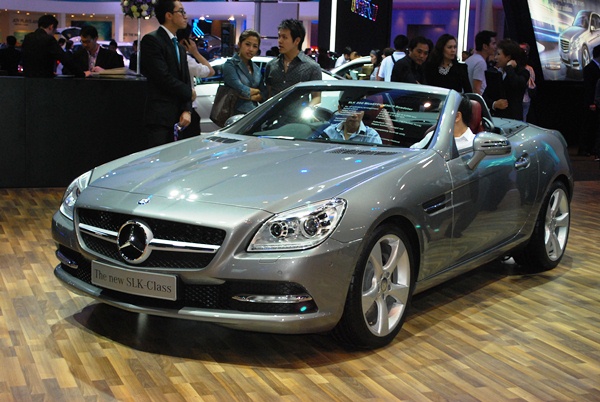 Station Wagon of the Year – Peugeot 508 SW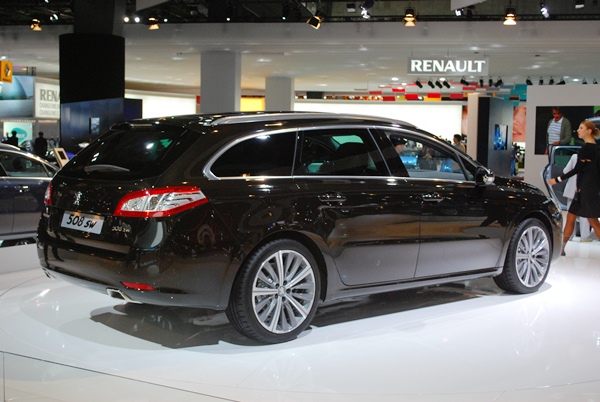 SUV of the Year – Mazda CX-5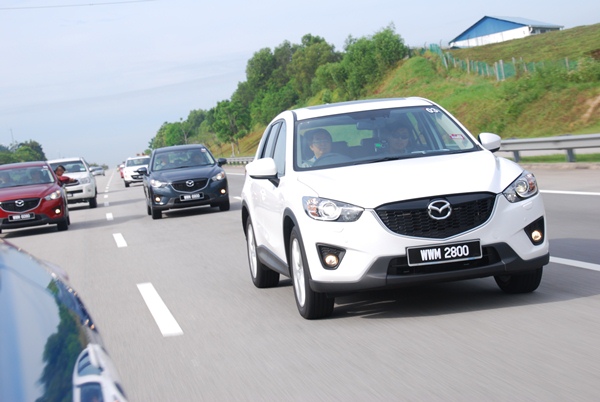 Premium SUV of the Year – Range Rover Evoque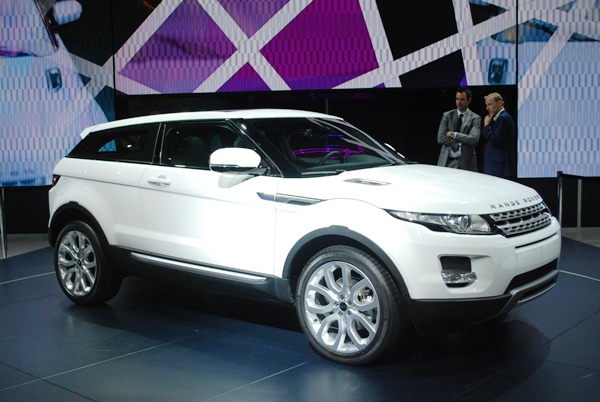 MPV of the Year – Proton Exora Bold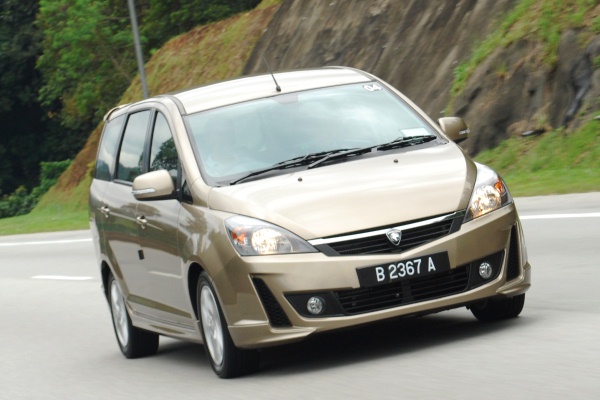 Premium MPV of the Year – Nissan Elgrand
Pick-Up Truck of the Year – Ford Ranger 2.2
Overall Car of the Year 2012 – Ford Ranger 2.2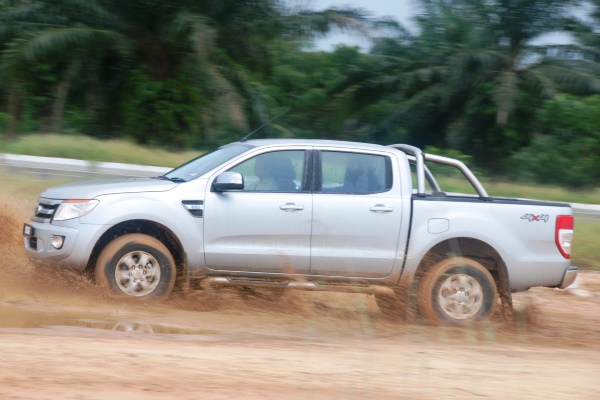 Automotive Man of the Year 2012 – Datuk Samson Anand George, Chief Operating Officer, Nasim Sdn Bhd
People's Choice Award 2012 – Kia Optima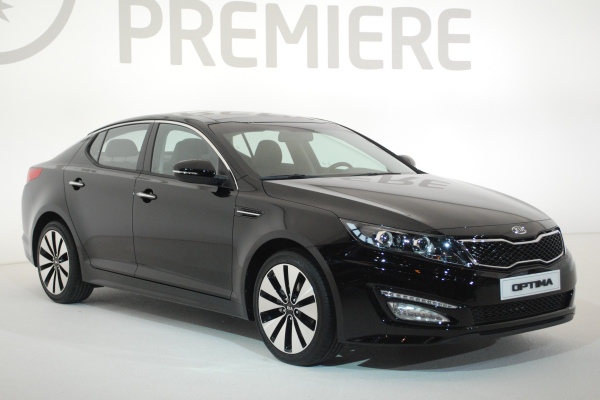 Best Value Compact Sedan of the Year – Proton Saga FLX SE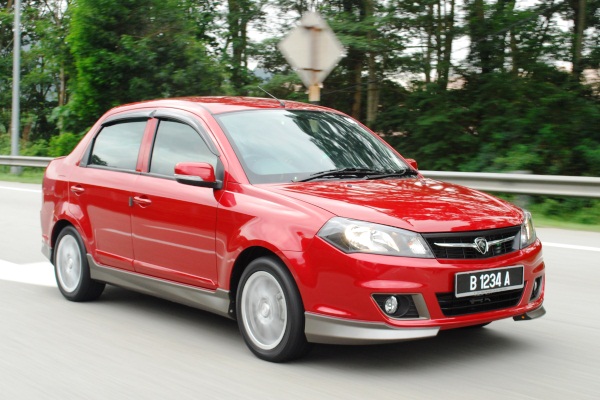 Eco Innovation Award of the Year – Nissan Leaf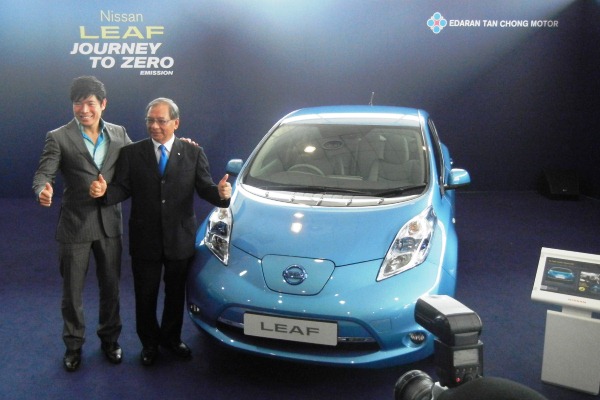 Good Design Award of the Year – Hyundai Elantra