J.D. Power IQS 2012 reports fewer problems among new cars in Indonesia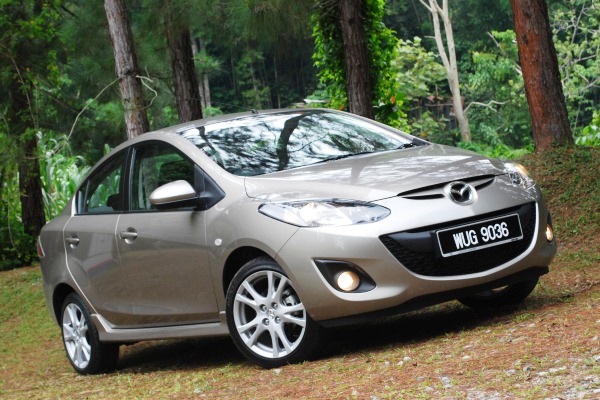 Results of the J.D. Power Asia Pacific 2012 Indonesia Initial Quality (IQS) was released today, with findings indicating a marginal but overall decrease in the number of problems reported by owners of new vehicles from 83 to 82 problems reported per 100 vehicles  (PP100).
Now in its 10th year, the IQS measures problems experienced by owners of new vehicles during the first two to six months of ownership examining over 200 problem symptoms covering eight categories – exterior, driving experience, features/controls/displays, audio/entertainment/visuals, seats, HVAC, interior, and engine/transmission.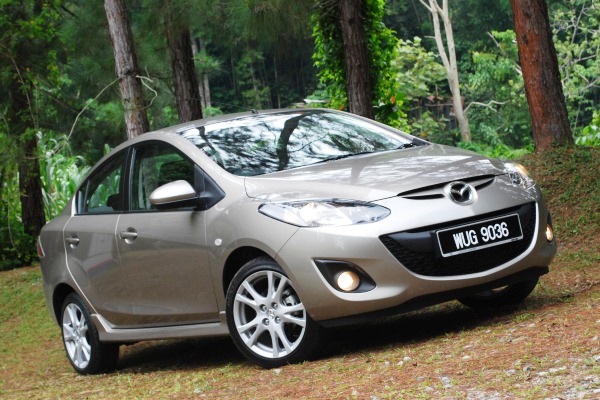 Amongst the eight categories, three of them registered improvement from 2011, namely engine/transmission, HVAC, and exterior. Entertainment systems and seats have grown to become more problematic, however, with increases of 3 and 2 PP100 respectively.
Notable is the continuing reduction in the number of problems reported among new owners in the engine and transmission category, to 14 PP100 in 2012 from 22 PP100 in 2010," said Rajeev Nair, research director at J.D. Power Asia Pacific, Singapore.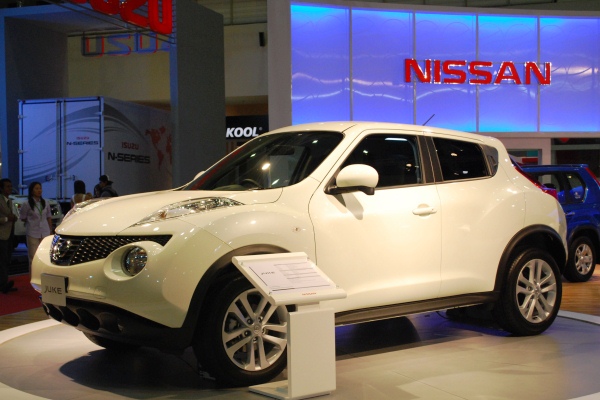 In line with developments in many Asian countries, there is a notable increase in the popularity of automatic transmission amongst Indonesian buyers over the past several years. Interestingly, auto vehicles seem to have fewer problems than their manual counterparts, with their owners reporting fewer problems – 76 vs 86 PP100. The study also found that women drivers report fewer problems than men (69 vs 87 PP100) and are more likely to specify their cars with auto transmission.
The 2012 Indonesia IQS was fielded in between April and October 2012 on 2,871 owners who purchased their new vehicles between October 2011 and August 2012. Some 55 models from 12 vehicle brands were covered in the study.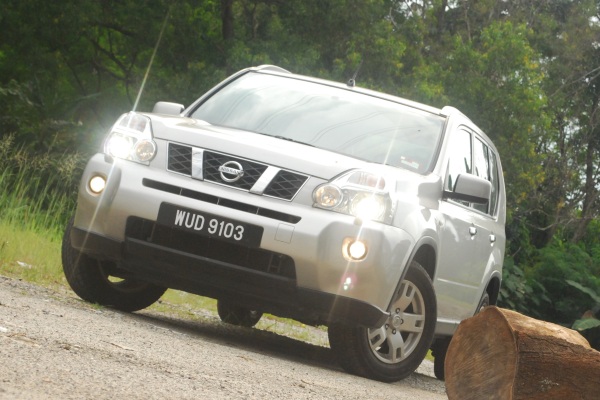 The top three scores of the five vehicle categories surveyed are as follows:
Premium Compact Car
Mazda2 – 68 PP100
Suzuki Splash & Toyota Yaris – 80 PP100
Entry SUV
Nissan Juke – 57 PP100
Isuzu Panther – 63 PP100
Daihatsu Terios – 94 PP100
SUV
Nissan X-Trail – 57 PP100
Mitsubishi Pajero Sport – 75 PP100
Toyota Fortuner – 84 PP100
Entry MPV
Toyota Avanza – 79 PP100
Daihatsu Luxio & Suzuki Ertiga – 85 PP100
MPV
Toyota Kijang Innova – 67 PP100
Honda Freed – 89 PP100
Nissan Grand Livina – 97 PP100
KON