New SP-IV low viscosity ATF by Petronas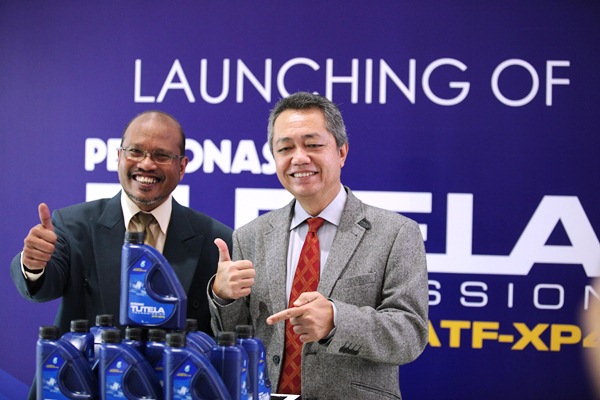 Petronas Dagangan Bhd (PDB) has launched a new automatic transmission fluid formulated to SP-IV specification for vehicles with requirements for low viscosity ATF. A product of Petronas' Fluid Technology Solutions (FTS), the new Petronas Tutela Transmission ATF-XP4 fluid is developed in collaboration with Naza Kia Malaysia Sdn Bhd.
Speaking at the launch, Mohd Shobri Abu Bakar, General Manager of Lubricants Business Division said, "As the leading retailer and marketer of downstream petroleum products, PDB is committed to deliver only the best in the industry for our partners."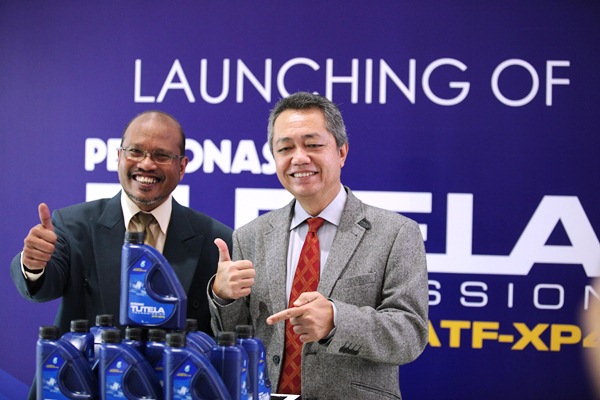 "Through our relationship with OEM partners, we are constantly a step ahead of the automotive trend – understand what the industry requires and deliver on this need. With this understanding, PDB has actively worked with our partners by introducing products that meet the demands of our partners and customers," he added.
Claimed advantages of the new ATF include superior anti-shudder performance and enhanced friction durability – both virtues contributing to smoother gearshifts. The fluid has high oxidation stability and retains its fluidity at low temperatures, protecting against wear, corrosion, sludge, or other harmful deposits.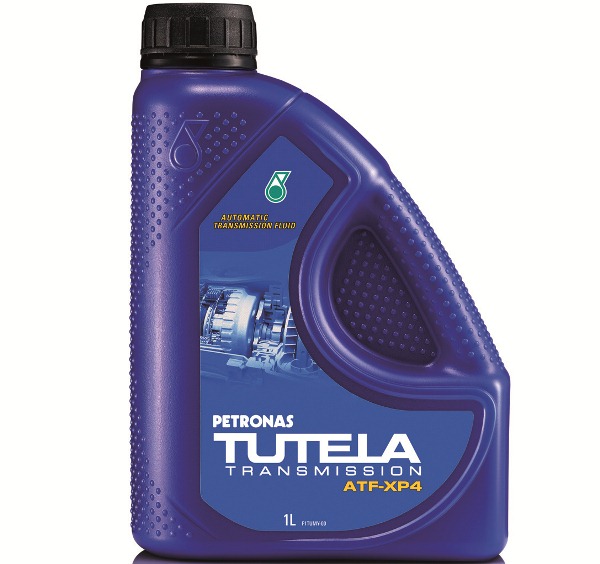 Petronas' press materials specifically mention the suitability of this fluid with six-speed transmissions, although the A6MF2 6-speed transmission that is currently used almost throughout the Hyundai/Kia range is actually said to be maintenance free.
Sold in 1 and 18-litre packs, the Petronas Tutela ATF is now available at all Naza Kia outlets.
KON
Pictures: Official Petronas release.