BMW Vision ConnectedDrive to be showcased in Pavilion KL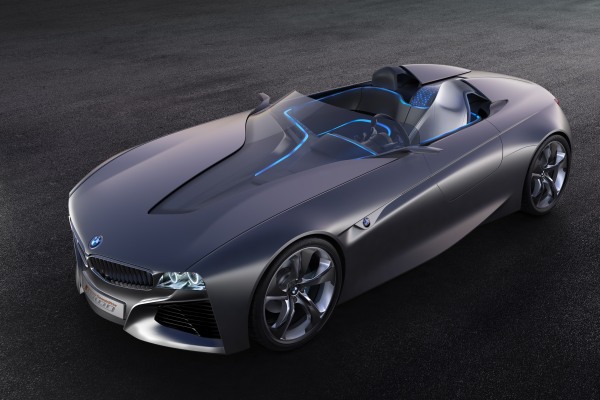 The BMW Vision ConnectedDrive concept vehicle, which debuted at last year's Geneva Motor Show, will be dropping by Kuala Lumpur later this month to be showcased to the Malaysian public. The concept serves to demonstrate BMW's current and future innovations in vehicle mobile networking, driver assistance systems and in-car technologies under the BMW ConnectedDrive umbrella.
If you wish to check the vehicle out up close, or take a photo with it, head to Ferragamo Couture, Level 3, Pavilion Bukit Bintang from 23 to 28 Oct 2012.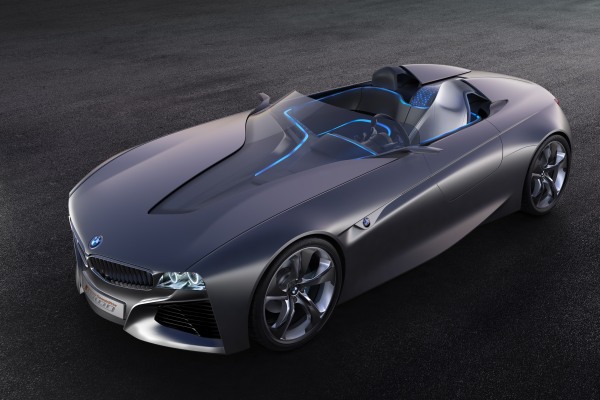 Picture: Official BMW release