Hino to set up manufacturing plant in Malaysia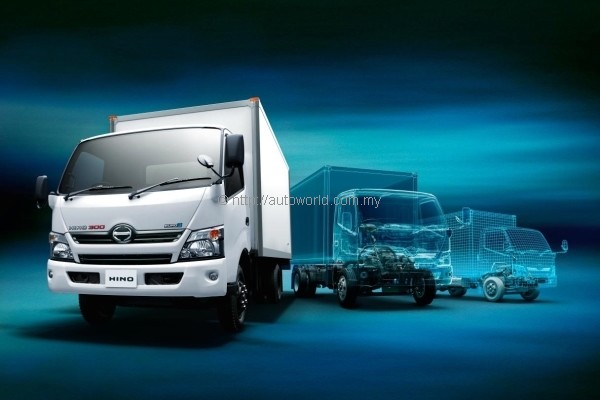 Japanese truck and bus maker Hino Motors Ltd has announced a joint venture agreement with MBM Resources Bhd (MBMR) to set up Hino's first manufacturing plant in Malaysia. The joint venture company, to be called Hino Motors Manufacturing (Malaysia) Sdn Bhd, will operate a new RM140 million plant at Sendayan TechValley, Negeri Sembilan.
Under terms of the joint venture, Hino Motors Ltd will own 58% of the JV company, with MBMR accounting for the remaining shares. The plant will be built on a 42-acre site, with construction scheduled to begin in February 2013, and completion targeted at the start of 2014.
According to a press release by Hino, the new Sendayan plant, with an annual production capacity of approximately 10,000 units, will manufacture the full range of Hino products comprising small, medium and heavy duty trucks; and buses for the Malaysian market.
"This strategic investment to set up a manufacturing plant here, we expect, will further strengthen our market leadership in the commercial vehicle segment in Malaysia where there is a growing demand for Hino products," said Hino Motors Ltd President, Mr Yoshio Shirai.
Meanwhile, for MBM Resources, the deal puts the company's automotive manufacturing division in a position to become a leading automotive group in Malaysia and the region by 2015. Group Managing Director Looi Kok Loon commented that this development not only marks a significant strengthening of his company with Hino, but also helps raise the standards of Malaysia's automotive industry.
Pictures: Official Hino release.