New Lotus flagship store opens in London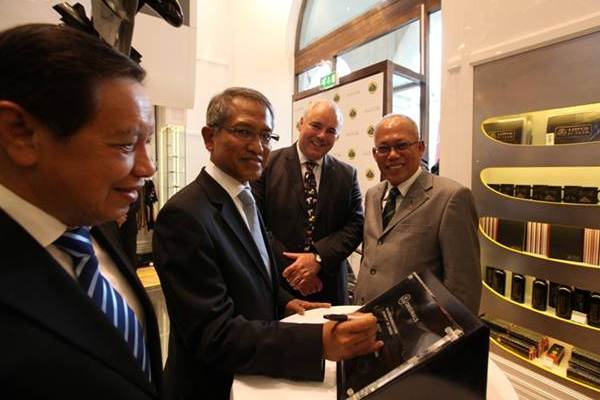 Lotus has officially opened a new 4,800 sq ft flagship store at the West End of London, occupying the landmark building that once housed the famous Cafe Royal just a short distance from Piccadilly Circus. The store's business focuses on selling Lotus merchandises to fans of the brand of all generations.
There are four collections of apparel, memorabilia and luxury goods available. Lotus Originals targets owners and new young audience of the brand, featuring clothing aimed at the 25-45 age group. Lotus Heritage relives the company's glorious racing chapter in the 1960s and 1970s, with items given a distinct retro look.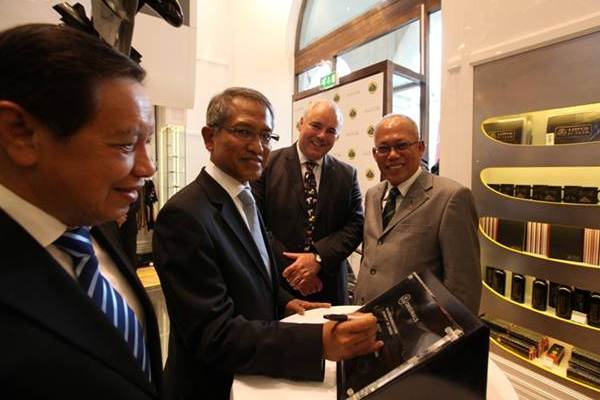 The Performance collection features polo shirts, T-shirts and outdoor wear that is said to reflect the engineering soul of Lotus, and finally, we have the Lotus F1 wear range of clothing and racing accessories. Other items stocked at the store include scale models and bespoke bicycles.
During the store's launch last week, Lotus also officially launched the new Exige S, which will begin production at Hethel later this month. A unit of the Exige S is parked in the store to be featured as a central attraction.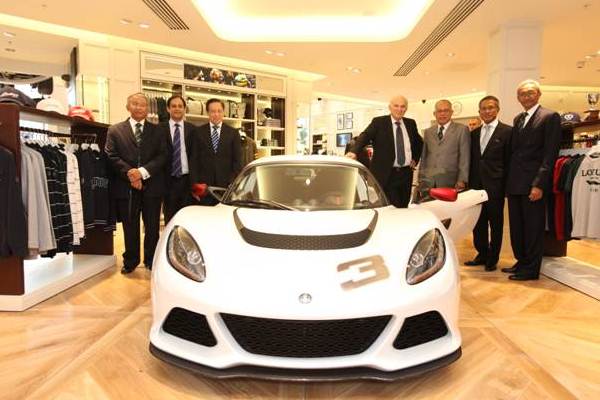 KON
Pictures: Official Lotus release.