Nescafe Dolce Gusto machines showcased with MINI roadshow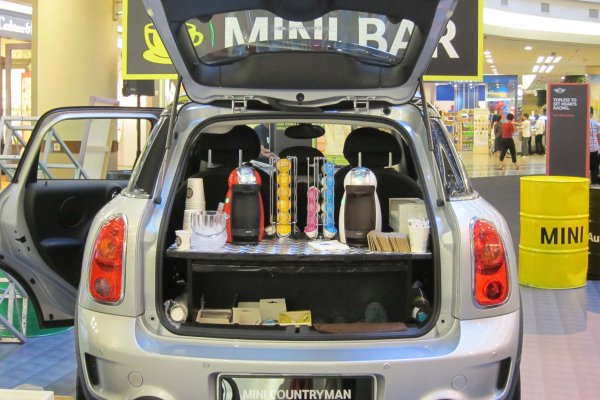 Last week, we reported the launch of two new limited edition MINI vehicles, namely the MINI Cooper Baker Street and MINI Cooper S Bayswater, held in conjunction with a MINI roadshow at 1 Utama Shopping Centre, Petaling Jaya.
Also on display at the roadshow were Nescafe Dolce Gusto machines set up inside the compact dimensions of a MINI Countryman. Objective of the display was to convey the message that these lightweight machines offer the convenience of cafe-style beverages anywhere, anytime.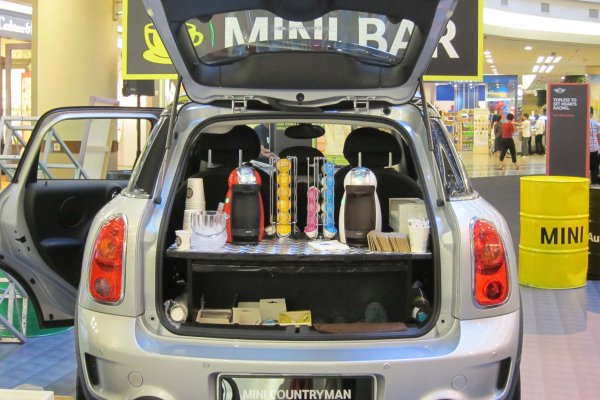 Bistro-styled seating was set up, and guests had the option of making their coffee themselves or with the assistance from available baristas. Visitors can then also purchase their favorite Nescafe Dolce Gusto products on the spot via the on-site online shop.
Nescafe Dolce Gusto produces a range of beverages from freshly roasted ground coffee, like Espresso, Cappuccino, and Latte Macchiato as well as teas and chocolate based drinks such as Green Tea Latte and Mocha. It operates on a simple three-step process, allowing users to enjoy a cuppa in under a minute.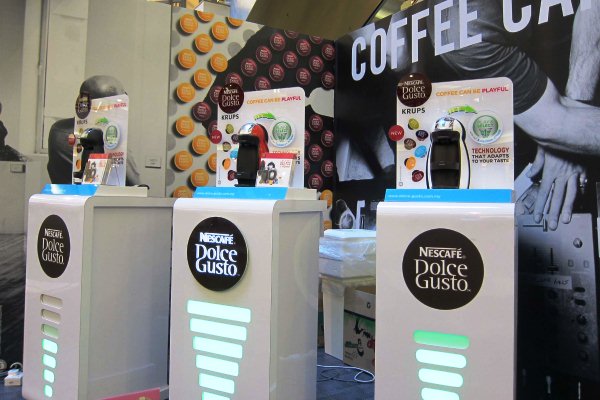 KON
Pictures: Official Nescafe release.