Goodyear Highway Helper for iPhone and Android users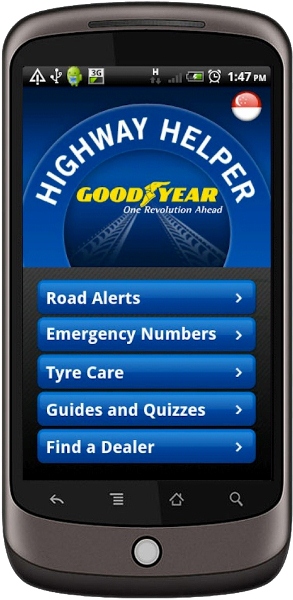 The Goodyear Highway Helper application for both iPhone and Android users has been launched for Malaysian motorists, bringing drivers real time information on the go. The only application of its kind, the Highway Helper app comes with a variety of features such as road safety-based quizzes and games, emergency contact numbers, and basic knowledge for emergencies.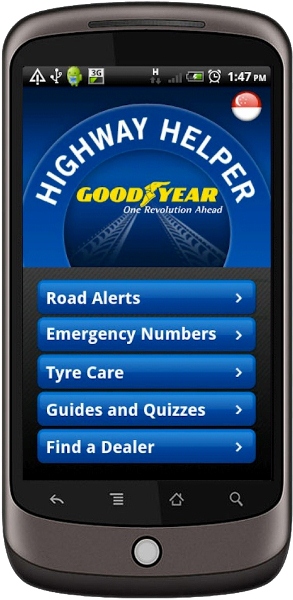 The app was launched in 2009 on the Apple AppStore, and the latest version features updates for Android compatibility. In addition, it also contains new features such as tyre maintenance, daily road conditions and push tips for driving.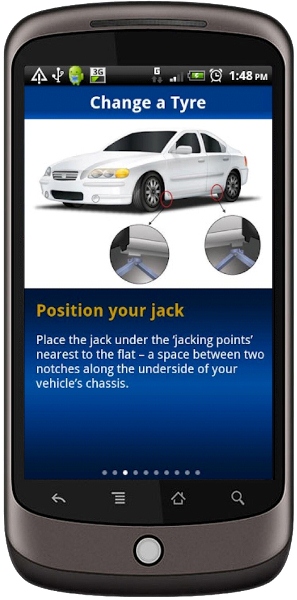 "The Highway Helper app provides users with essential vehicle maintenance information delivered through an engaging interactive interface. It is the most comprehensive app of its kind, incorporating real time information on road traffic and weather condition", said Ivy Peng, Managing Director of Goodyear Malaysia.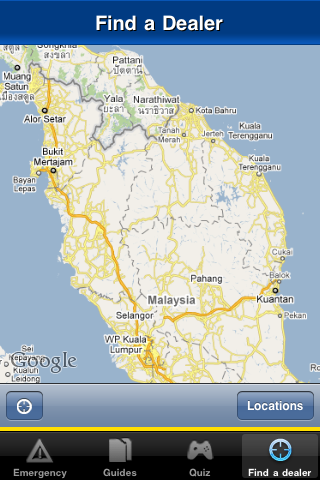 The updated Goodyear Highway Helper application is now available for downloading on the Apple AppStore and for Android application.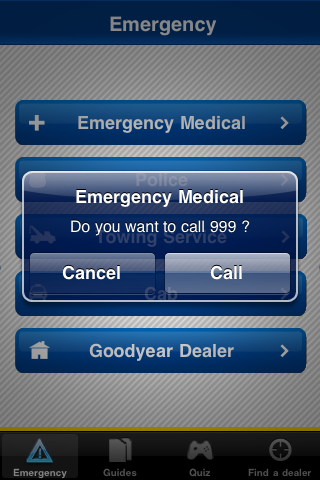 KON