Chris Atkinson jumps ship from Proton to MRF Skoda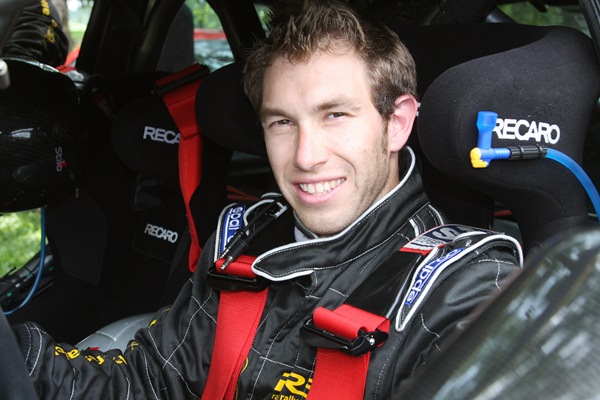 Ahead of his return to the World Rally Championship, Australian Chris Atkinson has announced that he is changing teams this season, joining the Chennai-based MRF rally team along with his partner Stephane Prevot. Atkinson, who raced under Proton colours for two seasons, will now swap the bright yellow livery of his former Satria Neo S2000 for MRF's Skoda Fabia S2000 instead.
Instrumental in Proton's clean sweep of the Asia Pacific Rally Championship (APRC) last season, Atkinson finished second in the individual standings behind teammate Alister McRae despite winning three out of six rounds. His seat in the Proton team is being taken over by Per-Gunnar Andersson.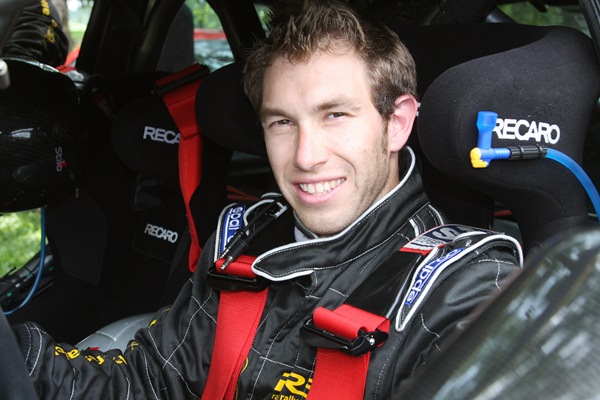 Before making his MRF debut, however, Atkinson will find himself behind the wheel of Ken Block's Ford Fiesta RS WRC this weekend at Rally Mexico for his WRC round since early 2009. He and Prevot will debut for MRF at the International Rally of Queensland in 25-27 May 2012.
MRF is a team of established rally pedigree, having won the Asia Pacific championship in 2003, 2005, and 2010. Until last year, the team was running production-based Mitsubishi Lancer Evolution cars before the decision was made acquire two Skoda Fabia S2000 rally cars this year. Indian Rally Champion Gaurav Gill will race alongside Atkinson in the team's other Fabia.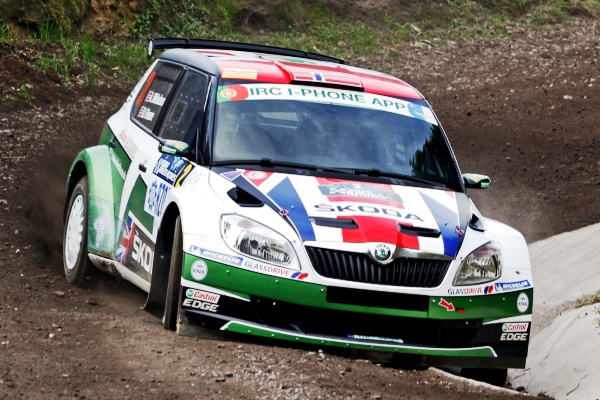 KON
Picture: Official Rally Queensland organizer release.