Perodua's auto gearbox plant to be built in Seremban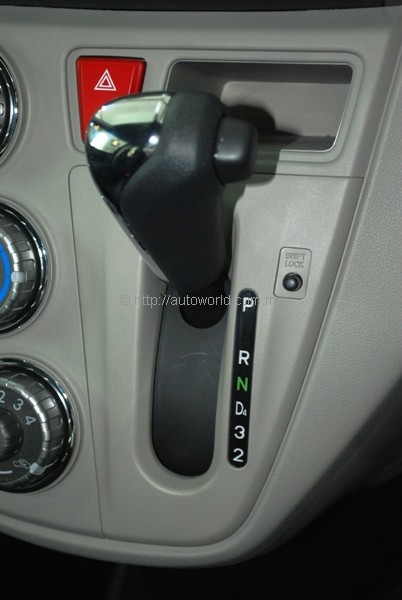 Akashi Kikai Industry (M) Sdn Bhd will start construction of an all new automatic transmission plant in Seremban this month. Capital of RM100 million has been allocated for the project, with the plant expected to commence operation in November 2013 as the first slushbox plant in the region.
Construction of the plant will begin later this month once Akashi Kikai completes acquisition of the designated plot of land in a deal involving Negri Sembilan's Menteri Besar Incorporated and developer BSS Development Sdn Bhd. The said land spans 113,000m2, and the plant itself will occupy some 13,000m2 of space.
Plans of the plant have been made public since late 2010 by Perodua Managing Director Datuk Aminar Rashid Salleh, and according to him, it is part Daihatsu's continued commitment to invest in Malaysia and also an important milestone in Perodua's 5-year strategic roadmap to increase its competitiveness.
Perodua and Daihatsu are both stake holders in the plant, holding stakes of 39% and 10% each. The remaining 51% belongs to Akashi-Kikai Industry Co Ltd of Japan. Daihatsu, via a media statement said that Akashi-Kikai business activities are limited to the manufacture and sale of electronically controlled automatic transmission units. The plant will start off with an annual capacity of 150,000 transmissions.
"We are very happy that Malaysia was chosen for this project as it shows that the country is still a viable investment destination for investors," Aminar said.
He also said that this joint-venture company will effectively transfer high-end and high quality technology to Malaysia. Aminar further stated hopes that the local vendors will be given the opportunity by Daihatsu and Akashi Kikai Industry to participate in this project.
Further Details: Perodua vehicle prices and specifications in Malaysia.