Cash and Gold to be won from Peraduan KeEMASan dengan Caltex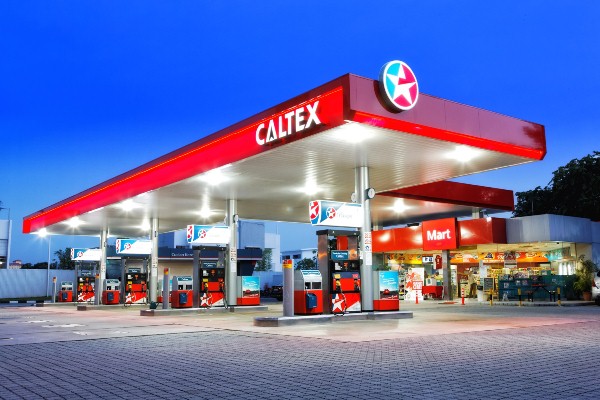 Motorists can look forward to several chances at striking it rich courtesyby participating in the ongoing Peraduan KeEMASan dengan Caltex, which runs till 31 March 2012. Up to RM120,000 Maybankard Debit promotions and RM280,000 worth in gold are up for grabs.
A minimum purchase of RM40 in a single receipt at participating Caltex service stations entitles one to an entry. Caltex customers only need to verify their details and receipt, and correctly answer a question on the entry form to be in the running for the rich selection.
Caltex customers can drop completed forms at participating stations to win the following prizes: four First Prizes worth RM40,000; eight Second Prizes worth RM10,000; and eight Third Prizes worth RM5,000. All grand prizes will be in the form of Maybank Gold Investment Accounts. In addition, eligible customers will also be in the running to win one of 1,688 station prizes of Caltex StarCash worth RM118 each.
Should the transaction be made with a Maybankard Debit, Caltex customers also stand the chance to win up to an additional RM120,000 in Caltex StarCash and cash prizes. A total of 228 winners will be selected throughout the latter promotion period which ends June 15, 2012. Entry for the Win up to RM120,000 Maybankard Debit is automatic requiring no pre-registration, SMS or additional promotion entry forms.