Perodua contributes RM500k to Perdana Leadership Foundation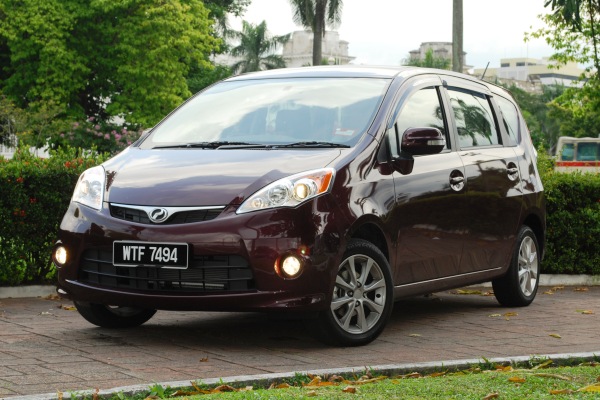 Perodua has contributed a donation of RM500,000 to the Perdana Leadership Foundation as part of a pledge to contribute RM1,000 for every unit of the Alza M2 Edition sold since January.
A presentation ceremony was held last week where Perodua Chairman Tan Sri Asmat Kamaludin handed a mock cheque to former Prime Minister Tun Dr Mahathir Mohamed.
At the ceremony, Asmat's speech touched on strides made by Perodua in its effort to reduce cost, increase local content, increase exports, and raise customer satisfaction. Asmat said that Perodua is looking to double its exports this year to 8,000 units, and eventually grow to 20,000 by 2015.
Asmat further said that, "I am also very happy to note that local contents for our products have shown vast improvements. Since we first started local content was at about 45% but now, our Alza has 90% local content!"
"But we did not stop there, we now export our engine components to international car makers totalling RM45 million last year and we are set to grow that number even further this year," he added.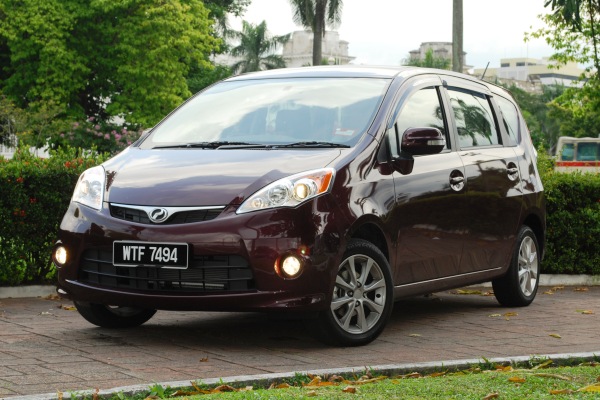 KON
See also: Perodua to release Alza M2 Edition.