TomTom and Renault roll out sat nav for EVs at Frankfurt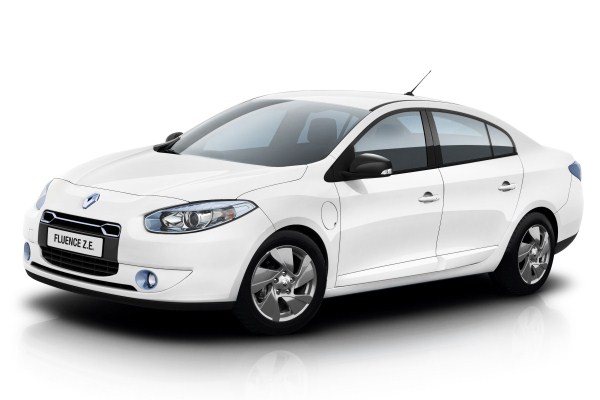 One of the more important concerns for drivers when embarking on a long journey would be the available range of travel that their vehicle can provide before refueling becomes necessary. This concern is even more acute when one drives an electric vehicle, as charging stations for EVs are nowhere near as commonplace as petrol stations.
You need to know how far your vehicle can go, and you need to know if you will have the opportunity to recharge before the battery runs dry. As the bars on the battery charge indicator diminish, doubts will undoubtedly begin to creep in as to whether you will reach your destination or be stranded along the way. This situation is called 'range anxiety', and TomTom, in collaboration with Renault has a solution for it.
At the IAA Frankfurt Motor Show 2011, TomTom and Renault have launched their first in-dash navigation system, the Carminat TomTom Z.E. LIVE, designed specifically for electric vehicles. Renault is offering the Carminat TomTom Z.E. LIVE as standard fitment on its Fluence Z.E. model.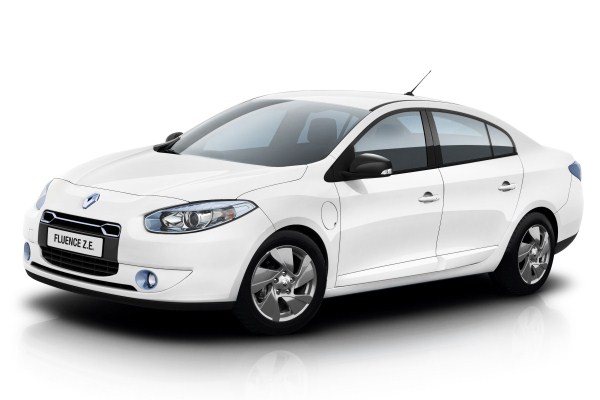 The system continuously monitors the battery charge levels and shows the driver available range and also the location charging stations that are within range before the battery gets flat. There is also an eco-routing function which selects the most energy efficient route for the driver. By the end of 2011, Europe is expected to have over 5,000 charging stations all around the continent, and via the TomTom Home application, users can continuously update their map data to include the latest list of charging stations.
Other features in the Carminat TomTom Z.E. LIVE system include live traffic updates, with the system automatically adjusting its route based on current traffic conditions. The HD Traffic system draws input from over 80 million probes around the continent.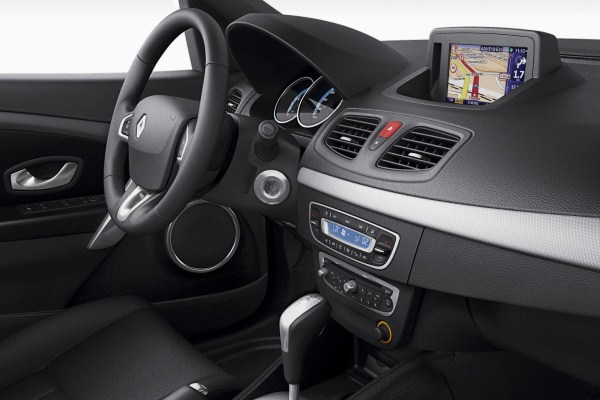 KON
Pictures: Official Renault release.