Moving tales in Mercedes-Benz photo story contest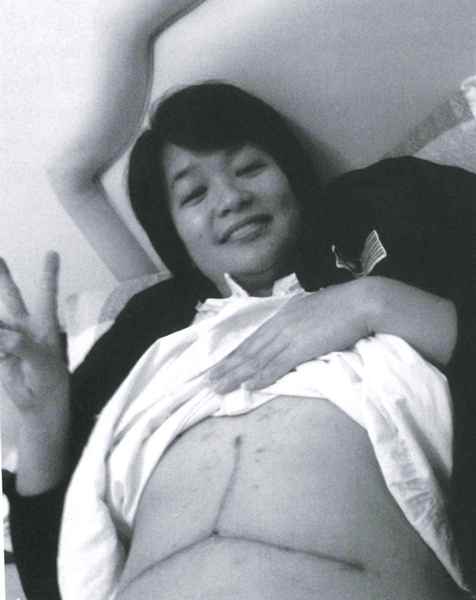 Car enthusiasts come in all shapes and sizes, and naturally each of them will have their own favourite brands. Being the maker that literally invented the automobile and one that continues to pioneer innovation after innovation, it is hardly surprising that Mercedes-Benz has built up its legion of die-hard fans, each with their own stories to tell.
To capture those stories, Mercedes-Benz Malaysia recently organized the Stories That Drive You, Drive Us photo story contest in conjunction with the brand's global 125! Years of Innovation celebrations. The contest ran for nine weeks from May to July on Facebook, inviting owners and enthusiasts to share their special moments and experiences with the Mercedes brand.
The Grand Prize winner was Ms Chew Hoong Ling, and to say her tale is one that is close to heart is an understatement. A passionate advocate of organ donation since young, Chew put her money where her mouth is and donated part of her liver to a 13-year-old hepatoblastoma patient. Okay, that is all good and touching, but how does it relate to the Mercedes brand? Well, check out the picture below.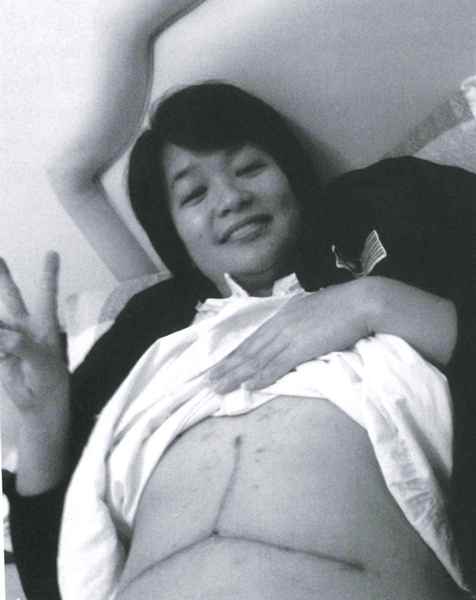 Describing her experience, Chew said, "I never knew of the 'Mercedes-scar' until the doctors briefed me prior to my surgery and I expected a C-Class sized scar judging by what the doctor drew in the air. But it turned out to be a 14-inch S-Class one instead!"
Chew walked away with a 3 days 2 nights vacation package to Club Med Cherating and will have the luxury of driving to her destination in her favourite Mercedes-Benz, the C-Class. She also received a limited edition Mercedes-Benz model car. A member of the Public Awareness Action Committee for Organ and Tissue Donation under the Ministry of Health Malaysia, Chew added that organ donation can be a difficult topic to address and she is always on the lookout for innovative ways to put across her message and hopefully inspire more people to pledge or donate their organs. This is innovative, alright.
Second prize winner was Mr Alvin Chia Oon Wah, who recalled with great fondness how, as a 17-year-old, he struggled for half an hour unsuccessfully trying to move his uncle's manual Mercedes-Benz. That unfortunate experience did not deter his love for the brand, as he went on to buy himself a 190E Cosworth 2.3-16. He currently dreams of owning a new C 63 AMG, and pops by Mercedes showrooms once in a while to inspire himself.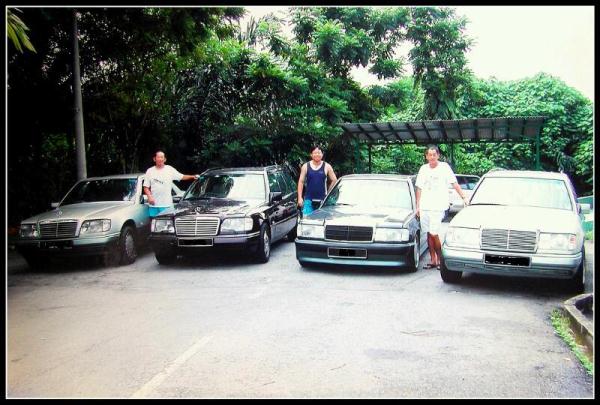 The third prize-winning story tells the tale of Mr Yong Kim Nyam, chronicling his struggles to rebuild his life after his business failed, forcing him to part ways with his old W123 E-Class. Better days eventually came for Mr Yong, who has now went through five different models of the E-Class since then. His story was told by his daughter, Ms Yong Siow Wei, who said that, "He has worked hard each step of the way and every Mercedes-Benz owned is a true reflection of his hard work paying off."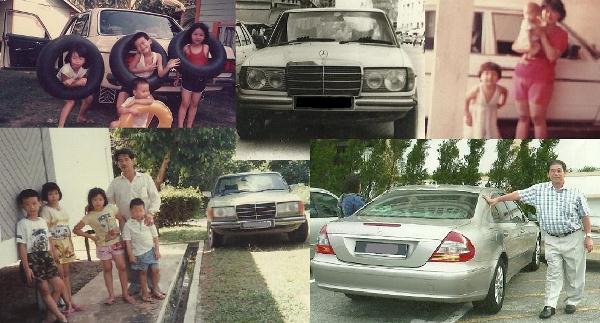 For their troubles, Alvin and the younger Yong won themselves a spot at the Mercedes-Benz Driving Experience training where they learn to master critical driving situations and become more skillful drivers through hands-on exercises conducted by expert Mercedes-Benz trained instructors.
The three received their prizes from Mercedes-Benz Malaysia Vice President for Sales and Marketing, Kai Schlickum, who said, "The response to the contest was overwhelming and we had such pleasure in reading the stories submitted. We were truly humbled by the wonderful and poignant Mercedes-Benz tales which have transcended generations. These are precisely the kind of brand experiences that have continued to inspire us over the last 125 years."
KON
Pictures: Official Mercedes-Benz Malaysia release.