Racing gamers make poorer drivers, study says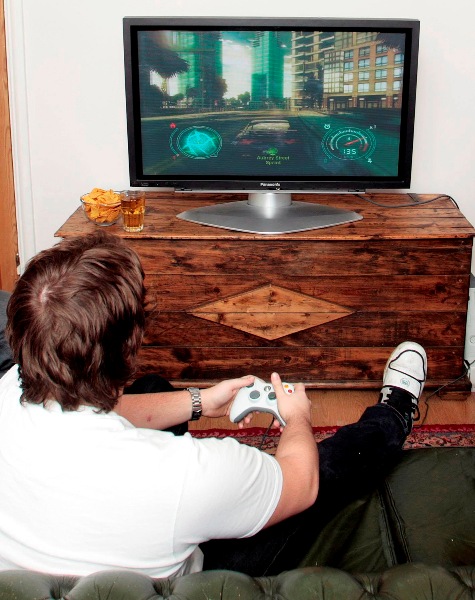 So, you're champion racer in Gran Turismo 5. You clock less than eight minutes round the Nurburgring in your Nissan GT-R, or Mercedes SLS, or whatever exotic vehicle the game offers you. So, you think you're good driver, but guess what, you're not, at least not according to a recent study performed by Continental Tyres in the UK.
If anything, the study suggests that regular racing gamers in fact turn out to be poorer drivers, being more likely to crash, run red lights, take undue risks, suffer from road rage, and a few other less than desirable virtues. They are also considered as hazards by non-gamers due to a perceived over-confident approach in their driving, though according to Tim Bailey of Continental Tyres, it's not all bad.
Bailey, who carried out the study, said that, "This is an interesting piece of research. It seems that while gamers develop useful skills and are more confident, they need to apply some balance with a sensible assessment of risk.
"Playing computer driving games means good concentration levels and improved reaction times, however, they can take more risks than non-gaming drivers, possibly due to the lack of real consequences in games.
"The most important issues for driving safely are concentration, an appreciation of road and vehicle conditions and an awareness of potential risks. Clearly driving games can develop these skills but that has to be balanced – driving on public roads is never a race."
The study of 2,000 motorists consisted of 1,000 gamers and non-gamers aged between 17 and 39 and quizzed them on their driving habits and attitudes. Crucially, the study found that gamers think they are better drivers while they are not, and that on average, gamers rate their own driving skills higher than non-gamers rating their own.
Peter Rodger, Institute of Advanced Motorists chief examiner, said, "I am not surprised that regular gamers find themselves making the same decisions and judgements when driving for real as they do when in the virtual world. The issue is that when actually driving, our actions lead to 'real' results, and mistakes have very real consequences."
The accuracy of physics modeling in racing games are actually improving with each successive iteration. The Gran Turismo series, in particular, is noted for its near accurate representation of actual driving, and according to some professional drivers, the latest versions are 'as good as the real thing'.
But, bear in mind one thing, while you may learn how to take correct cornering lines in racing games, you can't 'Restart Game' if you crash in real life.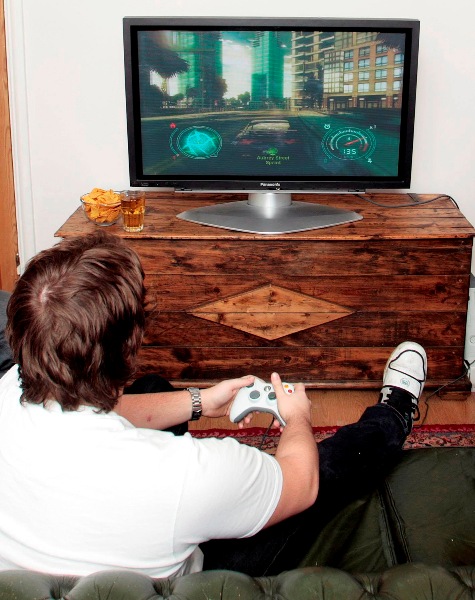 If you think this makes you a better driver, think again.
KON
Picture: Official Continental release