Hyundai Genesis gets powertrain updates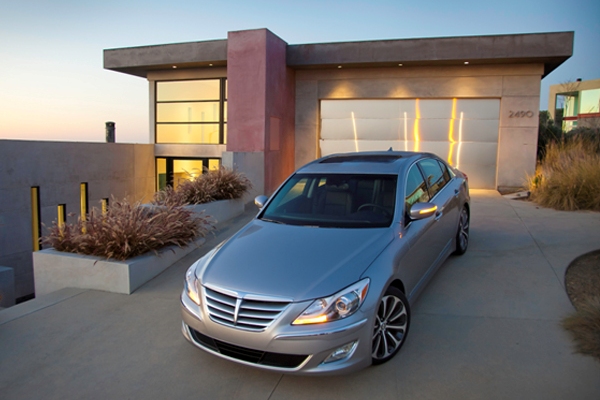 Hyundai's rise to prominence in recent years have attracted so much praise and attention it has almost become a cliche. Their new generation of powertrains deserve to be singled out for particular praise – the Theta, Kappa and Tau engines are all more than good enough to pose a few questions to rival Japanese and European powertrains.
While we don't see this feature in the Malaysian market, some versions of the Theta engine already feature direct injection. They are not lacking behind in transmission technology either, having recently introduced their own in-house developed 6-speed torque converter automatic transmission.
At the ongoing Chicago Auto Show, Hyundai is once again demonstrating the formidable pace of its progress by introducing new 3.8 and 5.0-litre direct injection engines for its Genesis flagship, lining up alongside the existing 4.6-litre Tau V8. On top of that, the entire range is offered with an 8-speed automatic transmission, also developed in-house by Hyundai.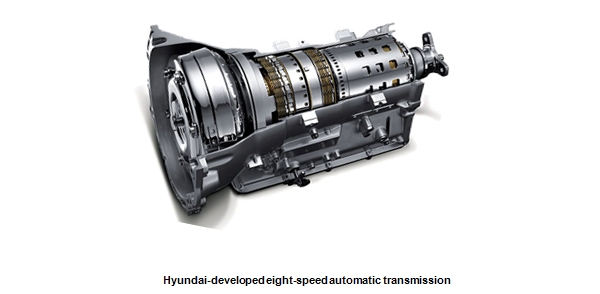 For the 2012 model year, Hyundai is adding direct injection to the 3.8-litre Lambda V6 engine, giving it a 15% power hike in the process, from 290hp to 333hp. Torque, the usual highlight figure of direct injection engines, has also been scaled up from 358Nm to 395Nm. According to Hyundai, the Lambda's specific output of 87.6 hp/litre beats that of the Lexus GS350, BMW 528i, and Mercedes-Benz E 350 CGI.
Above the 3.8 Lambda GDI V6 is the 4.6-litre Tau V8 now offered with the aforementioned 8-speed auto. Further up, we have an enlarged version of the Tau displacing 5.0 litres. Hyundai expanded the V8's bore from 92mm in the 4.6 to 96mm achieving a final engine capacity of 5,038cc. In addition, the 5.0-litre Tau also adds direct injection and runs on a higher compression ratio (11.5:1).
Headline figures of the new engine, offered in the Genesis 5.0 R-Spec is 429hp @ 6,400rpm – highest ever for a Hyundai. There is a similarly generous serving of torque, but you'll have to pull the eight pistons to 5,000rpm before unleashing all 510Nm this engine has at its disposal.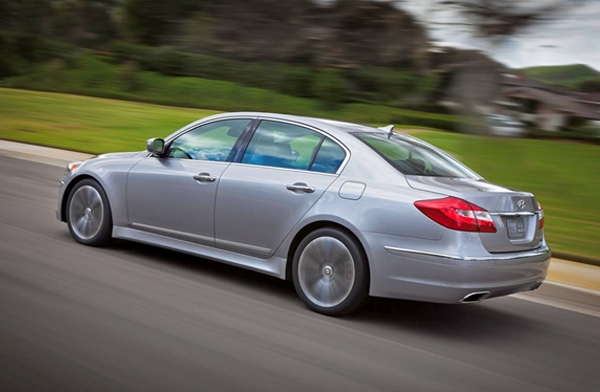 KON
Pictures: Official Hyundai release