350hp BMW M1 in the works?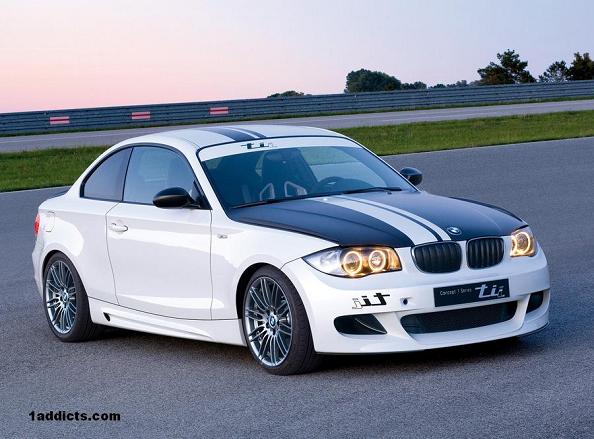 British magazine Autocar, in a report also quoted by BMWBlog, has recently reported that development of an M version for the BMW 1-series coupe has just been greenlighted, with possible production set to commence in 2011/2. Though BMW have long denied that they would ever build an M version of the 1-series, they were persuaded to change their minds due to 'overwhelmingly positive response' from recent customer clinics. Why BMW ever thought that this model would not sell is anyone's guess.
Autocar also quoted BMW M division boss Kay Segler as saying, "I want to set a clear signal that our products are financially accessible, " further adding that, "With the modular production processes in place at BMW, it is possible to create performance cars that customers can not only dream about owning but also realistically afford."
Inspiration of the car is said to be derived from the 1-series Tii concept unveiled in the 2007 Tokyo Motor Show, which means that it's a safe bet that the show car's design cues will be carried over almost wholesale. Naming of the new car is still uncertain, as it remains to be seen if BMW will resurrect a nameplate last used in the only mid-engined supercar in the car's history. BMW M1, BMW 1-series M, BMW 1M, take your pick.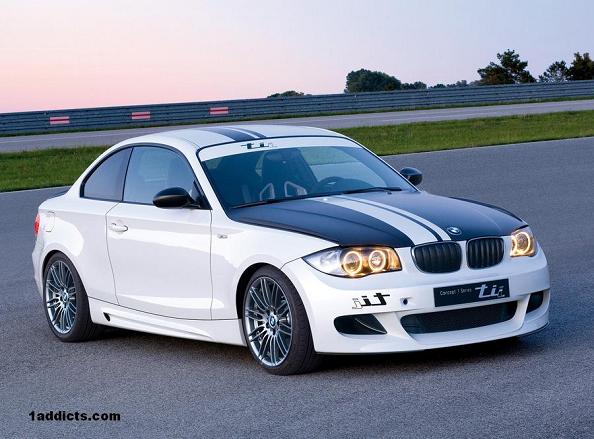 BMW 1-series Tii concept. (Source: BMWBlog)
Autocar further reports that the 1-series M will be powered by the 2,979cc N55 B30 twin-scroll turbo direct injection straight six used in the 535i GT, and the new F10 535i. Targeted output figures for the M car are reported to be in the region of 350hp & 420Nm, up from 306hp & 400Nm in its standard applications. In comparison, the naturally aspirated 3.2-litre S54 B32 used in the E46 M3 produced 338hp @ 7,900rpm and 365Nm @ 4,900rpm. The 4.0-litre S65 B40 V8 of the E90 M3, meanwhile, is rated to produce 414hp @ 8,300rpm and 400Nm @ 3,900rpm.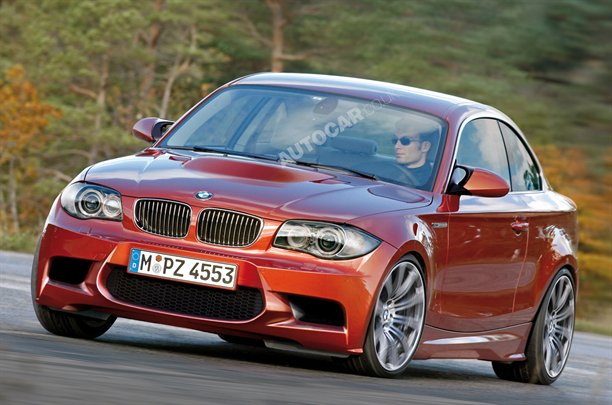 Artist's impression of the 1-series M. (Source: Autocar)
Transmission is speculated to be a 6-speed twin clutch transmission, one less than the M3's 7-speed M-DCT, though I'd like nothing more than a good old-fashioned 6-speed manual. The basic architecture of the 1-series chassis is set to remain, but expect the M guys to do some intense tweaking. As Segler said, "We're aiming to make it a lot more dynamic than the standard 135i."
Interesting news to start the year, eh?
KON