KLIMS 2010: 3-12 Dec 2010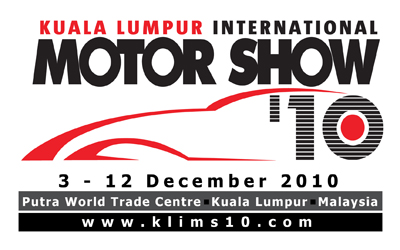 Recently, I attended a media dinner organized by the Malaysian Automotive Association (MAA). For the most part, it was just mindless food, drink, and chit-chat between the writers and also some representatives of the car manufacturers, nothing much to write about. However, one piece of news I heard over that dinner ought to concern you, that is if you're a car enthusiast.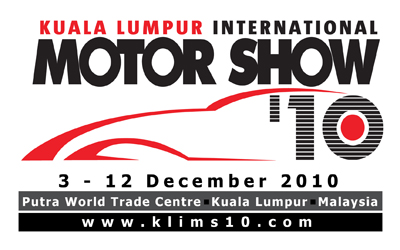 The long overdue next edition of the KL Motor Show is now set to take place from 3rd to 12th December 2010. Originally slated for 2009, the 2010 edition is the show's 7th, and will once again take place at the Putra World Trade Centre (PWTC). MAA, who also happens to be the organizers of the show, are targeting 300,000 visitors. They have promised a stream of updates throughout the year, so stay tuned.
KON