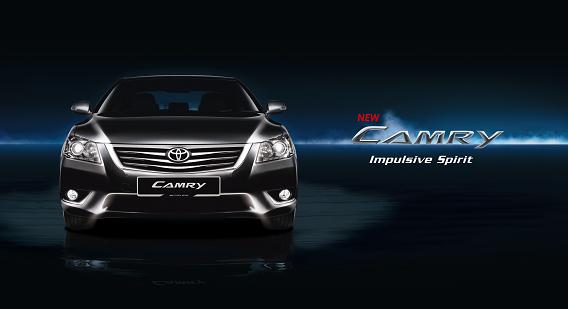 As the rakyat comes to terms with introduction of RON95 petrol at pumps nationwide, the debate rages on whether which car can or cannot take the new grade of petrol. It has become a hotly discussed topic in our forum, as evidenced by the thread I've setup to chronicle our ongoing comparison of RON95 against RON97. Since it was started last week, the thread has attracted 121 replies and more than 12,000 views.
Last week, Honda Malaysia released an official statement assuring owners can their cars can accept RON95 without any issues. Now, UMW Toyota has released a similar statement saying that all of their petrol-powered Toyota and Lexus models can accept RON95 petrol without negative side effects such as engine damage or performance loss.
Owners wishing to double confirm this fact are advised to refer to specification section in their owner's manuals.
Note: Official press release from UMW Toyota posted in our forum here.