Sepang 1000km Coming This Saturday!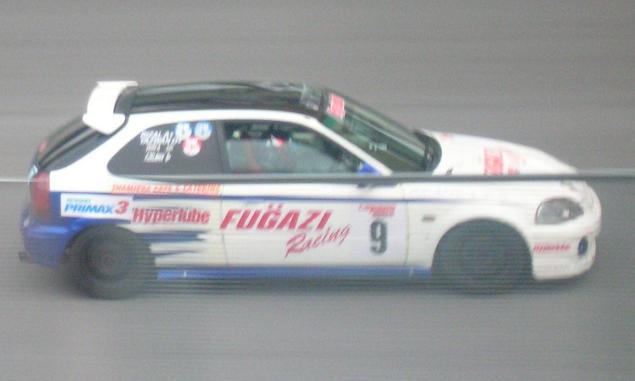 At precisely 1200hrs this Saturday (6 June 2009), participating cars of the inaugural Sepang 1000km Race will be flagged off to commence a gruelling race to become the first to complete 182 laps in the Sepang International Circuit.
Autoworld was at Sepang today briefly to check on the practice sessions, which began at 1245hrs, and we managed to catch a glimpse of a few Class 2 cars in action on the track.
Like we did last weekend for AFOS, we will once again be providing live updates of the happenings on the track this weekend on the forum. Stay tuned.
Scroll down for pictures taken during our brief visit.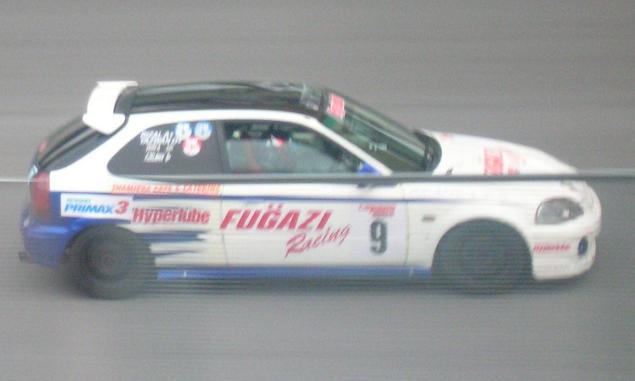 A Honda Civic blazes the track.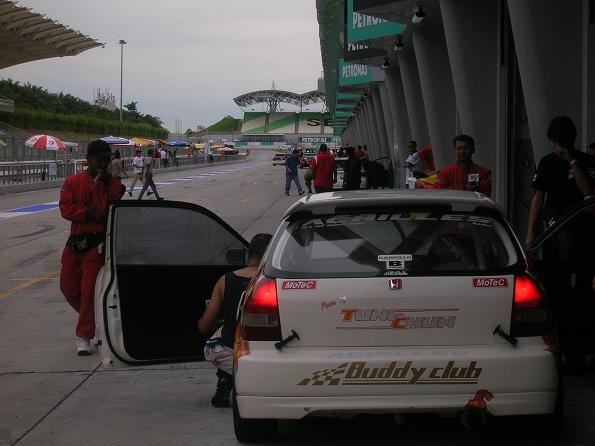 Action in the pit lane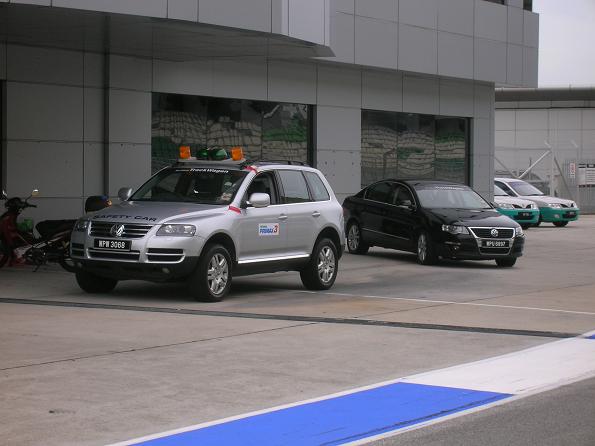 Safety cars by Volkswagen.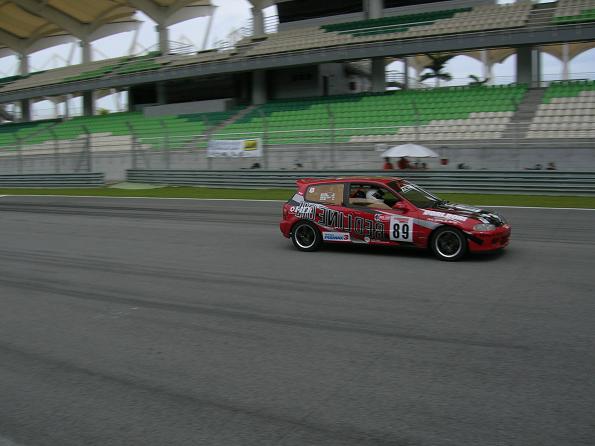 Car No. 89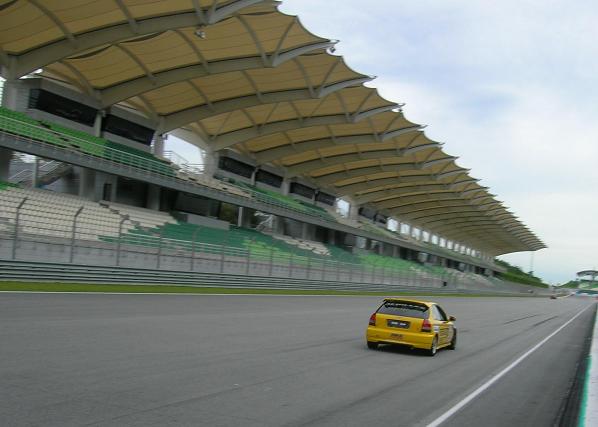 Straight on past the stands…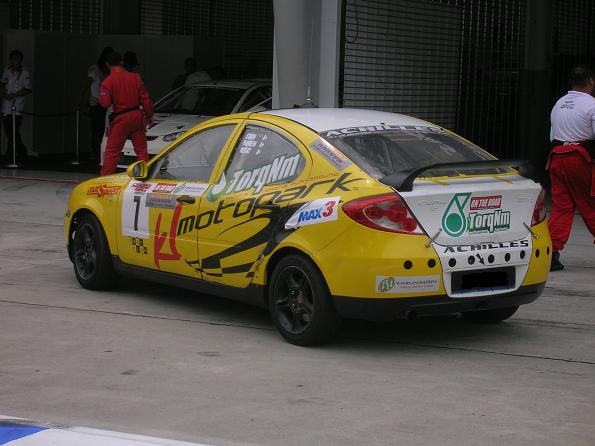 Gen.2 in the pits.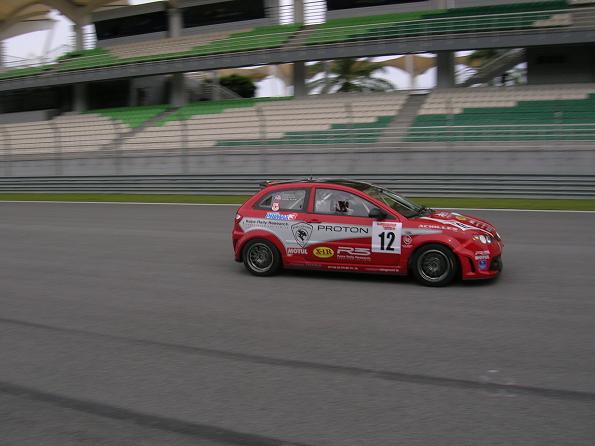 Expect to see the Neos fly round the track..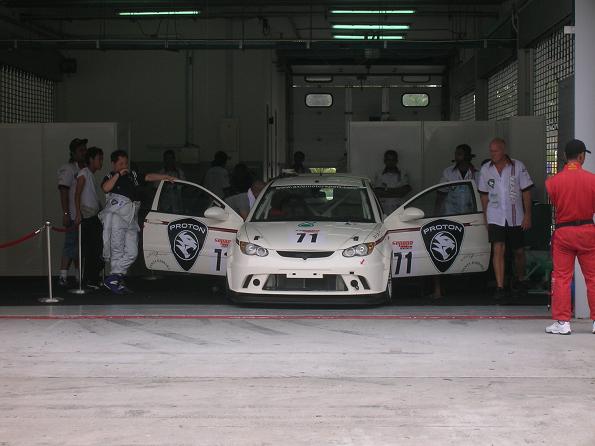 This one is run by Axle Motorsports.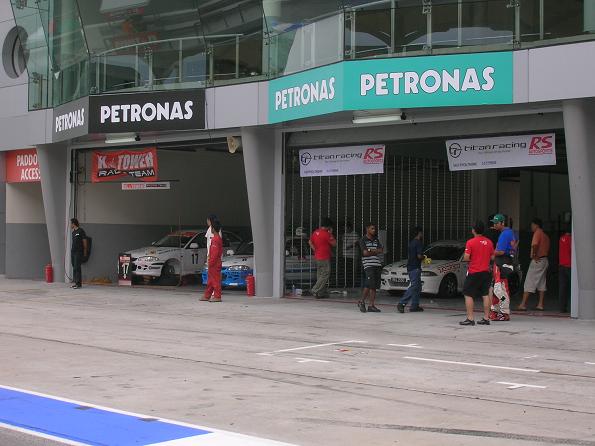 KL Tower Racing Team and Titan Racing at the pits.