New fuel regime in September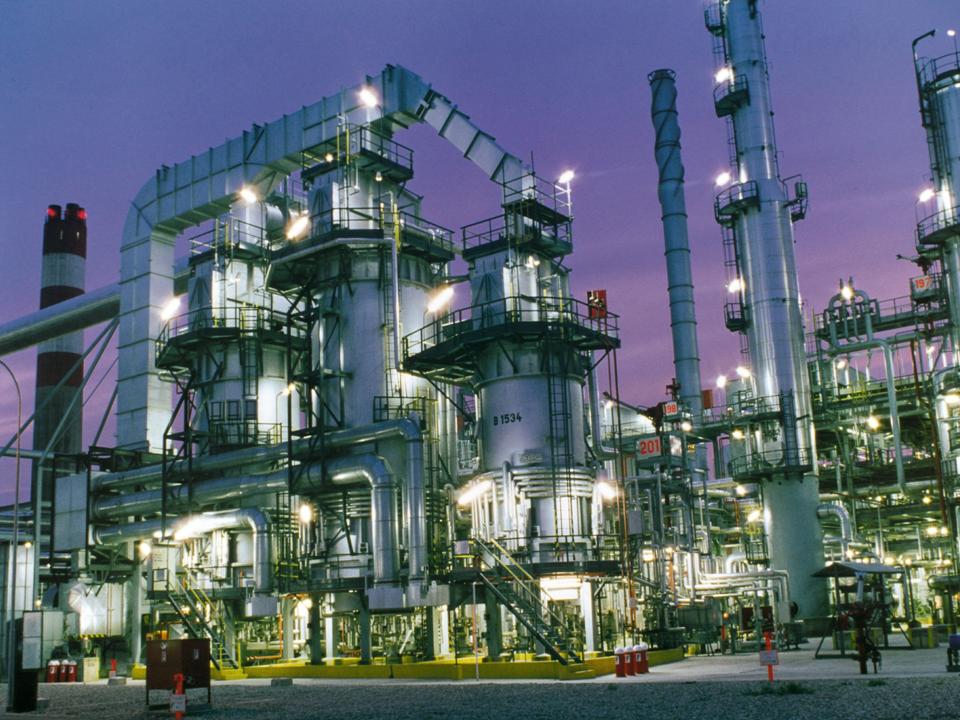 Hopefully we will see more future green steps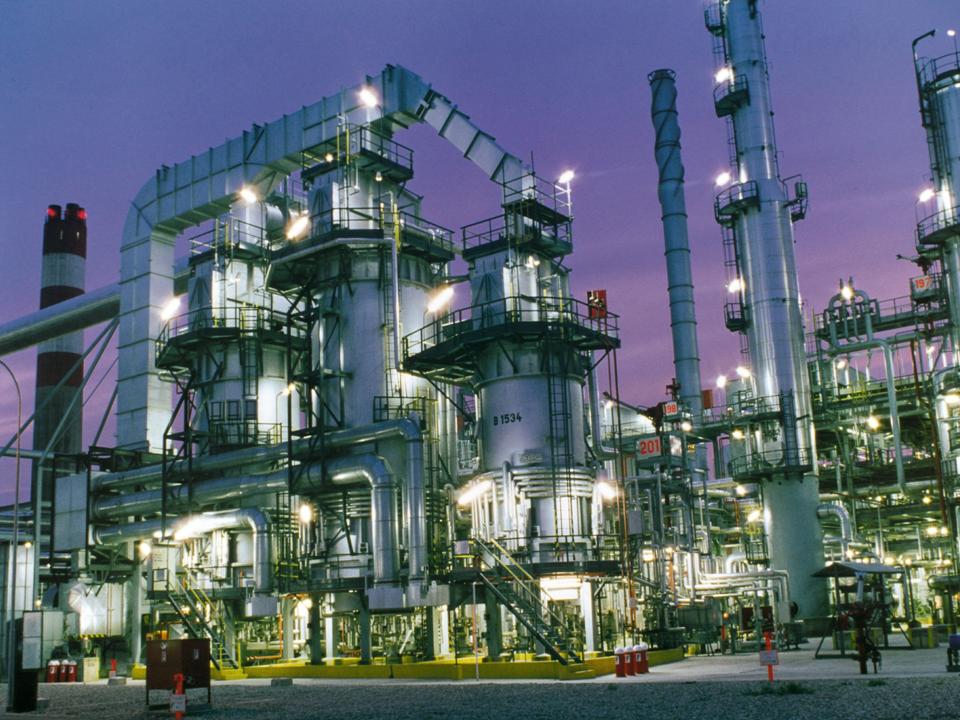 The Government recently announced that the new fuel regime which consist of RON97 for premium petrol buyers, RON95 replacing RON92 for motorists on a budget or driver of older cars and Euro 2M grade diesel replacing the current DERV standard.
Of course this is still pie in the sky because we have heard this announcement many times in the past few years, only to be told that some obstacle or other is in the way of its implementation.
I hope that the wind of change that is sweeping through our political landscape will strengthen the Government's resolve to give us better quality fuel so that the environment suffers less from our motoring and transportation needs.
RECAP
For those who have not read about this new rule, this is how it works: RON97 is suppose to float according to market price while RON95 will get subsidies to keep it stable, Diesel Euro 2M will be sold at the same price as the current oily fuel.
The six-month waiting period is apparently normal as fuel companies need time to work out the correct formulation at the local refinery and mixing plant and build up stock for roll out.
With the introduction of this new fuel regime we certainly hope that the Government will continue to take incremental steps to implement higher environmental standards for our cars and trucks.
While we are talking about the environment, I hope the RM5000 scrapping policy will be a permanent feature of our automotive industry and not just a recession mode.