Toyota renting ships for unsold cars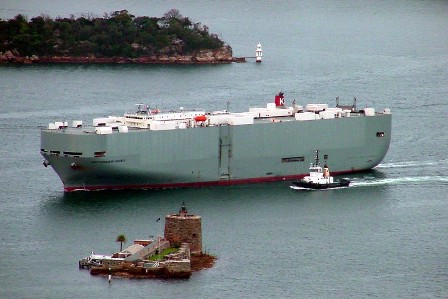 Its crazy but its true.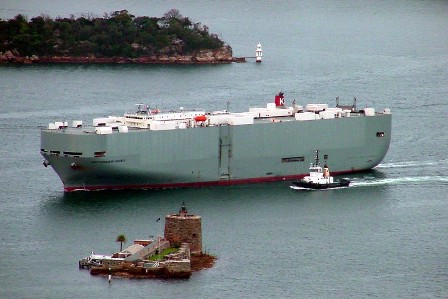 The World's largest car company has run out of storage lots in Northerrn Europe so it has no choice but to rent ships to store its cars.
Details are sketchy but apparently they are renting container ships to keep the unsold stock.
According to some reprots they may be storing as many as 12,000 cars at the Scandinavian port of Malmo alone.
It is no surprise than that they are cutting back global production by two million units this year. Toyota will produce only seven million cars this year, next year they are looking at something in the region of 6.3 million cars.
"It's an emergency measure that we had to take due to storage space issues," said Toyota spokesperson Anne Gaublomme to BusinessWeek.
"We hope to keep the time of this measure as short as possible, as we are continuously adapting our production level."
I suppose the ship rent is not that high right now, what with global trade traffic shrinking faster than Singapore's national surplus…