Pictures from Media Launch of Peugeot 407 Facelift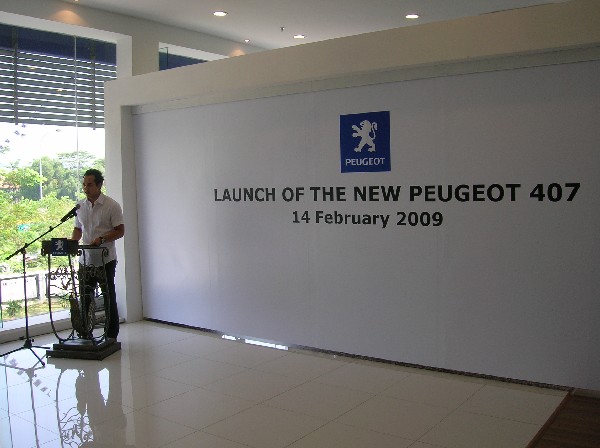 The media launch of the facelifted Peugeot 407 took place on none other than Valentines' Day itself at the Peugeot Blue Box at Glenmarie. Unveiling the car to members of the press were CEO of Nasim Sdn Bhd, En SM Nasarudin and Peugeot's ASEAN Regional Office General Director Mr Dominique Dourouze.
There were 2 units of the facelifted 407 were shown to us – the Classic version in Nera black, and the Premium version in Bianca white. Scroll down for pictures from the launch.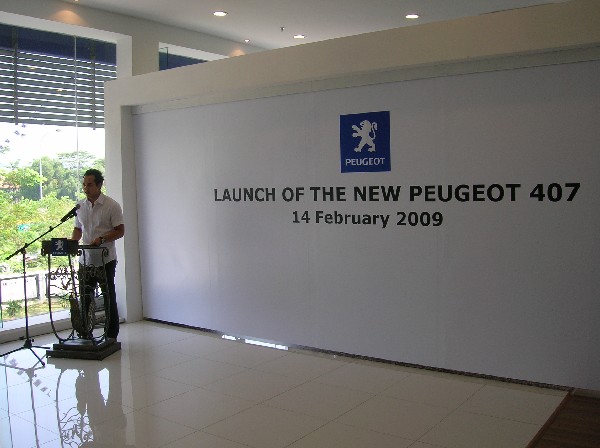 Nasarudin giving his launching speech.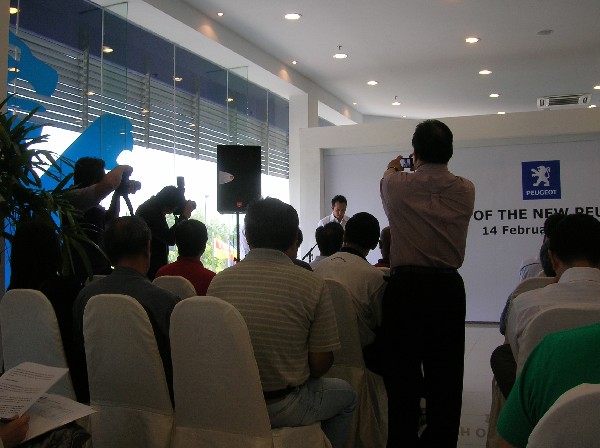 Members of the press getting shots of Nasarudin.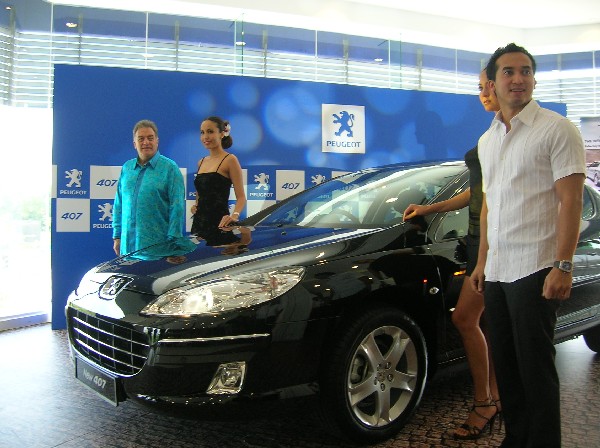 "…presenting, the new Peugeot 407!"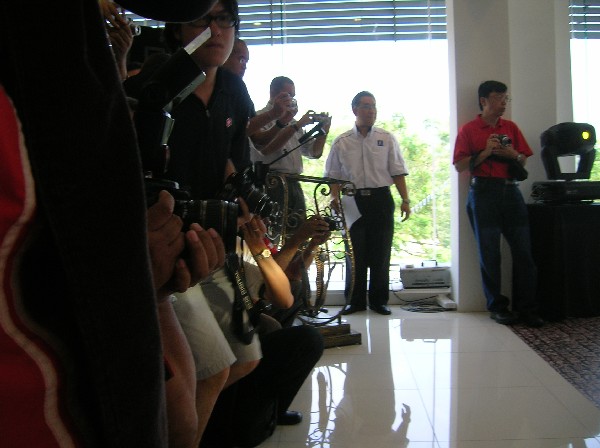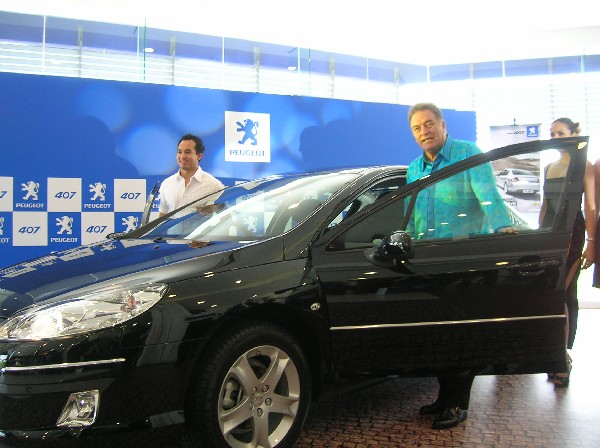 Nasarudin & Dourouze posing for photographers, who happily take it all in.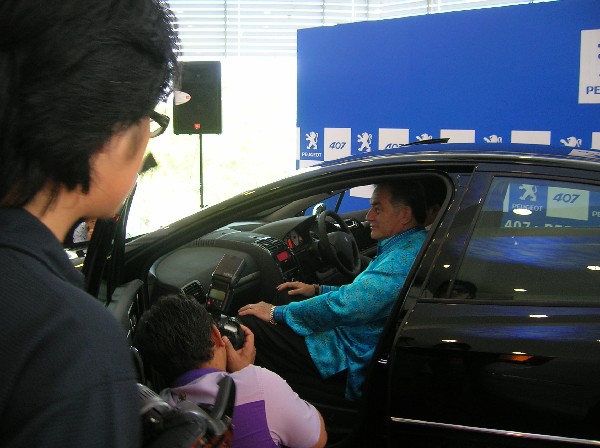 Nasarudin & Dourouze inspecting the new interior.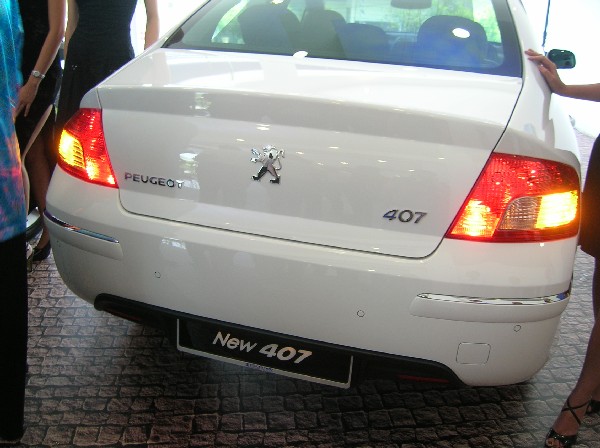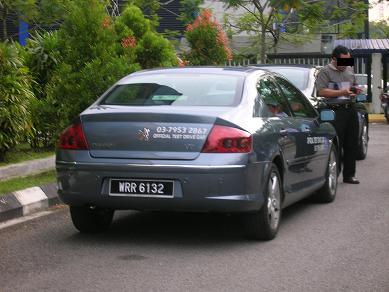 Facelifted tail (left) gives 407 sportier look compared to original (right).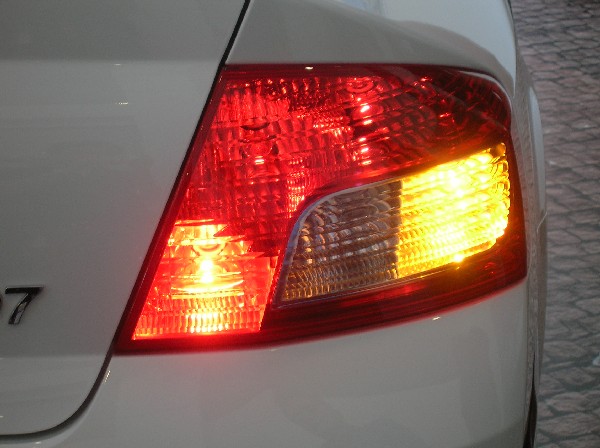 Closer look at the taillights. Rear fog lamps standard.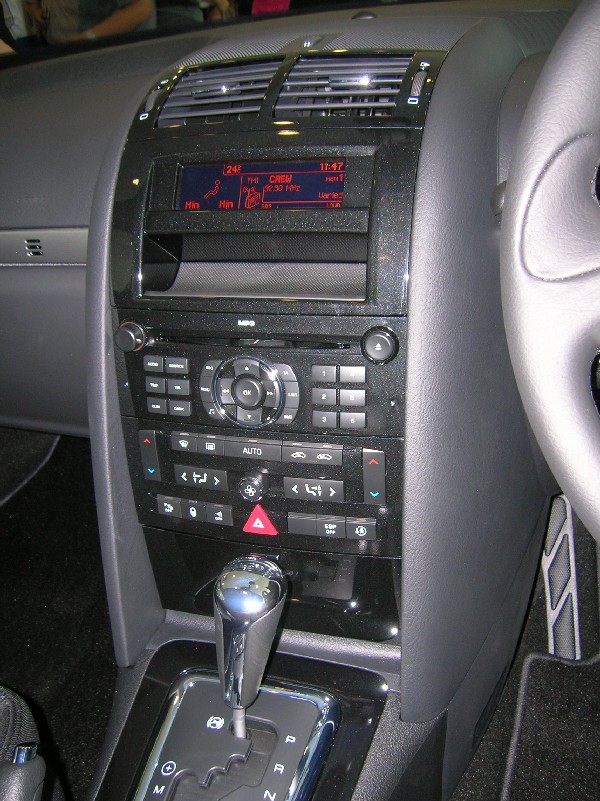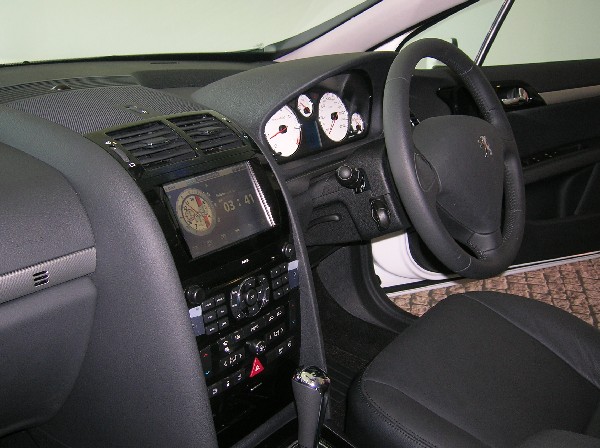 Classy Piano black finish for dash. Classic interior gets integrated multifunction display, while Premium gets multimedia touchscreen.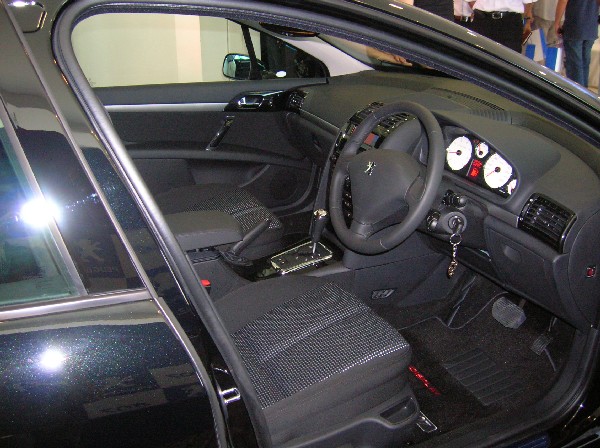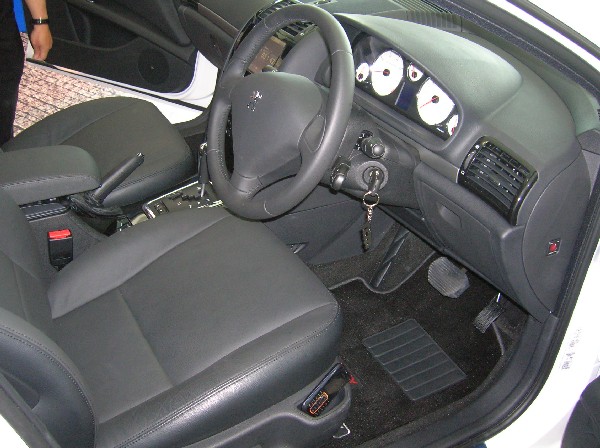 Classic interior (left) vs Premium interior (right)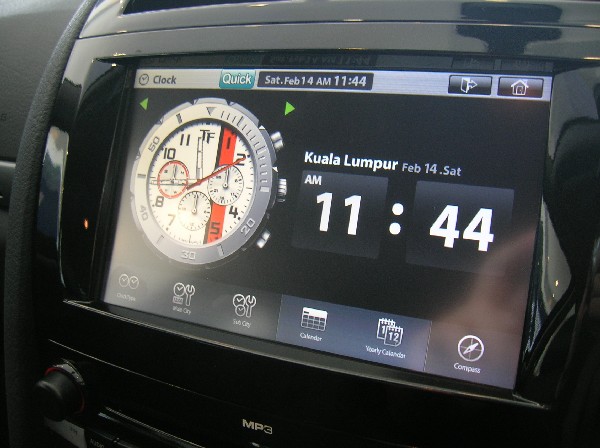 Multimedia touchscreen very impressive.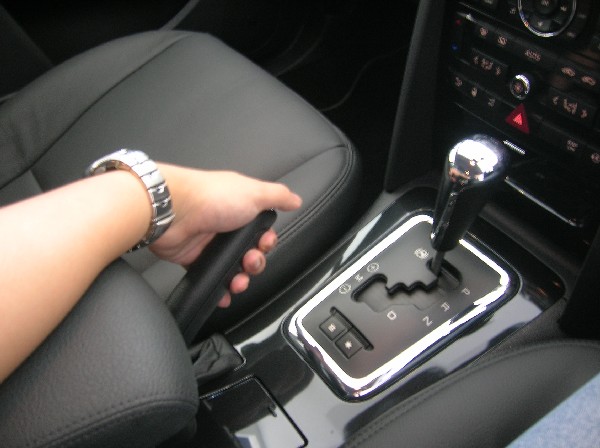 Quirky handbrake position a product of its left-hand drive origins.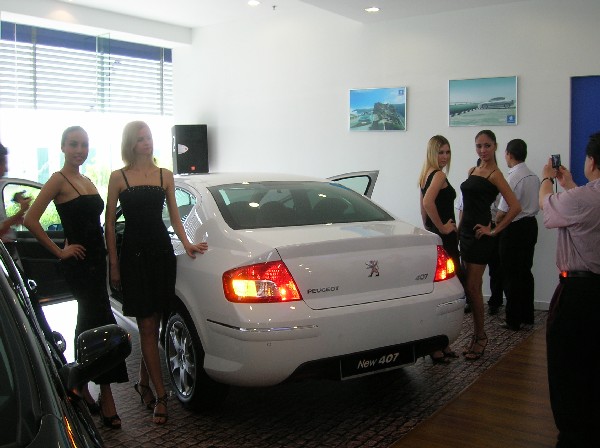 Models pose with the car. (No, they're not French)
Other related articles about the launch.
– New Peugeot 407 introduced – by Sue
– New 407 Launched – by SBY