Get a big Ang Pow with your Isuzu D-Max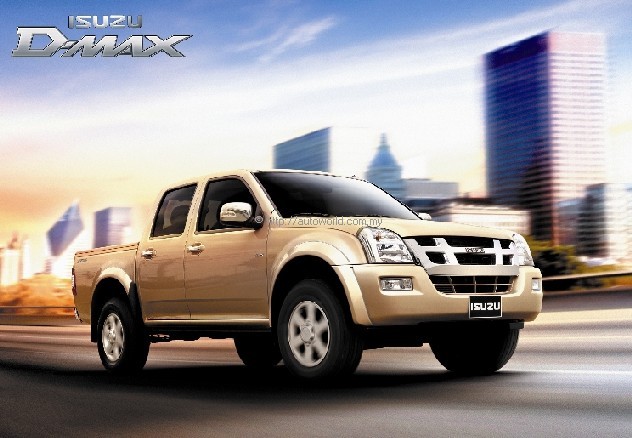 In the spirit of the season, Isuzu Malaysia Sdn Bhd is presenting customers with an ang pow worth up to RM2,000 with every purchase of the fuel efficient Isuzu D-Max.
Each Isuzu D-Max customer who purchases the vehicle between January 1, 2007 and February 28, 2007 will not only enjoy the feel of a brand new Isuzu D-Max for the holidays, but also be entitled to an ang pow to add to their festive joy.
According to CEO of Isuzu Malaysia Kyoya Kondo, the ang pow offer provides instant cash to customers during this festive period when extra cash will always be handy.
"At Isuzu Malaysia, we are acutely aware of how our customers value the durability, efficiency and the extremely low running costs of Isuzu D-Max models. By offering our customers this instant cash reward, we hope to make their festive season a more special one," said Kondo.
The ang pow offer comes in the form of RM1,000 cash voucher with the purchase of the 2.5L model and RM2,000 with the purchase of any 3.0L model and is available when you buy an Isuzu D-Max from any Isuzu authorised sales outlet throughout Malaysia.