Locally-Assembled Hyundais by mid-year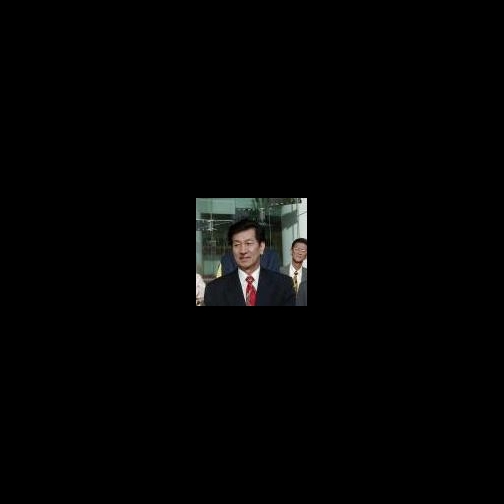 As reported in our earlier story, Oriental Holdings Bhd (of which Kah Motors, the Honda distributor, is a subsidiary) has formed a joint-venture with Hyumal Sdn Bhd, the franchise holder of Hyundai vehicles in Malaysia. The new company, which has an authorised capital of RM50 million, will be known as Oriental-Hyundai Motor Sdn (OHM). Hyundai, Korea's leading automaker, will have no equity in this company and Oriental will hold the majority of 60% while Hyumal will have 40%.
Datuk Robert Wong, JP, told AUTOWORLD.COM.MY that discussions with Hyundai began around the middle of last year, shortly after the DRB-Oriental-Honda j-v was finalised. In our story last week, we noted that Oriental's decision to take on the Hyundai franchise is most likely to be due to its insecurity regarding the future of Kah Motors as the dominant Honda dealer and also the impending cessation of assembly of Honda vehicles at Oriental Assemblers (OA) in Tampoi, Johor. Under the new j-v, Honda plans to assemble its vehicles in another plant which could either be brand new or a refurbished existing one (a study is still ongoing on this matter). OA, which has a capacity of 3,000 vehicles a year, would be assigned to make components although it will still continue to assemble Peugeots and Mercedes-Benzes.
Since Honda assembly accounts for the largest part of OA's output, it is clear that something needs to take its place, hence the move to assemble Hyundais which are projected at a rate of 600 units a month. OHM expects to begin assembly by the middle of the year but the models to be assembled are not confirmed.
"There are many models in the Hyundai range we can assemble so we will be studying the matter first," said Datuk Wong. One model which he mentioned was the Trajet MPV which seems like a strong possibility. Although Hyundai will also begin assembling the Elantra in Thailand around the same time, it is unlikely that OHM will assemble this model as it would be in direct competition with Proton. At the same time, the little Atoz, though popular, would also be a 'politically-incorrect' choice as it could affect Perodua sales. This leaves models like the Sonata, which Hyundai attempted to assemble in 1993 but the project was aborted.
Looking at the AFTA scenario, Hyundai is the first of the Korean automakers to establish assembly of passenger cars in ASEAN so as to enjoy the duty-free exchange of vehicles under the regional market arrangement. It may allocate certain models to certain countries and it is known that in Thailand, there are plans to assemble the Santa Fe next year as well.
As to the savings that Malaysian buyers can enjoy as a result of local assembly, Datuk Wong said that it may be around RM5,000 but it would depend on the model. As it is, Korean cars are already sold at lower prices than Japanese equivalents even though imported as CBUs so it is hard to see how much lower they can go.
It is also rumoured that Oriental is having discussions with Peugeot as well as GM. When asked about these developments, Datuk Wong responded with this answer: "If other companies want to talk to us, how can we ignore them?"