Proton To Assemble in Indonesia This Year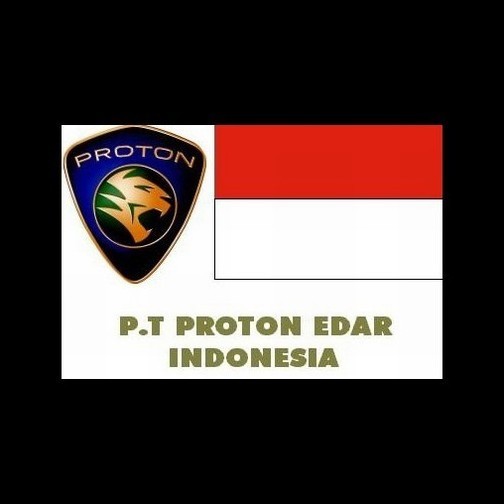 Proton Edar Sdn Bhd, the new name for USPD which was acquired by Proton, has signed a joint-venture agreement with P.T. Ningz Multiusaha to establish a new company for the purpose of assembling and distributing Proton vehicles in Indonesia. The new company is to be called P.T. Proton Edar Indonesia and have an initial authorised share capital of the rupiah equivalent to US$10 million (about RM38 million). At the outset, the paid-up capital will be the rupiah equivalent of US$2.5 million(about RM9.5 million). The agreement is subject to regulatory and corporate approvals.
According to a source, Proton Edar will have a 70% equity while P.T. Ningz Multiusaha will hold the remainder. The top position of President-Director in the company will be from Proton Edar which will also be entitled to nominate one director while its Indonesian partner will nominate one director. Indonesian laws also require the presence of three 'commissioners' whose duty is to supervise the management of the company by the Board of Directors.
The new development reflects Proton's efforts to broaden its presence in ASEAN before AFTA kicks in and in order to do this within the short time left, it decided to team up with the PT Nings Pacific Group which has readily available facilities, which also minimizes investment. The first Protons assembled in Indonesia should go on sale by the middle of this year.