Malaysian Peugeots are Okay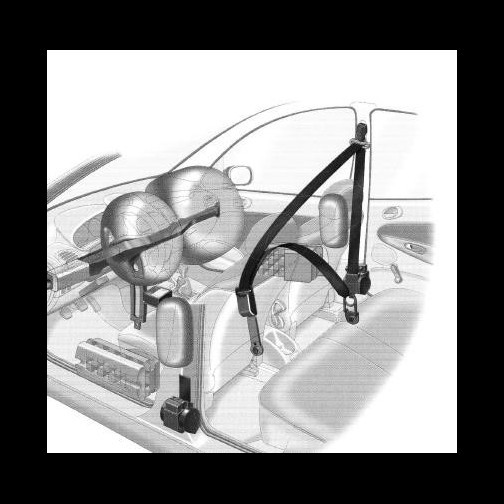 Although two Peugeot models are the subject of recall and possible defects, MBf-Peugeot Sdn Bhd, the distributor in Malaysia, has confirmed that those units sold by the company here are not affected.
According to a source at MBf-Peugeot, the defective items on the 206 are lateral airbags which are installed in the front doors. "The units imported by us do not have these airbags although they are equipped with front airbags. Therefore, the recall does not concern those cars sold here," the source told AUTOWORLD.COM.MY.
Some 41,000 units of the 206 made between June 1999 and March 2000 are being recalled worldwide to replace the lateral airbags which, in some cars, had inflated without reason. The lateral airbags, which have a volume of 12 litres each, provide additional protection during side impacts.
The 406 has also been the subject of a controversy regarding a possible problem in the suspension which could cause the car to have roadholding problems. However, Peugeot has stated that there is no structural defect in the components and that it will not, at this time, have a recall of the cars.
"The most recent communication from Automobiles Peugeot on this matter has advised us that there is no recall although six units of 406 were sent to Peugeot with the alleged problem by a French consumer group," the MBf-Peugeot source explained. "As far as we are concerned in Malaysia, we do not have instructions to recall any cars although we would, as a matter of course, keep an eye out for any such problem occurring."
Seems like a bad year for the industry with the massive Mitsubishi recall for numerous defects (which includes some of the units sold in Malaysia), the equally massive Firestone recall due to defective tyres (which has had a serious and negative impact on Ford as well), and a recall of Volvo S80s.