All-new Ford Mondeo arrives in showrooms across Malaysia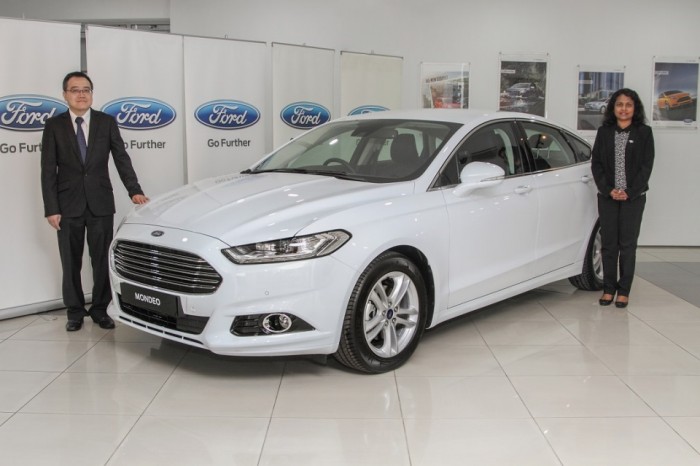 The all-new Ford Mondeo is officially launched in Malaysia after having been teased in a series of pre-launch road shows across the country. A new generation 'One Ford' product, the Mondeo is the European spec of Ford's global D-segment sedan that began life in 2012 as North America's Ford Fusion.
Built at Ford's Valencia plant in Spain, the Mondeo is offered worldwide with a range of petrol and diesel powertrains starting from as small as the award-winning 1.0-litre 3-cylinder EcoBoost found in the Fiesta. The Malaysian offering, however, is streamlined to just one engine and it is the familiar 2.0-litre EcoBoost engine carried over from the predecessor pushing out the same 237hp of power and marginally improved torque of 345Nm.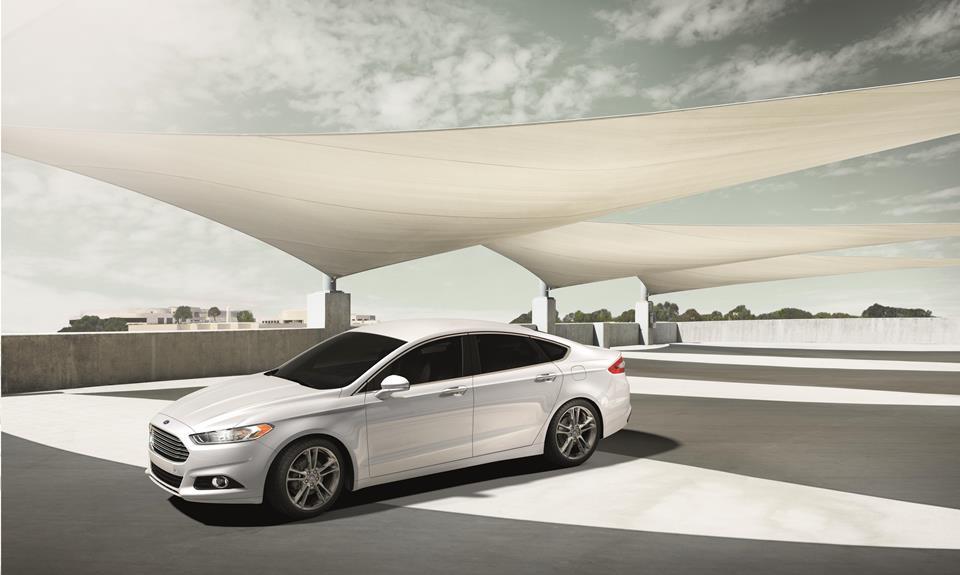 Drive still goes to the front, but the Getrag-sourced 6-speed dual clutch transmission has been dropped in favour of a conventional automatic transmission, also with six ratios and manually selectable by paddle shifters. With this set up, the Mondeo has access to performance levels that would closely match a BMW 328i whilst delivering claimed fuel economy of 8.0 l/100km.
An entirely new platform underpins the current generation Mondeo, replacing the previous model's EUCD platform that was also utilized by Volvo and Land Rover. A major change of the running gear involves the rear suspension where Ford trades its patented Control Blade multi-link setup in favour of an integral-link design to achieve ride and handling characteristics more reminiscent of premium cars. Steering assist also moves on from electro-hydraulic to fully electric.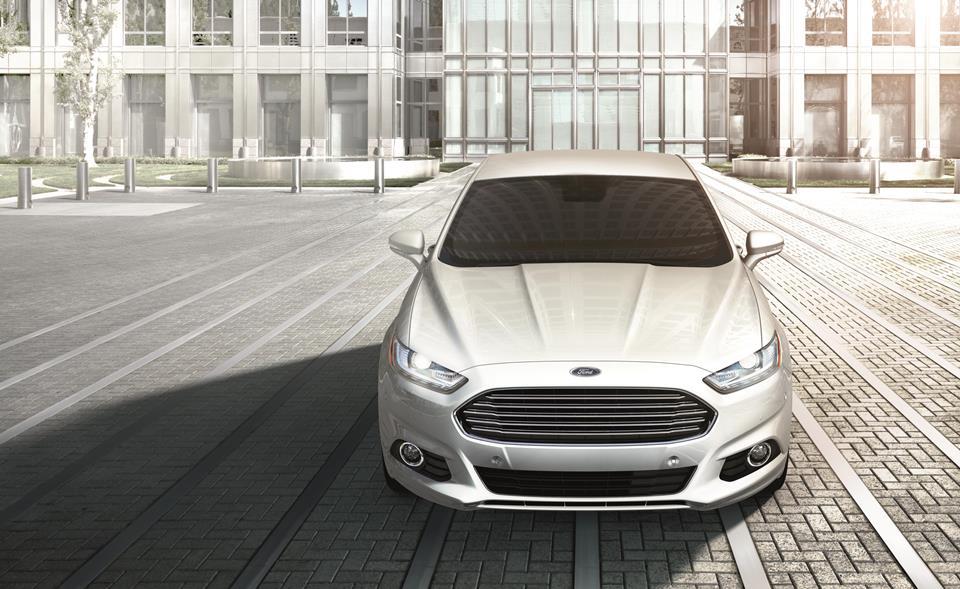 The previous-generation Mondeo was highly noted for its exceptional dynamics. Following the path set by the Fiesta, Focus, and Kuga, Ford seeks to position the new Mondeo as its segment technology leader. Smart features fitted as standard include full-LED adaptive headlamps, adaptive cruise control, and the latest generation of Ford's SYNC infotainment system complete with an 8-inch colour touchscreen and voice command.
Another nifty feature is Ford's exclusive MyKey system, MyKey® system which allows the programming of various features, such as setting the maximum speed limit, a seatbelt reminder and the maximum volume of the audio system when that particular key fob is used. This feature was developed by Ford primarily as a tool for parents to restrict the settings of their vehicles when driven by their children.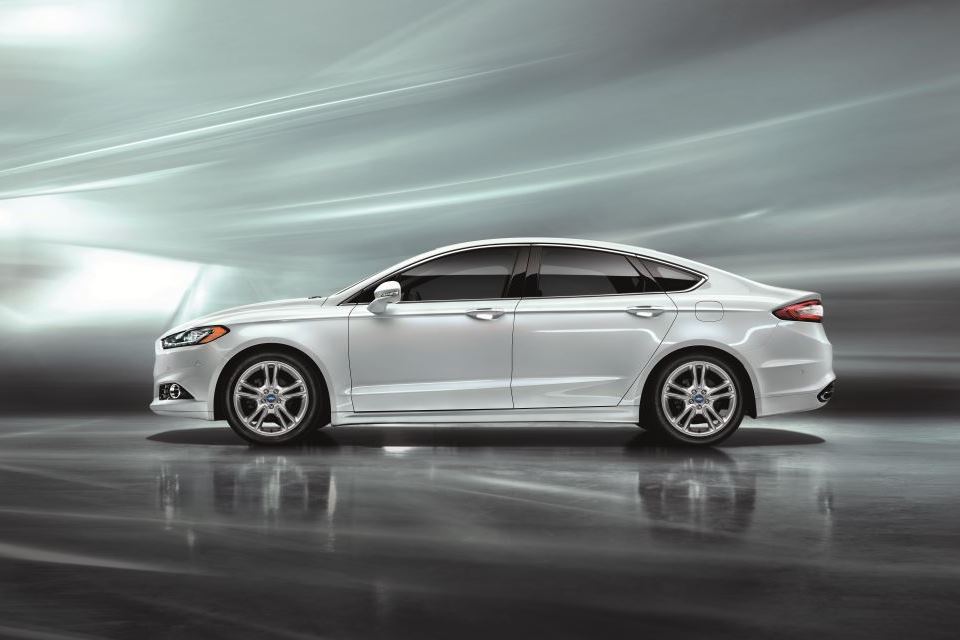 Safety features include electronic stability control, Lane Keeping Aid, ABS, EBD, brake assist, hill launch assist, seven airbags, seat belt pre-tensioners, and side impact beams. The Mondeo's safety was given five stars by Euro NCAP as rated in 2014.
Pricing of the Mondeo puts it at the pointed of the D-segment and almost encroaching into luxury sedan territory, with Ford asking for RM203,771 with insurance to put one on the road for you. Also included in the purchase price is coverage of Ford's Extended Service Plan which provides fully free maintenance services for three years or 60,000km.
Pictures: Official Ford release.