Drive a Porsche from €69 per hour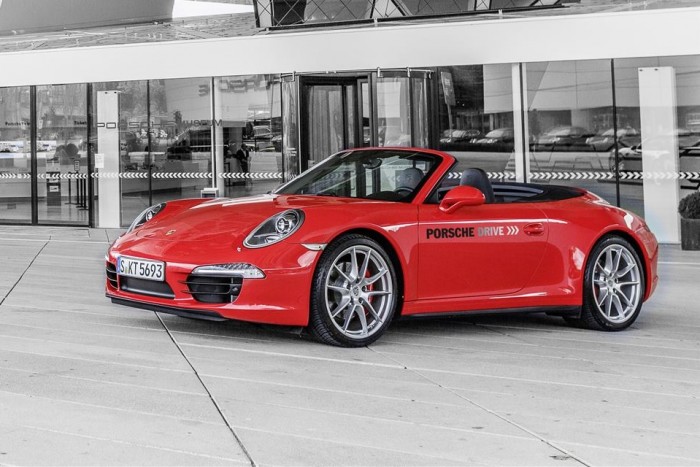 Fancy driving a Porsche on your next European holiday? Well, if you're traveling in the vicinity of the Porsche Museum in Stuttgart, you can head over there and pick up the Porsche of your choice from the company's current line-up of vehicles for any length of time between an hour to a whole week.
As part of a pilot project under the name of Porsche Drive, fans from all over the world can take their favourite Porsche vehicles at a starting price of €69 per hour for the Boxster, Cayman, or Macan. The 911 range, meanwhile, starts at €99 per hour with a limited range of 100km.
For on the spot inquiries and customer service, a representative of Porsche Drive will be stationed in the lobby of the Porsche Museum. The reservation or booking of a car is possible from Tuesday to Sunday, 9:00 a.m. to 6:00 p.m., during the opening hours of the museum. On Mondays, vehicles can be returned from 7:00 a.m. to 12:30 p.m. Additional info can also be obtained by phone at +49 (0) 711 911 27 911 or email at info@porsche-drive.de.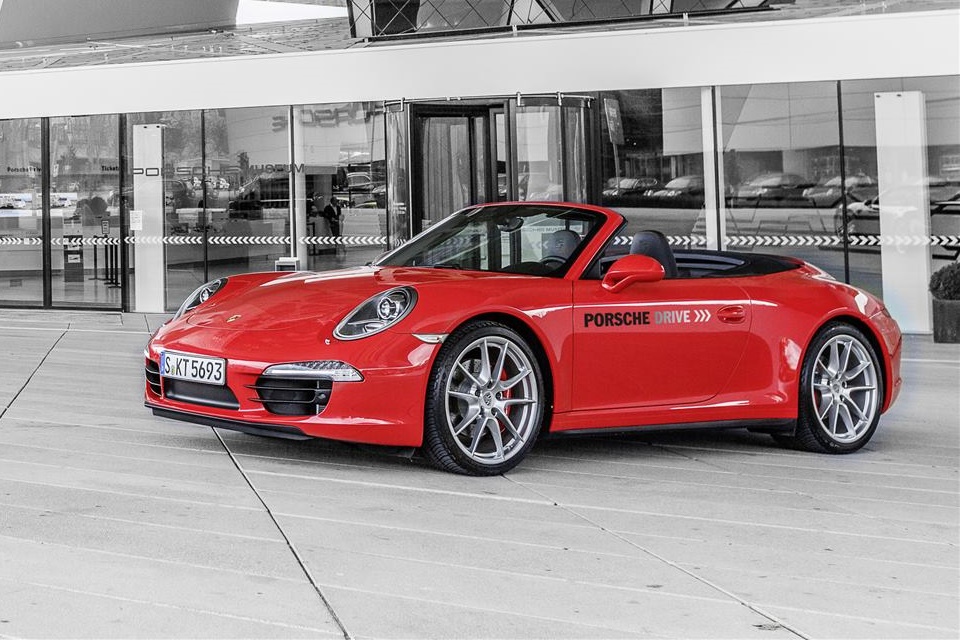 KON
Pictures: Official Porsche release