Production begins for Volvo S60 and V60 Polestar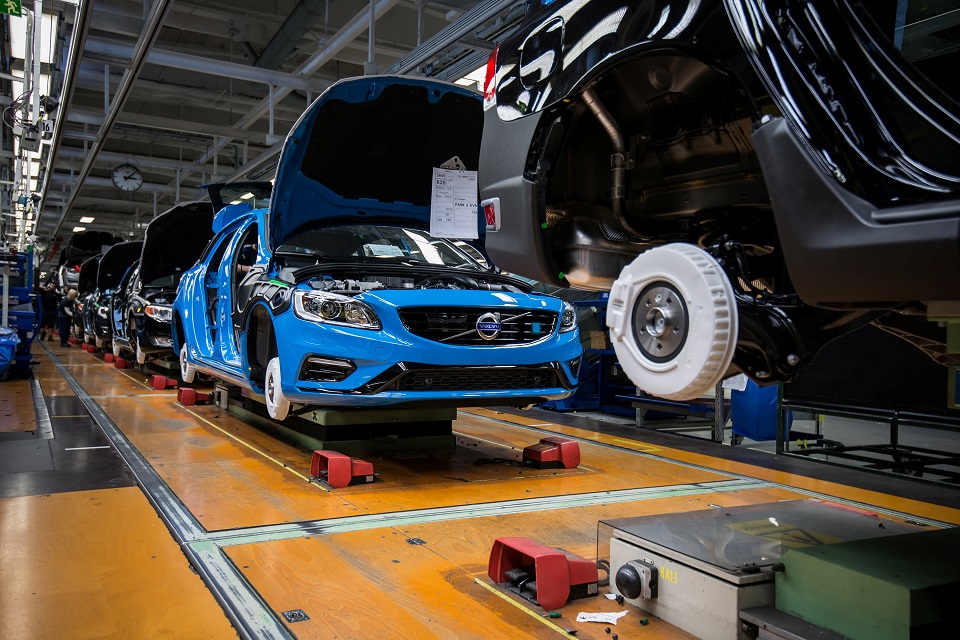 Volvo Car's production facility in Torslanda, Sweden, has begun rolling out Polestar edition models of the S60 and V60 slated for the Swedish domestic market and also for export to Canada, the Netherlands, Japan, Switzerland, UK, and USA. A combined output of 750 units for both models are planned for this year.
Operating since 1964, Volvo's Torslanda plant celebrates its 50th anniversary this year. Starting off with the Volvo Amazon, the plant has since produced more than 6.8 million cars in total. The Polestar models mark the first occasion where a Volvo vehicle tweaked by an independent partner rolls straight out of the production line.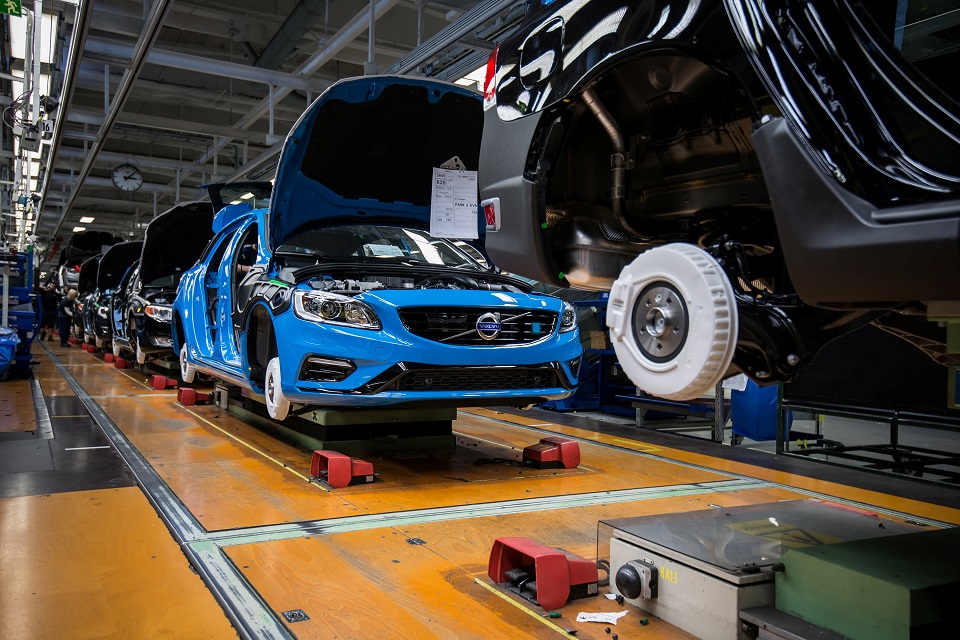 "We are delighted to see the first cars leave the factory and it has been an exciting journey together with Polestar to see these cars from the drawing board until the actual finalized product being produced with us on the factory line," said Magnus Hellsten, Vice President Car Manufacturing Europe at Volvo Cars.
"It is an exciting process as there are many new and unique Polestar components that needs to work seamlessly in the Volvo factory without interrupting the production of other models. It was a truly proud moment to see the first Polestar blue cars on the production line together with the XC70, V70, S80 and other models. The cooperation with Volvo works really well and we are looking forward to an exciting future together," said Henrik Fries, S/V60 Polestar Technical Project Manager.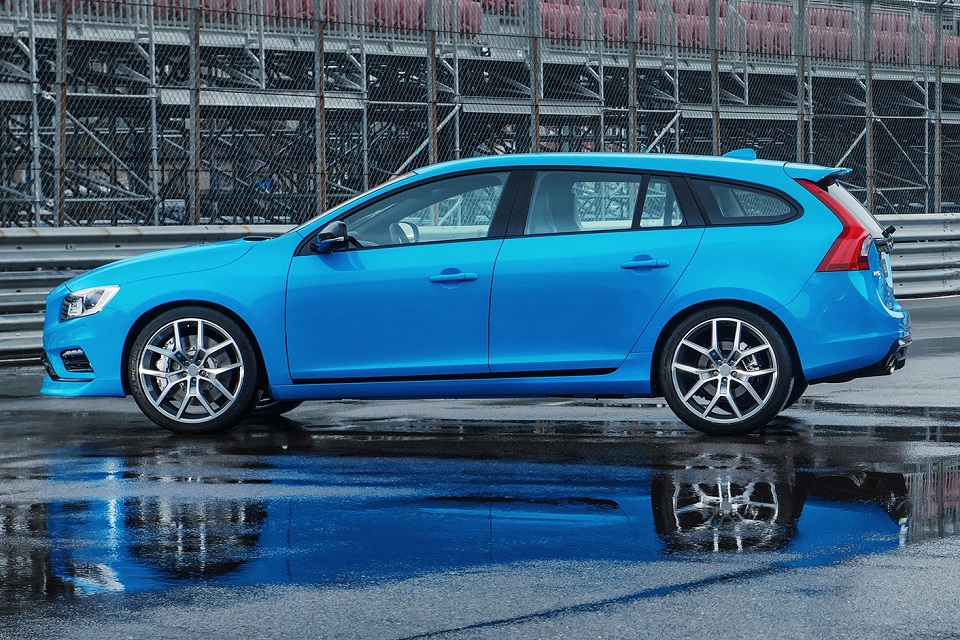 Based on the all-wheel drive T6 variants of the regular S60 and V60 models, these Polestar enhanced specials are powered by an uprated version of Volvo's unique transverse-mounted 3.0-litre inline-6 turbo engine with outputs uprated from 304hp and 440Nm to now produce 350hp @ 5,700rpm and 450Nm @ 2,800 – 4,750rpm.
Both cars are equipped with the same six-speed automatic transmission from Aisin; Volvo quotes identical performance figures for them – 4.9 seconds for the century sprint, and 17.7 seconds to hit the double ton from rest. Top speed is electronically restricted at 250kph.
Coping with the enhanced performance, the chassis features uprated springs that are 80% stiffer than what's found in the regular S60 R-Design. These springs work together with high performance shocks from Ohlins and 20″ Polestar wheels. Stopping power is similarly beefed up with 371mm ventilated front disc brakes clamped by six-piston Brembo calipers.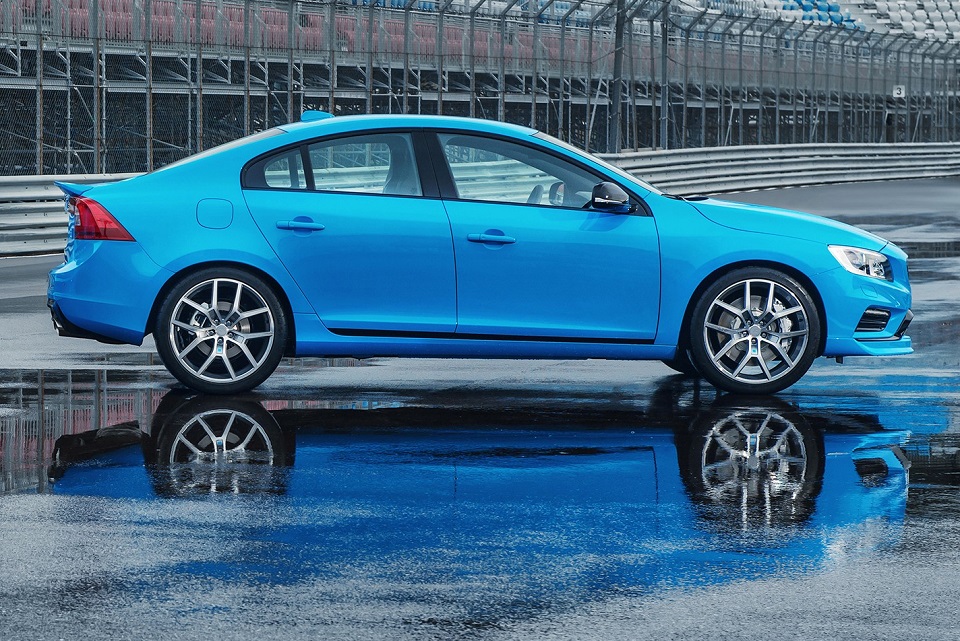 KON
Pictures: Official Volvo release.