Perodua tweckbots return ahead of Raya 2014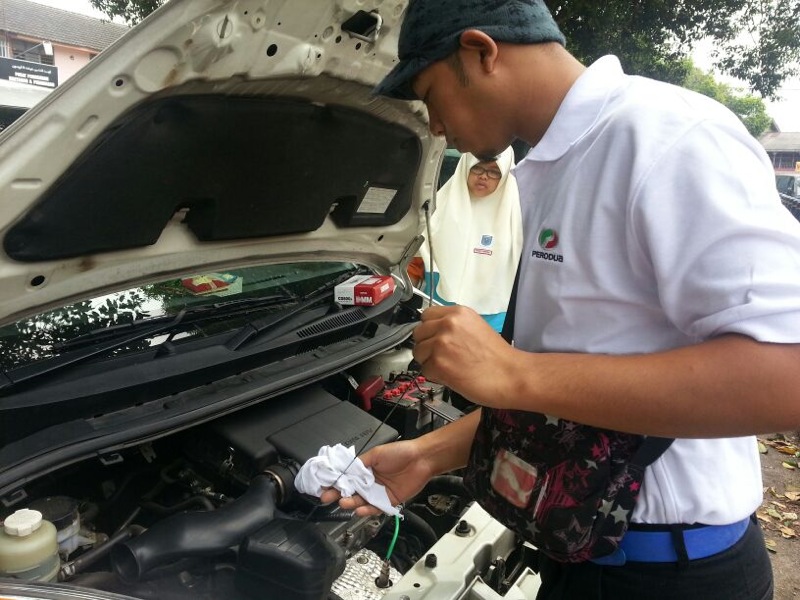 Ahead of the upcoming Raya festive period, Perodua will, for the fourth successive year, mobilize its team of Tweckbots to perform 50-point vehicle safety checks over a 14-day period beginning 3 June 2014. During the period, a total of four teams will roam throughout West Malaysia performing free inspections at selected locations.
"We will alert our customers on the location of our Tweckbot team on Twitter, Facebook, Perodua's website and via advertisements on traditional media so that they can take advantage of this offer," Perodua President and CEO, Datuk Aminar Rashid Salleh said.
Inspections performed by the Tweckbot teams cover checks on the engine, coolant system (includes coolant level as well as fan and temperature), brake system (includes brake fluid and brake pad wear), power steering system, clutch system, tyres, suspension system and electrical system (includes battery, lights and wiper checks),among others.
After the inspection, customers who send their vehicles to an authorized Perodua service centre will also be entitled for a 20% discount on Parts & Accessories.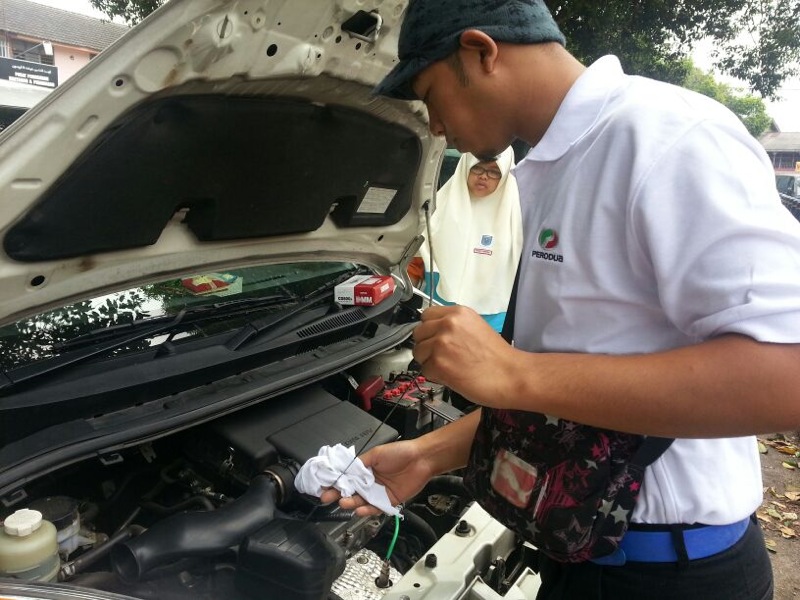 Picture: Official Perodua release.