Perodua pledges continued aftersales support in UK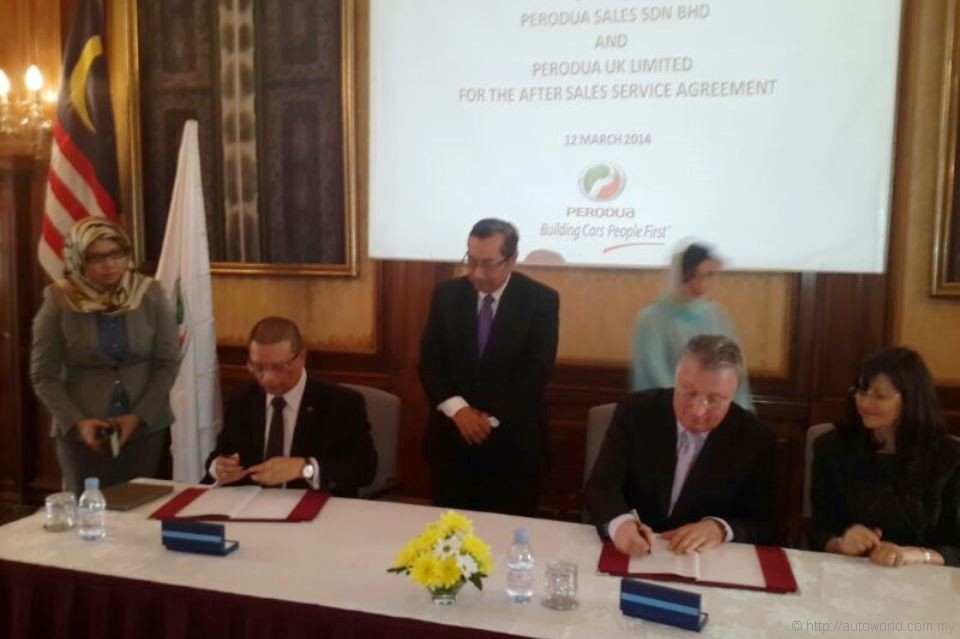 Perodua has, for the moment, ceased selling vehicles in the United Kingdom (UK), presumably because they do not currently have any Euro 6 engines in their present line-up. The company began exporting the Kancil there (sold as the Perodua Nippa), and has since introduced the Kelisa, Kenari, and Myvi, selling nearly 13,000 vehicles during the period.
The official Perodua distributor in the UK, Perodua UK Limited (PDUK), currently operates a network of 55 service dealers throughout the kingdom spread across England, Wales, Scotland, Northern Ireland and the Channel Islands.
To ensure that the 13,000 Perodua owners are not left in a limbo, Perodua has pledged continued support for PDUK ensure uninterrupted after sales support for the brand. Over the next eight years, Perodua will disperse operational funds to PDUK on a quarterly basis until the end of 2020, with overall contributions totaling up to £1.2 million.
"We wish to assure our customers in the UK that we remain committed in supporting them and our business partner (PDUK) despite no longer supplying our vehicles here," Perodua President and Chief Executive Officer, Datuk Aminar Rashid Salleh said.
Aminar was in London at the Malaysia High Commission to sign the agreement between Perodua and PDUK to formalize the arrangement between the two companies. The signing was witnessed by newly-appointed Malaysia High Commissioner to the United Kingdom, His Excellency Dato' Mohd Rashidi Hazizi. Under the terms of the agreement, PDUK will ensure the availability of spare parts, after sales warranty as well as normal vehicle maintenance services for all UK-based Perodua owners.
Picture: Official Perodua release.