Volvo Concept XC Coupe previews next-gen crossover styling
The second-generation Volvo XC90 is set to make its debut this year, and beneath it is Volvo's new Scalable Product Architecture (SPA) platform that will underpin the company's next generation of models.
Prelude to its debut, Volvo is unveiling a series of three concepts to be displayed at motor shows worldwide that will illustrate the SPA's flexibility. Starting with the Concept Coupe shown in last year's Frankfurt show, the second concept in that trio is the Concept XC Coupe that will make its debut at the Detroit Motor Show next week.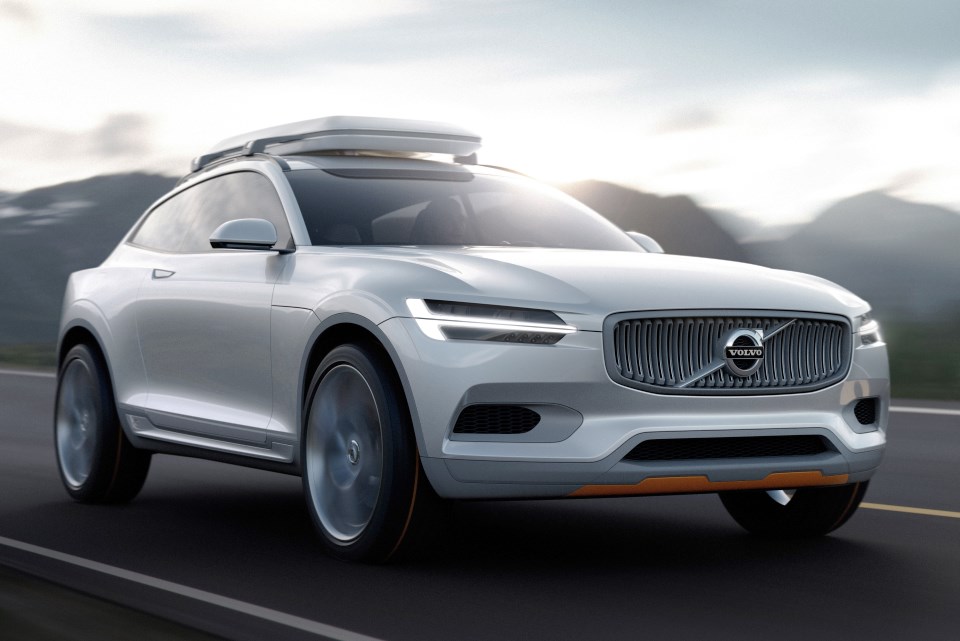 Carrying familiar design cues such as the T-shaped daytime running lights and floating grille that premiered in the Concept Coupe, the Concept XC Coupe is a two-door four-seater sporting a more rugged crossover stance with its raised ride height, huge 21-inch wheels, and taller roofline.
The Concept XC's appearance in fact gives us strong hints on the forthcoming looks of the new XC90. Thomas Ingenlath, Senior Vice President Design at Volvo Cars, said that, "It brings us a bit closer to the all-new XC90. But it goes without saying that a three-row, seven-seater will have a larger and fuller look than this four-seater. Volvo Concept XC Coupé is more of a Cross Country version of a sleek sports wagon."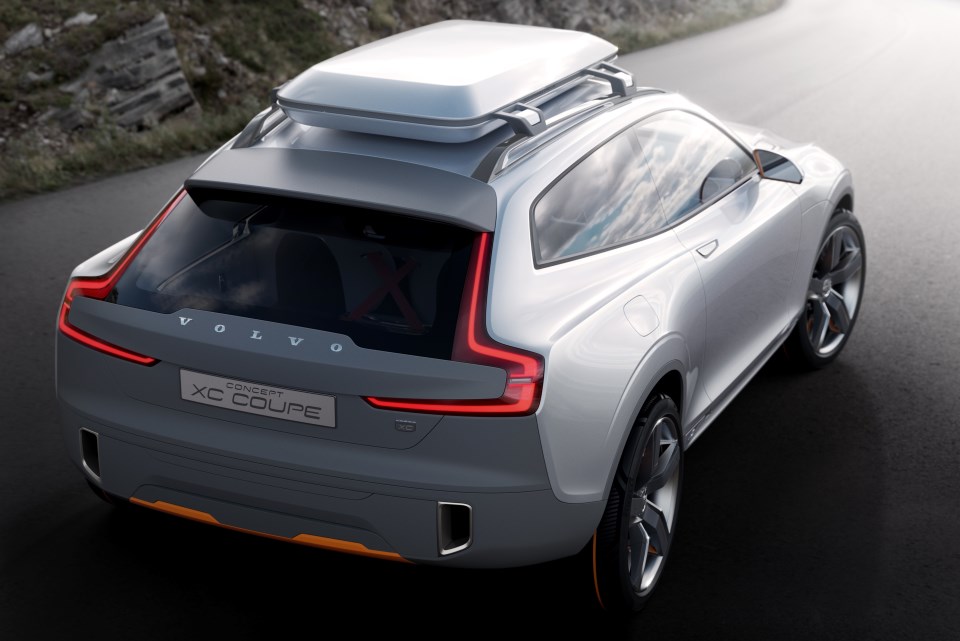 KON
Pictures: Official Volvo release.