Nissan Leaf launch confirmed for KLIMS13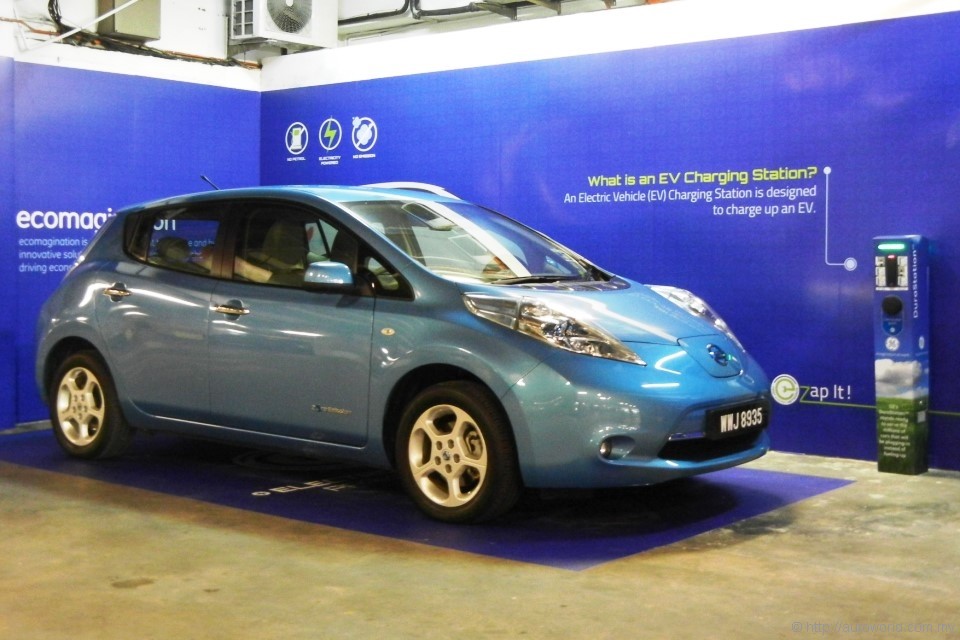 Edaran Tan Chong Motor (ETCM) will officially launch the Nissan Leaf electric vehicle at the upcoming Kuala Lumpur International Motor Show (KLIMS13), according to a statement issued by the company.
A much-anticipated arrival in our market following a successful pilot programme conducted last year, the Leaf's launch is in keeping with KLIMS13's overall theme of 'Efficiency in Motion'. Nissan will be a major exhibitor in KLIMS13, with its booth carrying the theme 'Innovation that Excites'.
Mr. Tan Keng Meng, Director of Marketing & Product Planning at ETCM said, "Innovation is the driving force behind Nissan towards bringing greater driving pleasure and to keep people excited with all of Nissan's models. We will be showcasing a full range of vehicles at KLIMS13, from Internal Combustion Engine (ICE) powered vehicles, to Hybrid Electric Vehicles (HEVs) right up to Electric Vehicles (EVs), providing customers with a choice of eco-mobility options."
In addition to the Leaf, ETCM has also confirmed that it will be launching a new Nismo Performance Package for the Nissan Almera, and will have a new unnamed Nissan model on display.