Volkswagen and Volvo Group excel in Dow Jones Sustainability Index
The Volkswagen Group has been named as the world's most sustainable automobile in the Dow Jones Sustainability Indices (DJSI) study for the first time, deposing perennial winners BMW from its long-held perch. A total of 31 automotive companies, seven from Europe, were rated in this year's study.
Chairman of Volkswagen AG, Prof. Dr. Martin Winterkorn commented on the recognition saying that, "This distinction is a real milestone on our path towards becoming the leader in green mobility. We will devote all our energy to permanently establishing the Volkswagen Group as the world's most sustainable automaker."
The study, conducted by experts from RobecoSAM, took criteria such as environmental and climate protection strategy, innovation management and corporate social responsibility into account into its scoring matrix. VW was awarded a score of 89/100 with 'great efforts to improve fleet fuel consumption a particularly highlighted achievement. Full marks were awarded to the Group in areas such as environmental management, risk management, and community engagement.
Meanwhile, the Volvo Group, a commercial entity unrelated to Volvo Cars despite their common branding, was also highly ranked in the study, being included among the top 300 companies amongst 3,000 in the entire list. The Volvo Group has been acknowledged for its great improvement of how the organisation works with anti-competitive business practices as well as its clear direction and focus for guiding its corporate citizenship and philanthropy programs.
"The DJSI is a very important index to us. It explains how we work and what we do to create value for all our stake-holders. Getting endorsement from such a respected and credible organisation is extremely valuable when liaising with our stakeholders and especially so for our relations with the capital markets. I'm happy and proud that the Volvo Group has qualified yet again", says Malin Ripa, Senior Vice President, CSR at the Volvo Group.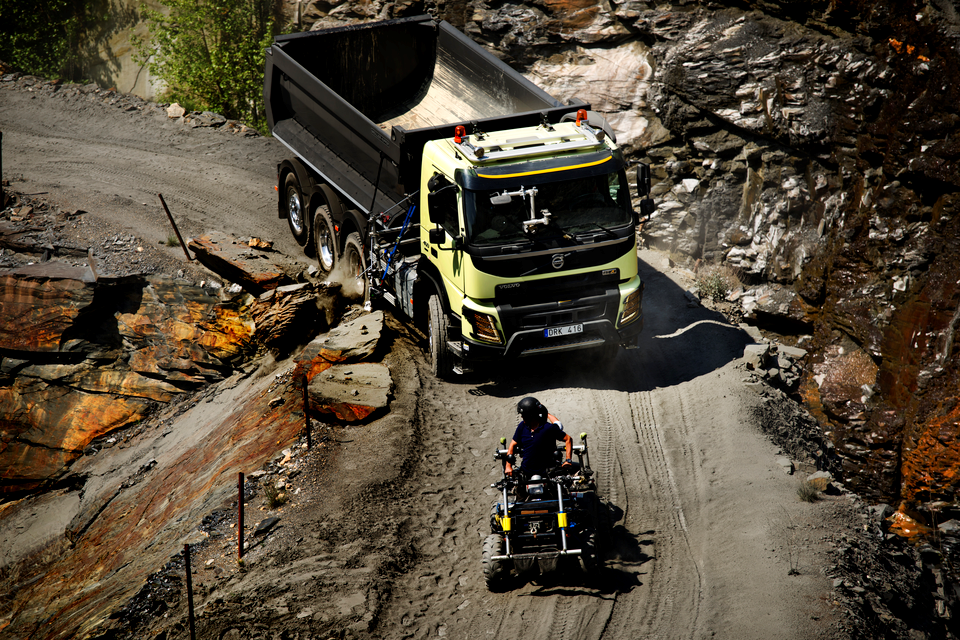 KON