All-new Honda Civic Type R by 2015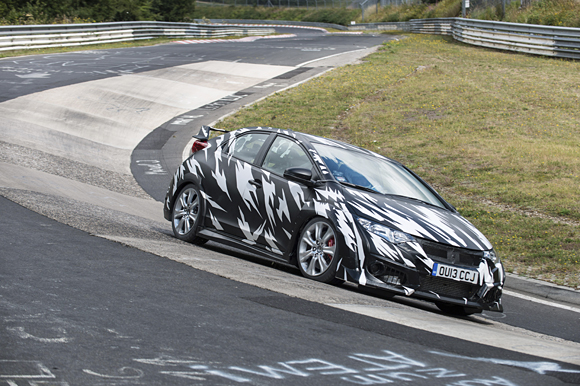 Speaking at the Frankfurt Motor Show recently, President of Honda Motor Europe Manabu Nishimae has revealed first details of the all-new Honda Civic Type R due to arrive in 2015.
Set to be the first Civic Type R to incorporate forced induction technology, the new Type R is targeted to produce a minimum of 276hp from its 2.0-litre turbocharged direct injection engine.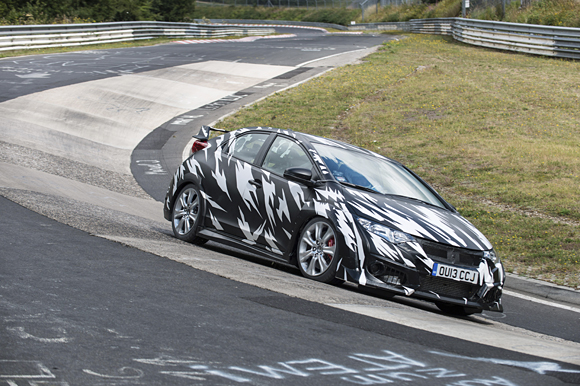 With the new Civic Type R, Honda aims to create what would become the fastest front wheel drive vehicle to lap the Nurburgring. Tests are already underway, and Nishimae has confirmed that in one of the recent test drive sessions, the Honda team was already setting times close to the current record.
The above developments refer to the European-spec Civic Type R, and it is uncertain if there will be a separate Civic Type R based on the Civic FB sedan sold in Asia. Previously, Malaysia had the distinction for being the only market worldwide outside Japan to receive the FD2R Civic Type R sedan. With the Civic officially discontinued in Japan, the prospects of an FB sedan-based Type R seem remote.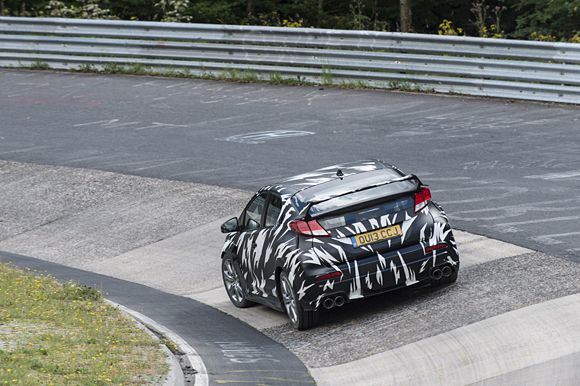 KON
Pictures: Official Honda release.