Lukas Podolski rides shotgun in VW rally car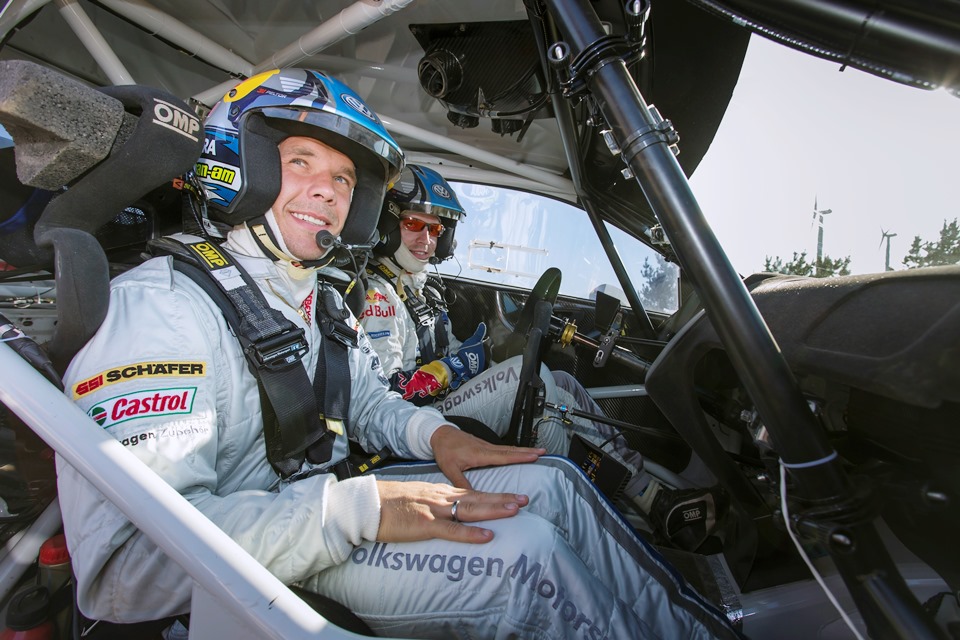 With the European football season in the midst of its annual summer break, Arsenal star Lukas Podolski spent his holiday in Sardinia with the Volkswagen Motorsport team serving as co-driver for the team's test runs ahead of the new WRC season's start in late August.
Behind the wheel for the test runs was Finnish driver Jari-Matti Latvala, who took on the 6km travel route three times and managed to clock a fastest time of the day in the process.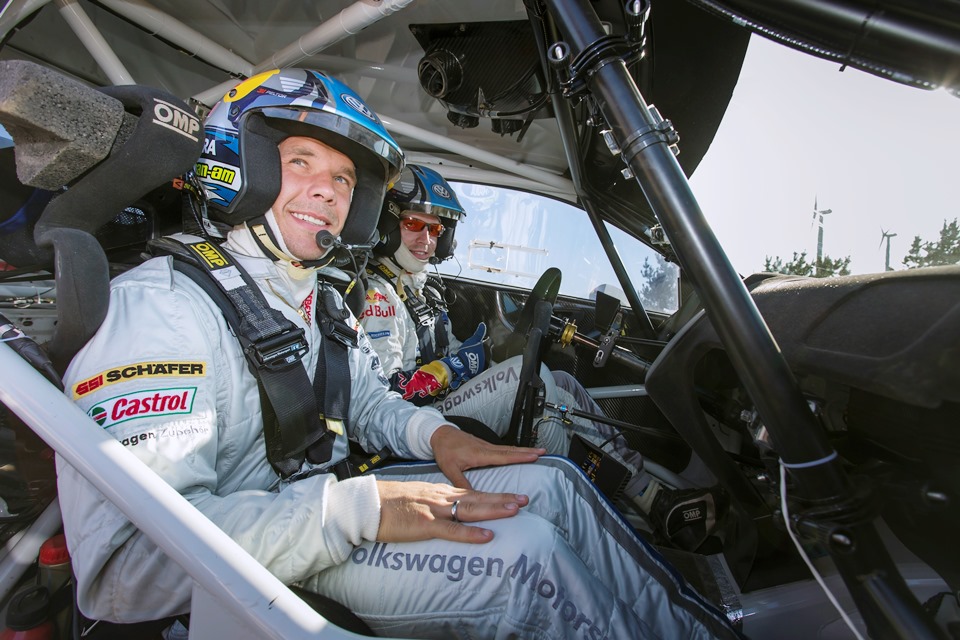 In awe of his experience, Podolski said after completing the runs, "It is incredible what those guys are capable of! You are shaken about so much, it's like being in a washing machine – left, right, up, down. I have been to Formula One events a few times, but the control the rally drivers have over the car is simply unbelievable. And so is the physical effort the drivers put in behind the steering wheel. You have to be extremely fit to compete in a rally."
Latvala was equally complimentary about his co-driver, saying, ""Lukas is not only a world-class player, but also a great guy! It was great fun driving with him. I really went flat out, but he was not at all scared. It was a different story with Alan Shearer a few years ago – he was more worried back then."
The upcoming WRC season starts on 22 Aug with the Rally of Germany which will be held at Cologne, which is coincidentally Podolski's hometown.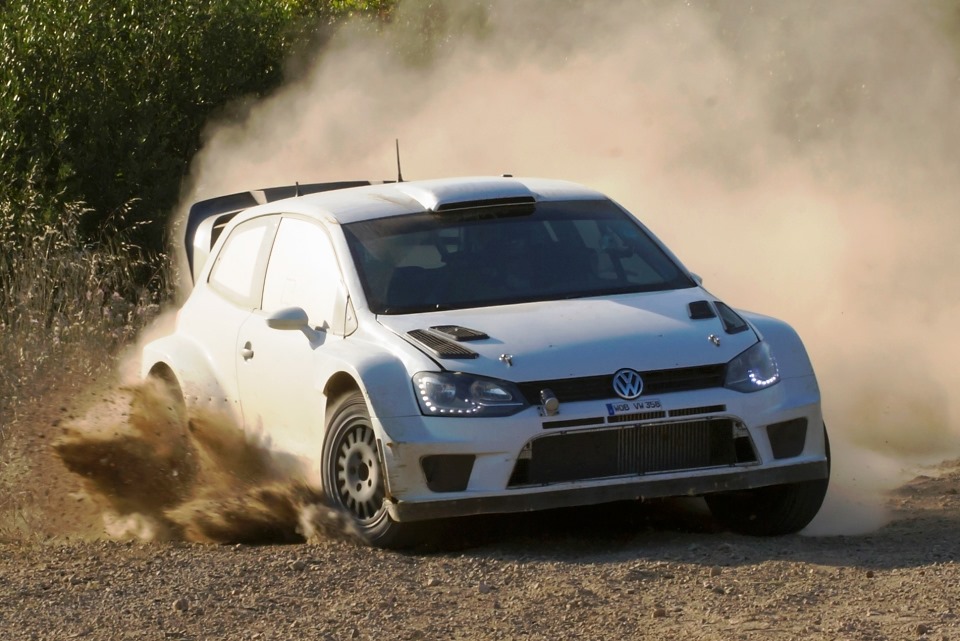 KON
Pictures: Official VW release.