Autocar ASEAN Car of the Year Awards 2012 – Honda CR-Z wins overall title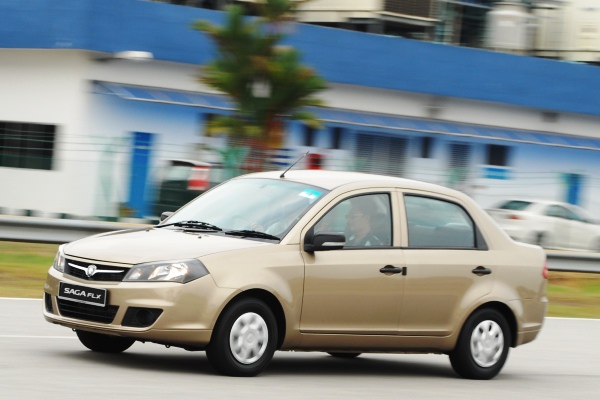 The automotive awards season continues with our friends at Autocar ASEAN being the latest in announcing their selection of what they deem as 2012's best cars. Judged by a four-man panel comprising of the local Autocar ASEAN and Motor Trader editorial team, the Autocar ASEAN Car of the Year Awards 2012 covered 20 vehicle categories with a further two special mention awards for the most prominent industry newcomers and the company that most actively promote environmental awareness.
For the first time in its history, Autocar ASEAN also ran a readers' poll with the recently-facelifted Audi A4 bagging the Readers' Choice Award. Overall winner was the Honda CR-Z, which also won the Best Hybrid award. The full list of winners are as follows:
Small/midsized sedan: Proton Saga FLX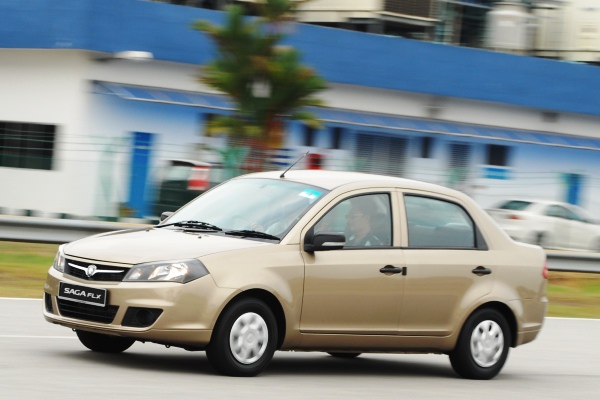 Compact sedan/hatchback: Volkswagen Polo Sedan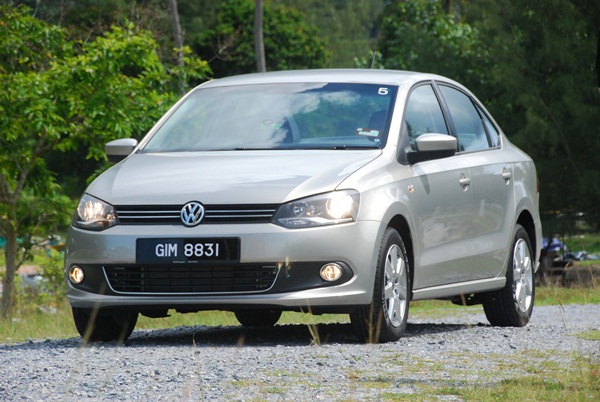 Midsize sedan/hatchback: Ford Focus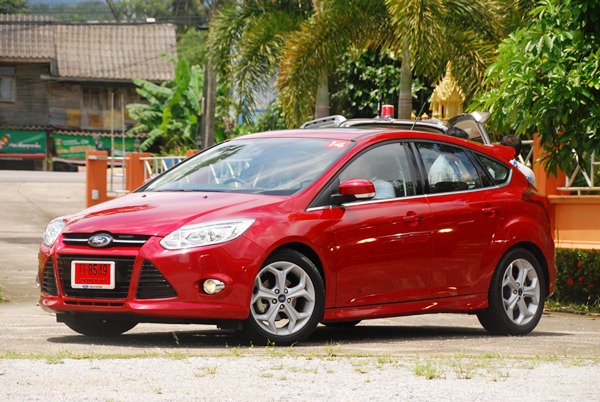 Large sedan/hatchback: Peugeot 508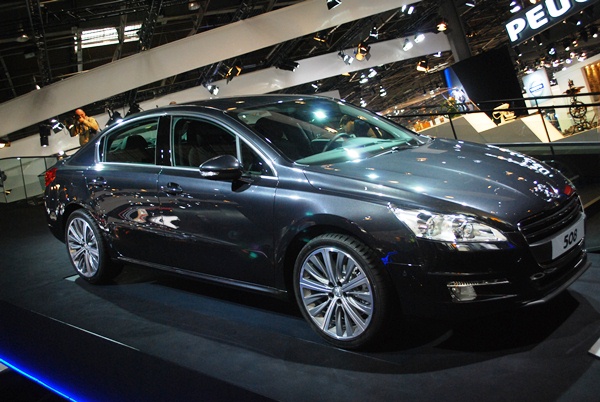 Small coupe/convertible: Toyota 86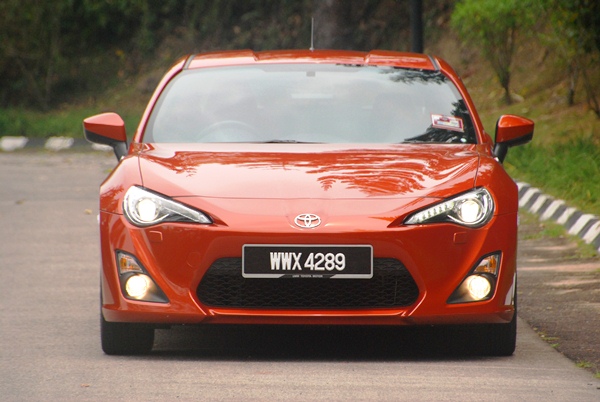 Small luxury hatchback: Mercedes-Benz B-Class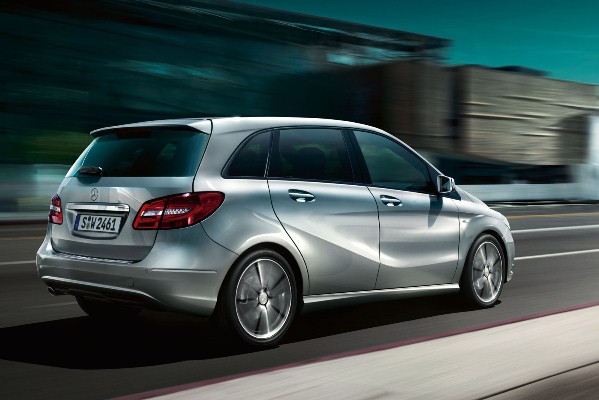 Compact luxury sedan/wagon: BMW 3 Series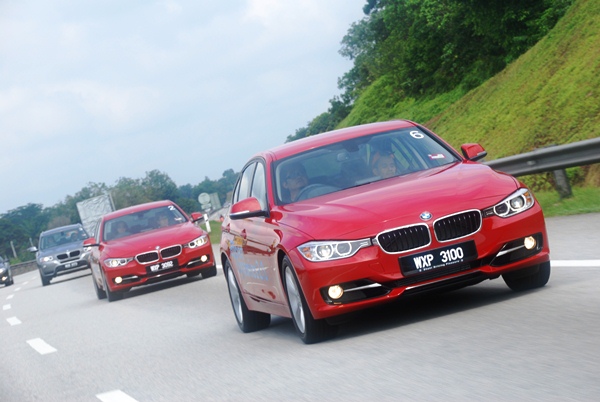 Midsize luxury sedan: Lexus GS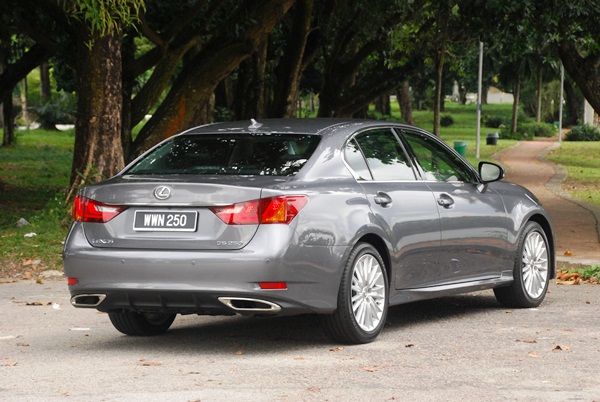 Luxury coupe/convertible: Mercedes-Benz CLS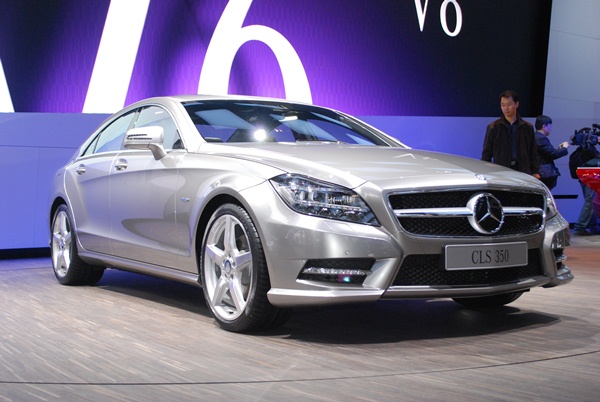 Ultra Luxury Car: Bentley Continental GT V8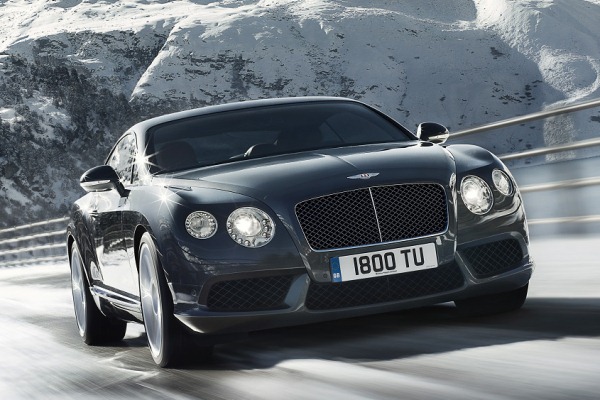 Hybrid: Honda CR-Z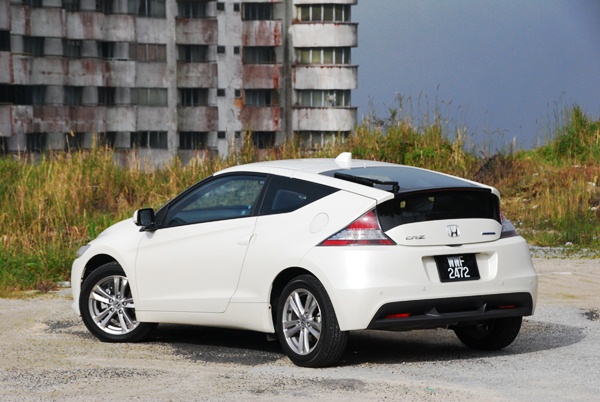 Small/midsize SUV: Mazda CX-5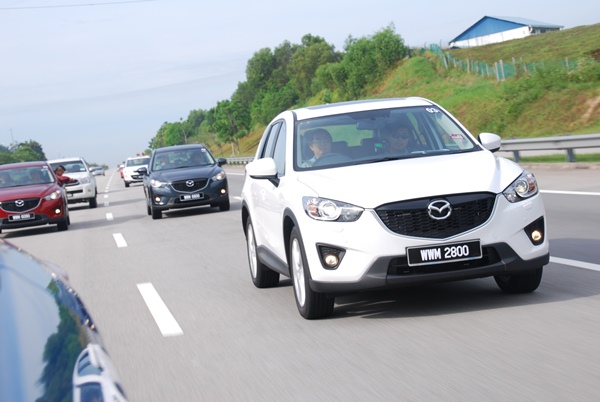 Large SUV: Hyundai Santa Fe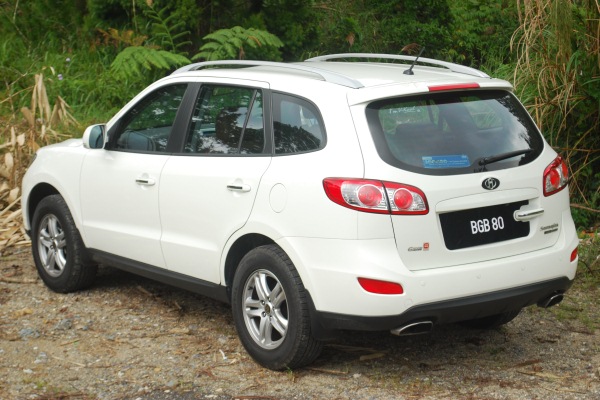 Small luxury SUV: Range Rover Evoque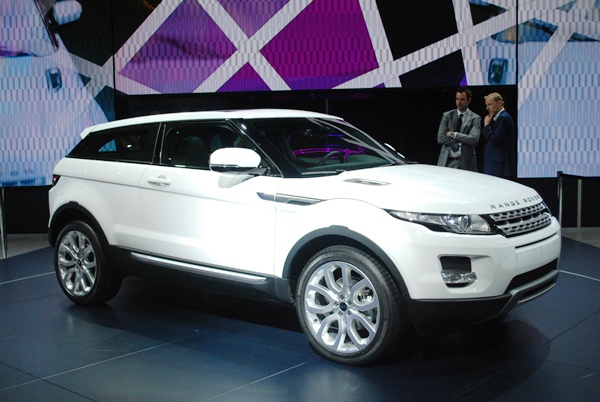 Luxury SUV: Infiniti FX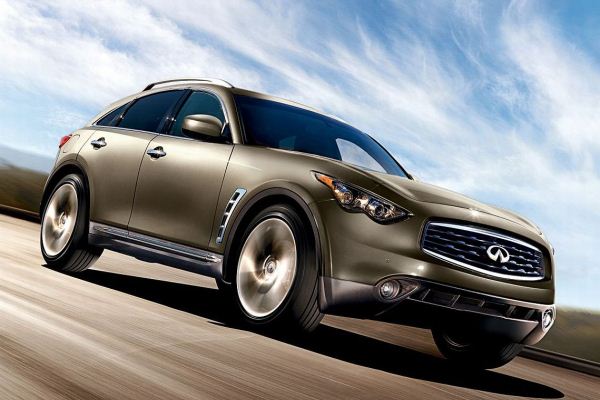 Pick-up Truck: Ford Ranger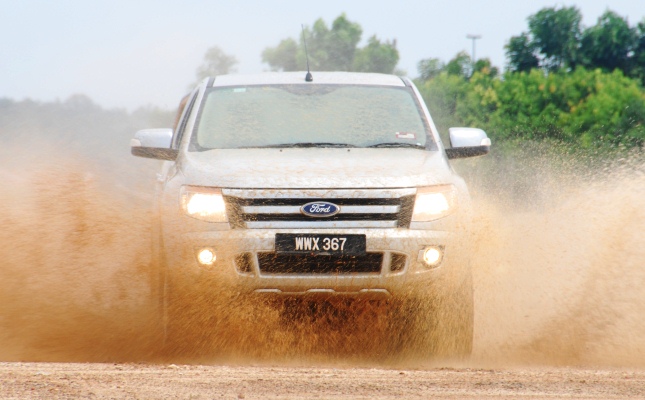 Small/midsize MPV: Perodua Alza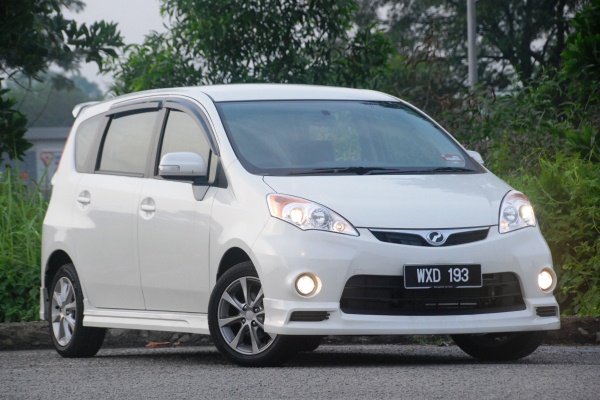 Large MPV: Volkswagen Sharan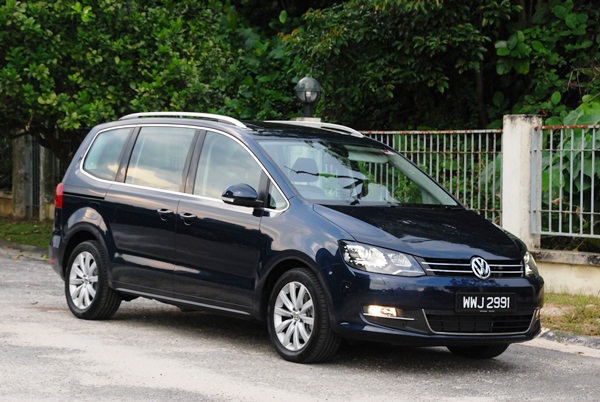 Sports/performance car: Renault Megane RS 250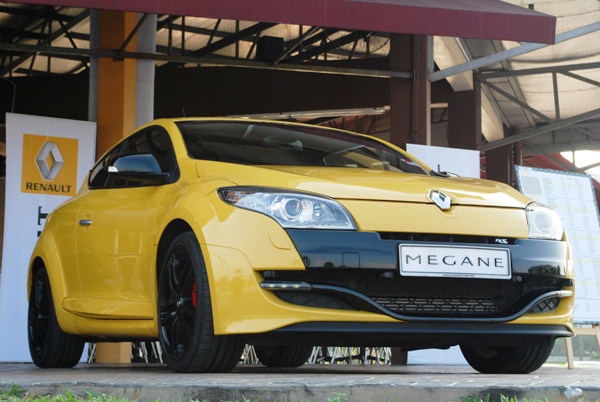 Supercar: Porsche 911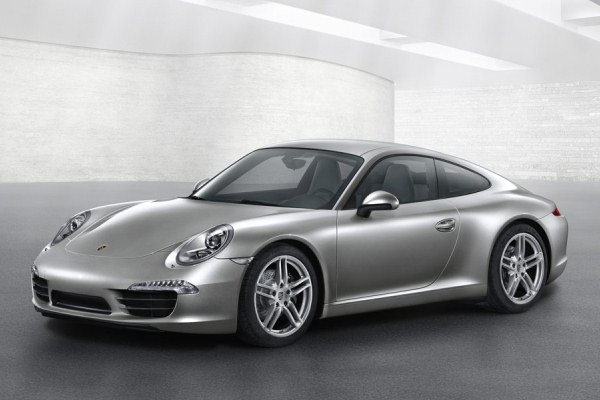 Future Star Award: Green Oranges Sdn Bhd (Great Wall Motors)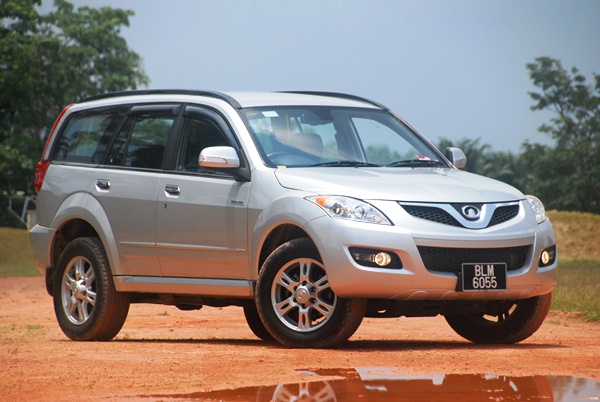 Green Award: Edaran Tan Chong Motor Sdn Bhd (Nissan Leaf)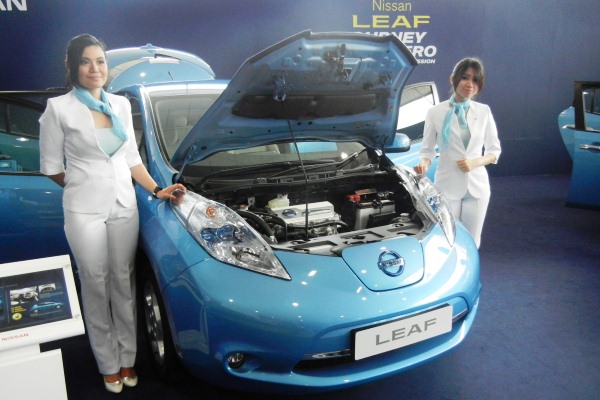 Readers' Choice Award: Audi A4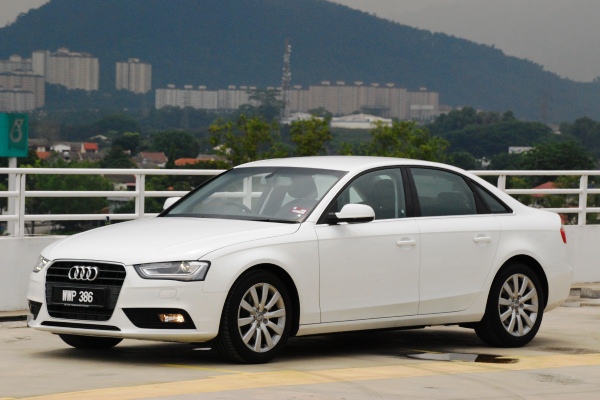 Overall Car of the Year: Honda CR-Z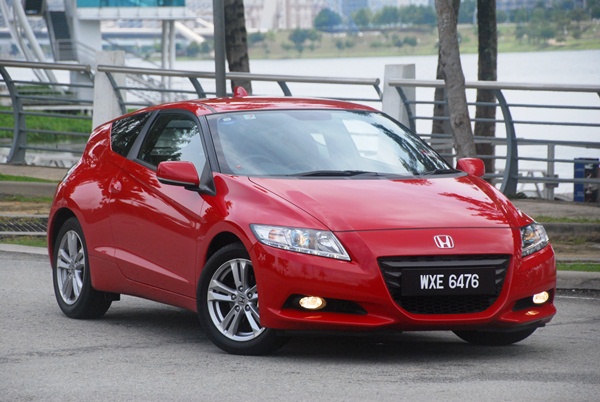 What do you think of the Autocar panel's selection? Would you have chosen differently?
Meanwhile, the results of our very own Autoworld Car of the Year Awards 2012 will be announced in January 2013, and there is still time for you to cast your vote and have a say on who wins and who does not. Log on to http://www.autoworld.com.my/car-awards-2012/ and vote!