RIP: Sergio Pininfarina (1926 – 2012)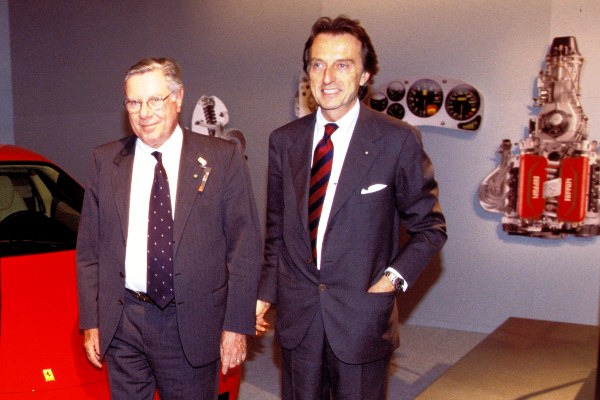 Legendary Italian automobile designer Sergio Pininfarina, has passed away on Tuesday this week at the age of 85 in Turin. The automotive industry worldwide mourns the passing of a man whose lengthy CV included memorable vehicles such as the Fiat 124, Lancia Montecarlo, Alfa Spider, and Bentley Azure.
He is nevertheless best known for his work with Ferrari, having helped them design the 1958 250 GT Coupé, the 1968 365GTB4 "Daytona" or the 1984 Testarossa, and, most recently, the one-off Ferrari P4/5 by Pininfarina. In 1966, Sergio assumed the reins of the design studio started by his late father Battista after the latter's passing.
Sergio is survived by his younger son Paolo, who now runs the Pininfarina design company. His elder son Andrea had died in 2008 due to an automobile accident. Both Sergio and Andrea were named honorary presidents of the company in 2006.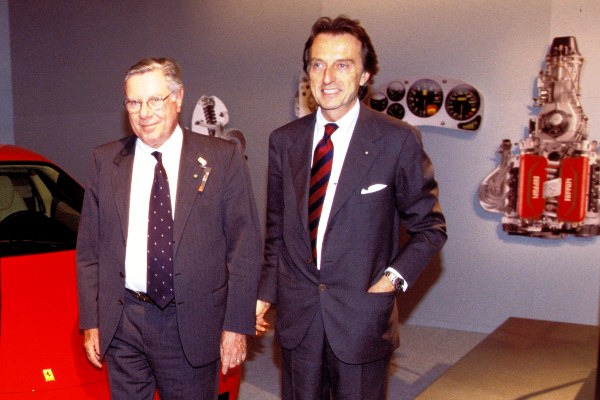 KON
Picture: Official Ferrari release.