Promotion: Tint your car with 3M AutoFilm for this Raya!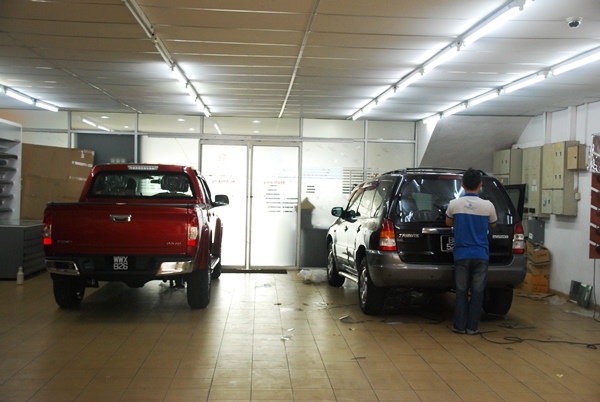 There has never been a better time than now to get your car tinted with 3M AutoFilm. In conjunction with the upcoming Hari Raya festive period, 3M AutoFilm is having a special offer for customers to receive a FREE upgrade to 3M Crystalline range for front windscreen when they choose the package of RE (front) and FX-HP (side and back) films.
Prices for the package starts from RM1,400 onwards for standard saloon vehicles such as the Toyota Vios, Honda City, and Proton Persona. The promotion starts in July and continues till end of September 2012.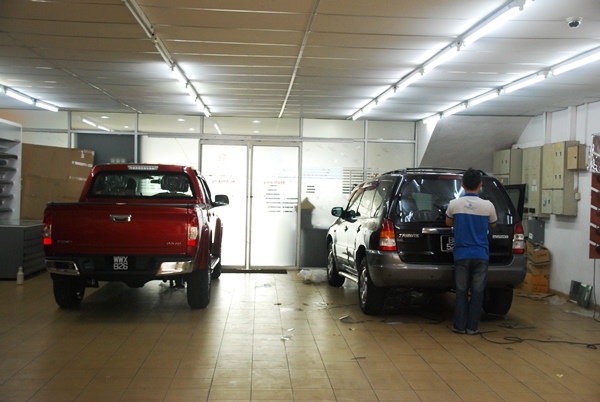 The films offered are among 3M AutoFilm's range of five different film series – Crystalline, Color Stable, Sun Control, FX-HP, and FX-ST – each catering for different needs and price range. Crystalline, the newest and most advanced of 3M AutoFilm, are produced using 3M's own proprietary technology, the same technology used to improve the brightness of flat panel LED television sets. The films are engineered to provide high heat rejection without reducing visibility.
To date, 3M AutoFilm range are distributed through a network of 31 3M Authorised Car Centres and Applicators nationwide, each manned by professional film applicators trained by 3M. For added peace of mind, customers are reassured that all purchases and applications of 3M AutoFilm through the company's network of authorised dealers are backed by a comprehensive 5-years e-warranty from 3M Malaysia itself.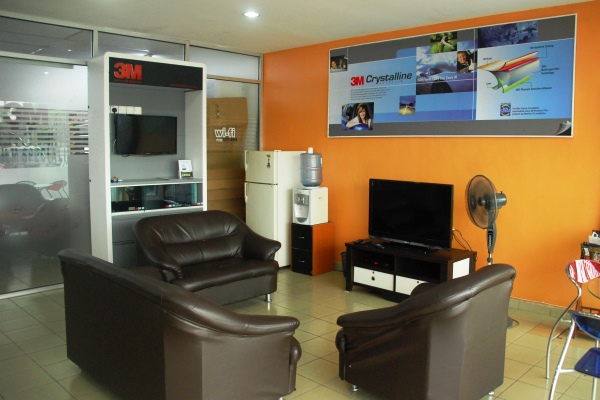 3M Malaysia is continuously seeking to expand its reach to Malaysians in its effort to provide quality automotive window films to Malaysian motorists. Recently, the company has announced the appointment of two new authorized car centres in the suburbs of the Klang Valley region. Both these 3M Authorised Car Centres exclusively carry 3M AutoFilm and they are situated in Kepong and Seri Kembangan respectively at the following addresses: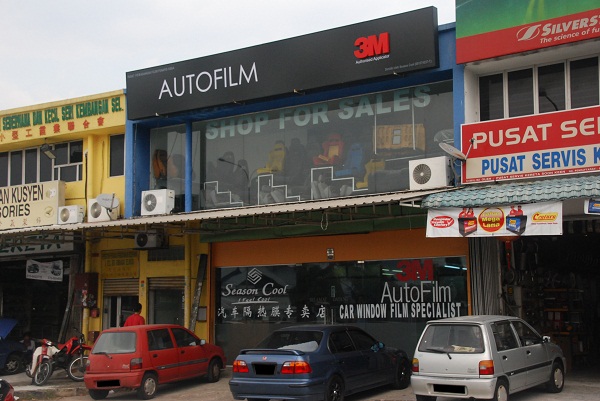 Season Cool
No. 6 & 8, Jalan 6/10,
Kawasan Perusahan Seri Kembangan,
43300 Seri Kembangan,
Selangor.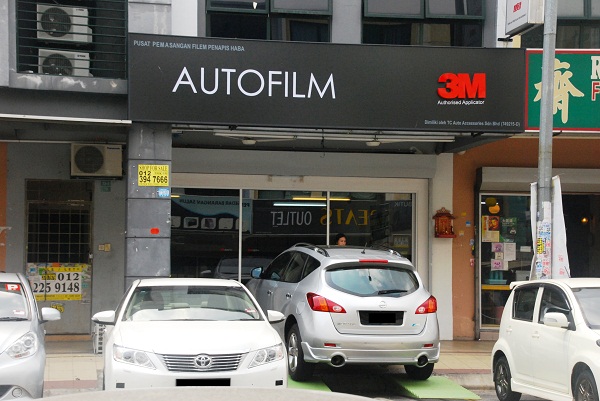 T. C. Auto Accessories Sdn Bhd
No. 75, Jalan Metro Perdana Barat 2,
Taman Usahawan, Kepong,
52100 Kuala Lumpur
Please visit 3M AutoFilm website at 3mautofilm.com/my for more information.
See also: 3M Crystalline Automotive Window Films