Garmin launches iPhone navigation app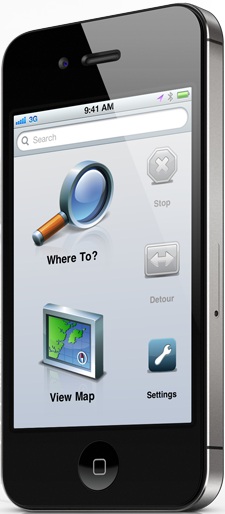 Satellite navigation provider Garmin has announced the Garmin StreetPilot Onboard app for iPhone users in Malaysia and Singapore, pre-loaded with NAVTEQ maps. The pre-loaded maps and points of interest allow users to access maps and calculate routes without tapping into one's data plan.
Advanced navigation functions available to the app's users include lane guidance, junction view, 3D buildings, highway mode, trip planner, trip computer, and Garmin's "Where Am I?" safety feature. Users can customize the data on the map screen to show information such as arrival time, time/distance to destination or next via point, direction of travel, or elevation.
Garmin StreetPilot Onboard Singapore and Malaysia is available for US$29.99 in the Apple App Store. A special promotion is in place offering the app at US$19.99 until 10 June. Garmin plans to launch versions of StreetPilot Onboard for iPhone in additional countries across Asia in the near future.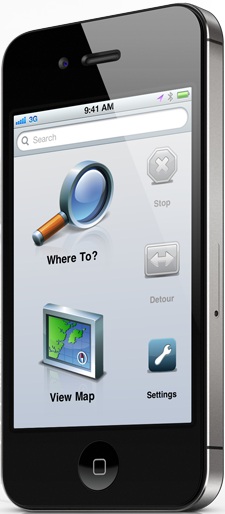 KON