Access to 18,000,000 licensed songs for Clarion users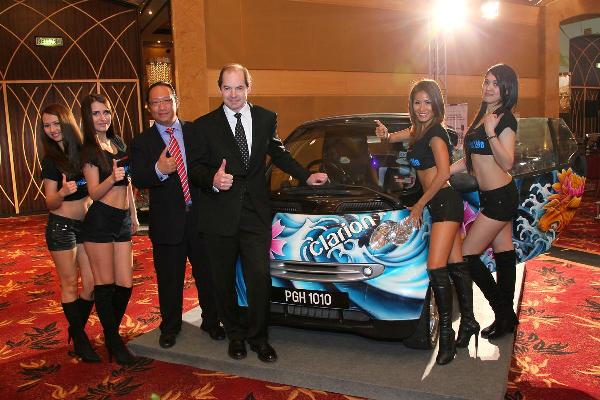 Clarion Malaysia has signed a Memorandum of Understanding (MoU) with UK-based cloud services provider Prodigium Mobile. Under the terms of the agreement, Clarion is appointed as Prodigium's exclusive licensee in Asia for the automotive industry.
As exclusive licensee, Clarion is the only car audio manufacturer in Asia that can offer its customers access to Prodigium Mobile's Internet-based music store of 18,000,000 songs to purchase and download fully licensed, DRM-free (NOT free of charge) songs.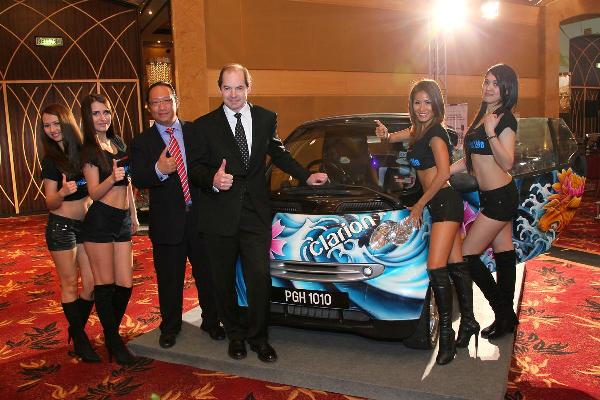 "We are very excited about this deal because this has never been done before. This is the first time a car audio manufacturer is providing its customers with access to buy and download 18,000,000 fully licensed, DRM-free songs," said T.K. Tan, Managing Director of Clarion Malaysia.
"The Android-based Clarion Mirage will be the first car stereo in Asia that comes with the option to purchase the fully licensed music content that you want, from the Internet," he said.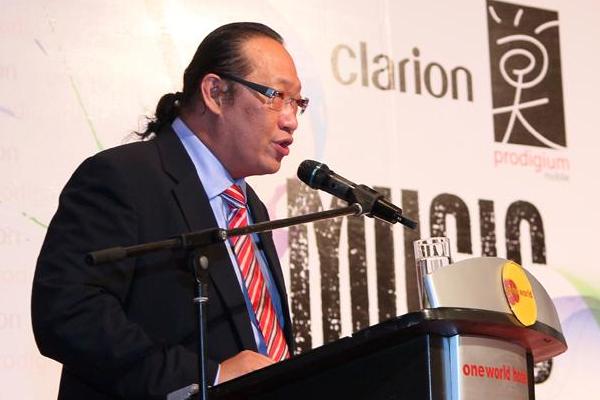 Morever, Mr. Tan said that Clarion Malaysia will also collaborate with Prodigium Mobile to launch the "Music for Life" campaign that will roll-out in Asia, allowing Clarion customers to periodically download free songs.
"On the local front, we have built a recording studio in Clarion Malaysia. With this facility in place, we will work with Prodigium to assist talented, independent Malaysian and Asian artistes to record their original music. We will also assist them to make their music available online for worldwide distribution," said Mr Tan.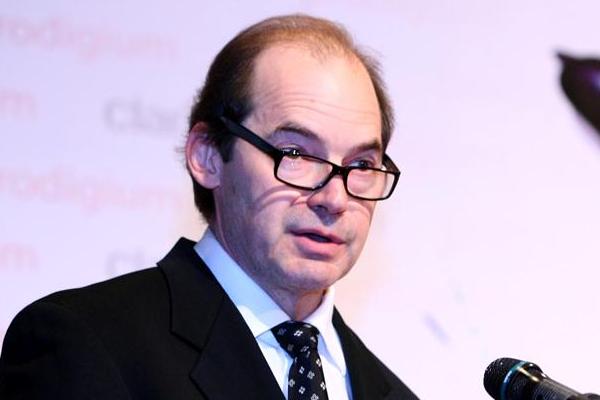 According to Prodigium Mobile Chief Executive Officer Bill Duvall most Asians have no proper way to buy fully licensed, high quality and DRM-free music online.
"We plan to change that. We plan to provide Asian consumers with the option to buy music online using as many connected devices as possible, be it smart phones, tablets, personal computers, smart TVs, games consoles or Clarion car audio systems. Our aim is to open our music store to you, regardless of your devices' operating systems," Mr. Duvall said.
"In the near future, you will have access to high quality 320 kbps mp3 files for playback at home, in the car, or wherever you are. This is the power of cloud based content delivery and we plan to bring this power to you in as many Asian countries as possible," he added.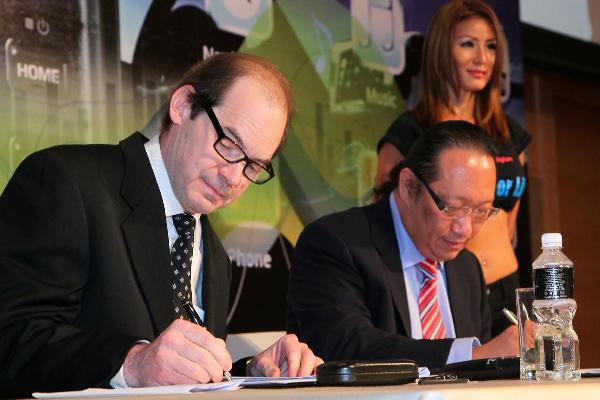 KON
Pictures: Official Clarion Malaysia release.