Bufori to display YTL's Geneva at Beijing Motor Show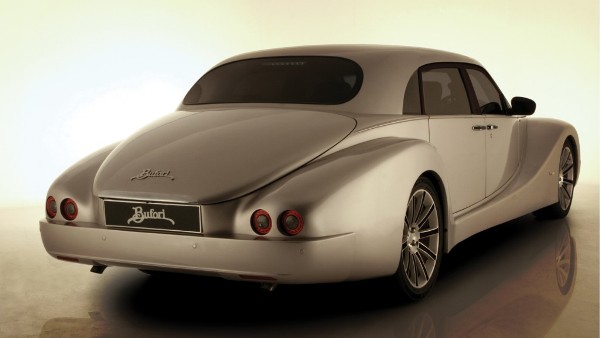 Bufori has announced that it will be displaying a unit of its new luxury saloon, the Geneva, at the Beijing International Motor Show from 23 April to 2 May. Launched at the Geneva Motor Show of 2010, the Geneva is powered by a 6.4-litre V8 engine rated at 470hp and 630Nm, based on latest info available from Bufori.
The latest specs notably differ from what was announced during launch time, when a 430hp / 569Nm Chrysler 6.1-litre Hemi V8 was mentioned, with a further option of tuning it up to 560hp and 690Nm with a supercharger.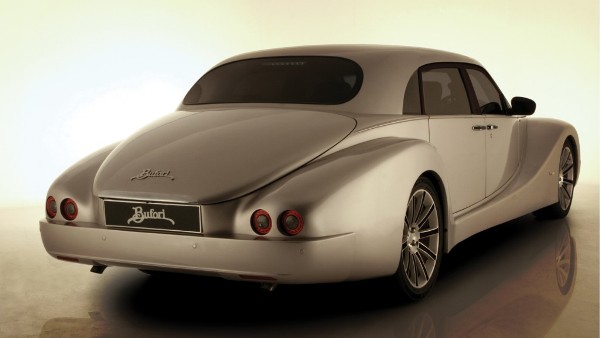 The unit on display already has a buyer, and it is the founder of YTL Corporation Tan Sri Yeoh Tiong Lay. The car is an 80th birthday present to him from his family.
Bufori's participation in Beijing comes on the back of aggressive expansion plans in China. The company has recently opened a new flagship showroom at Xintiandi, Shanghai, and plans are underway for additional dealerships in Beijing, Chengdu, and Shenzhen.
"The Beijing Motor Show marks another milestone in our China strategy and allows us to present our unique luxury cars to potential customers" added Felix Haller, General Manager of Bufori Motor Car Company.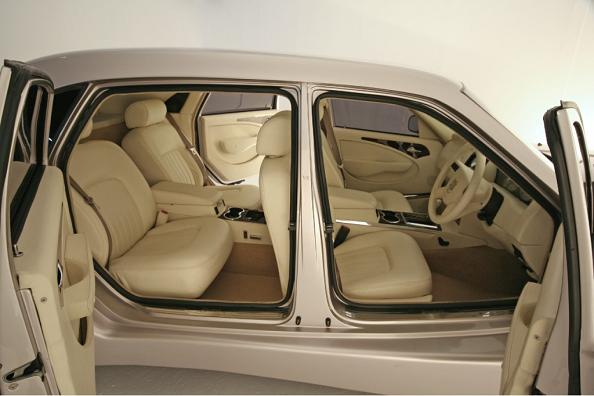 KON
Pictures: Official Bufori release.